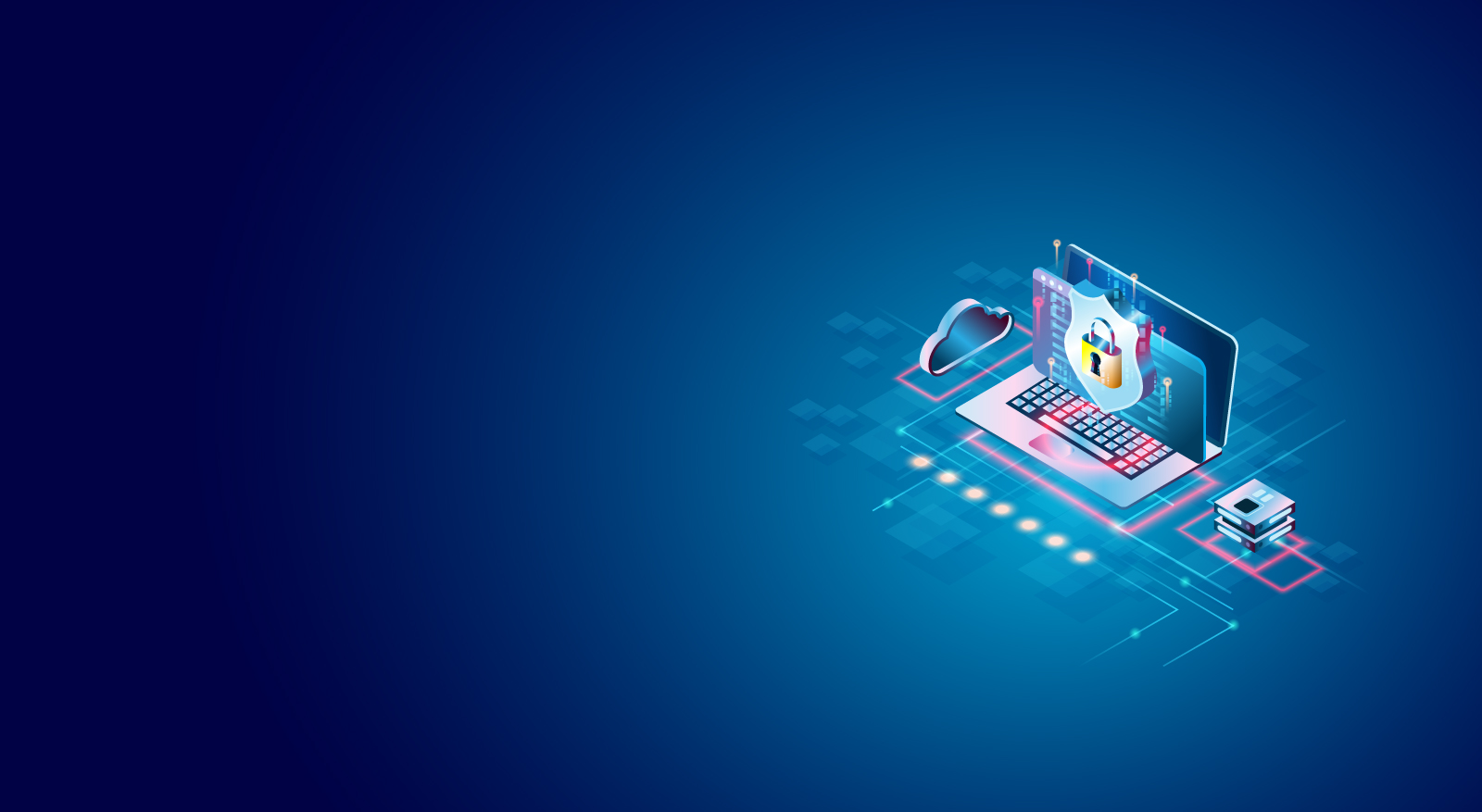 Catalogic's Smart Data Protection for
Hyper-V agentless backup is now
available free for new customers.
DPX 4.7 Hyper-V
New Freemium License
Get Freemium Explore Catalogic's Smart Data Suite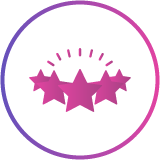 Customer Satisfaction Rating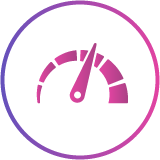 Net Promoter Score
Years protecting data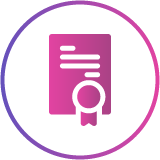 Global Patents
See how we team up to make smarter products and get them to you.

Discuss the Smart Data Suite
Get the best support from our highly rated support team. Contact us today to discuss how the Smart Data Suite can help fill the gaps in your data protection and copy data management infrastructure.