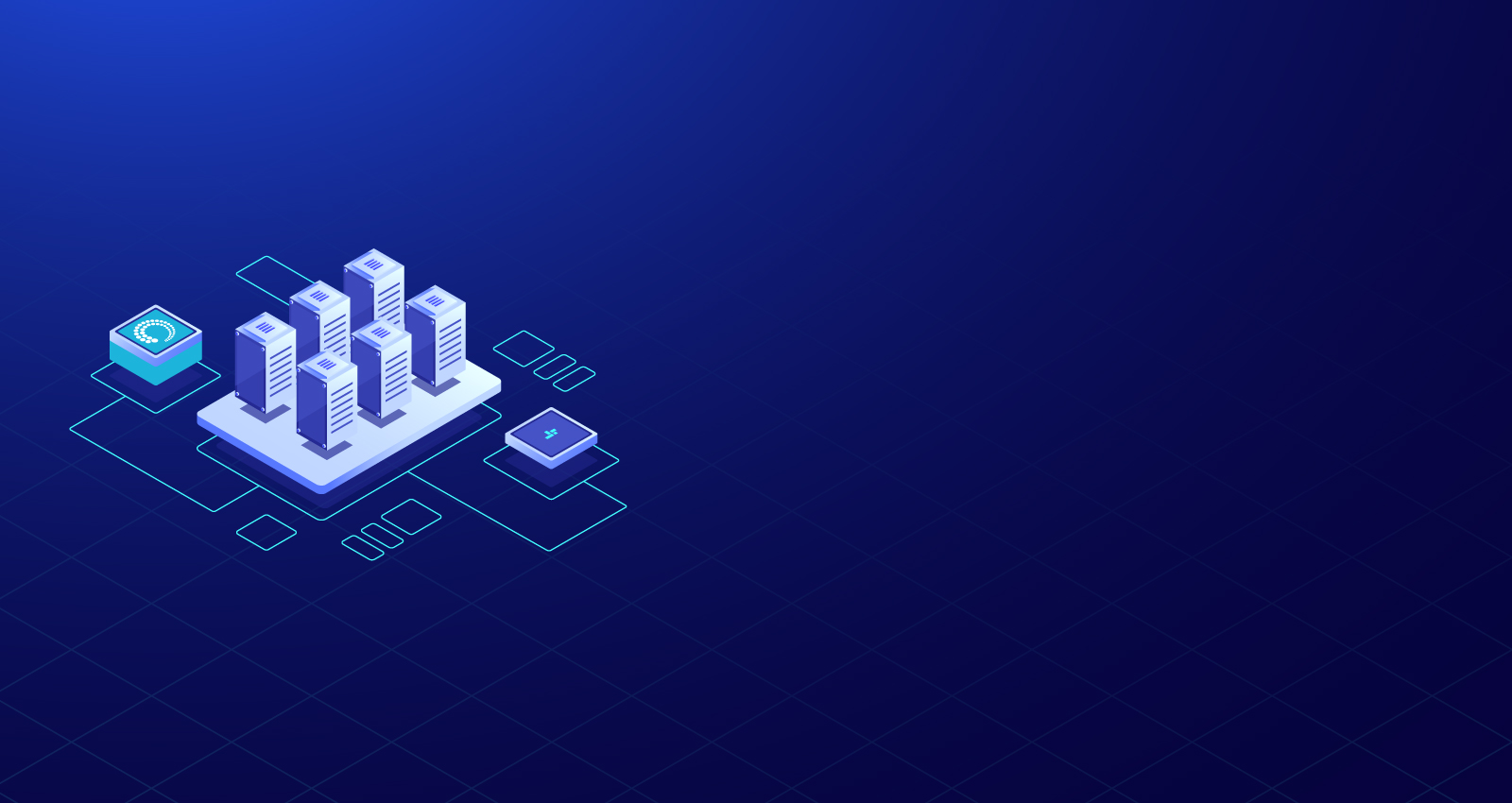 May 19th 11:00am ET
Learn how to Protect your
Data on your Hypervisors
and Containers
Sign Up Now
Upcoming Webinar

Pure//Accelerate Digital 2021
Learn More
Watch our On-Demand Session on ECX and CloudCasa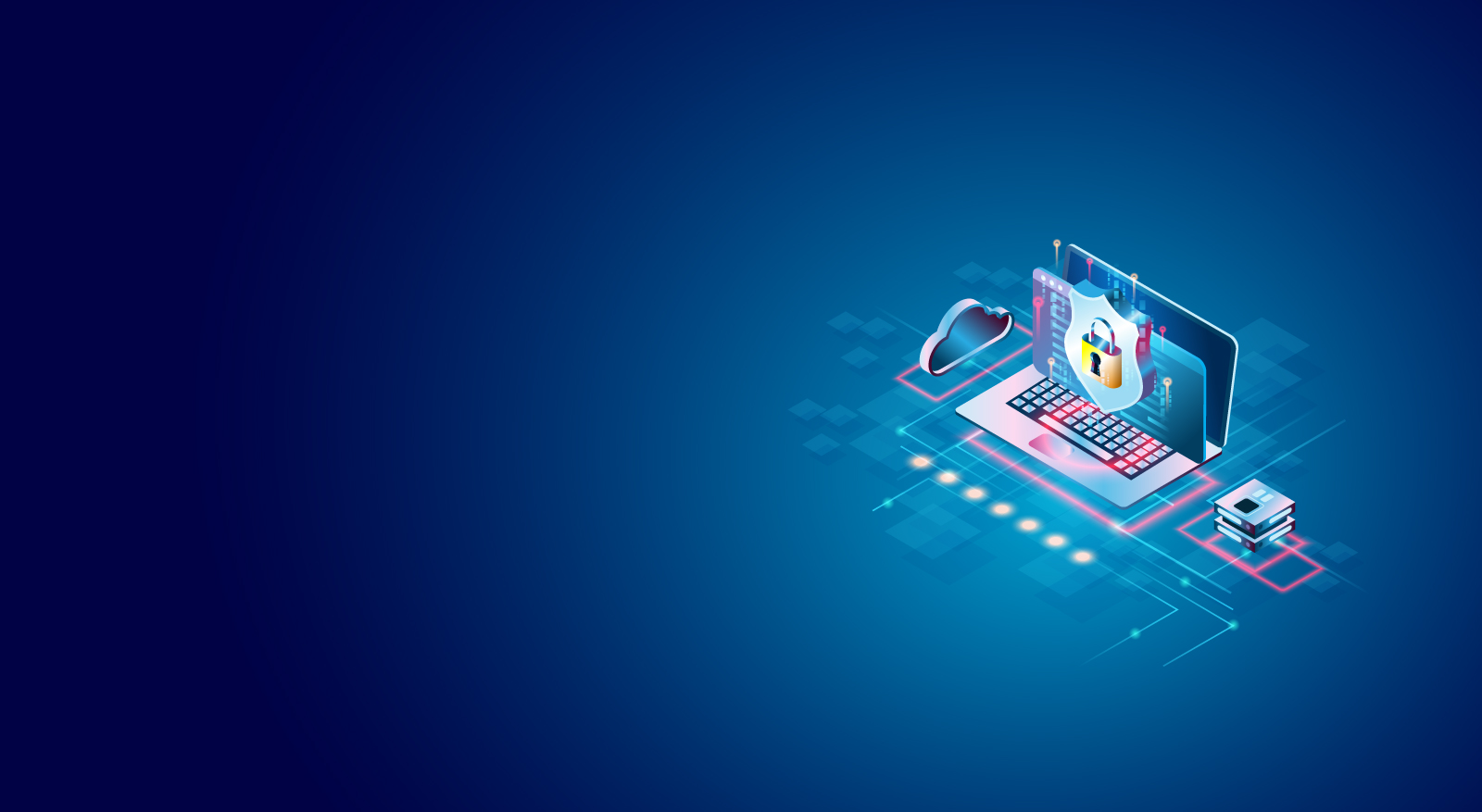 Catalogic Software's Smart Data Protection
solution for Virtual machine backup is now
free for new customers.
Free DPX Hyper-V
and VMware License
Sign Up For Free

Explore Catalogic's Smart Data Suite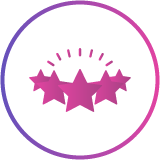 Customer Satisfaction Rating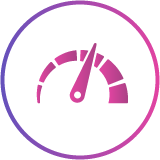 Net Promoter Score
Years protecting data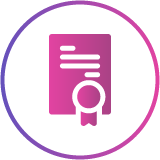 Global Patents
See how we team up to make smarter products and get them to you.
Discuss the Smart Data Suite
Get the best support from our highly rated support team. Contact us today to discuss how the Smart Data Suite can help fill the gaps in your data protection and copy data management infrastructure.