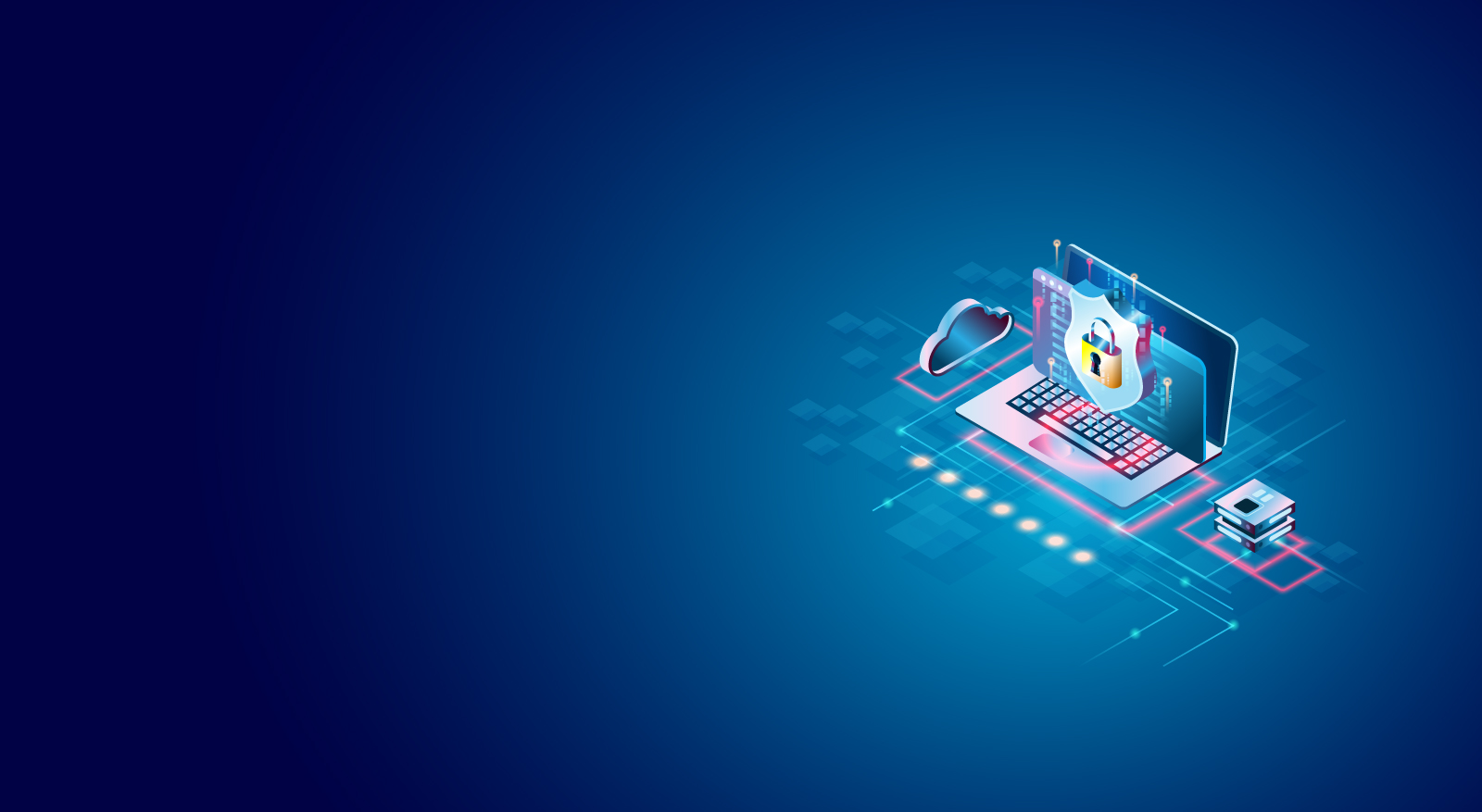 Protect up to 25 virtual machines with up to 5 TB of backup storage. Free forever new customers!
Free Hyper-V and
VMware Backup Solution
Sign Up For Free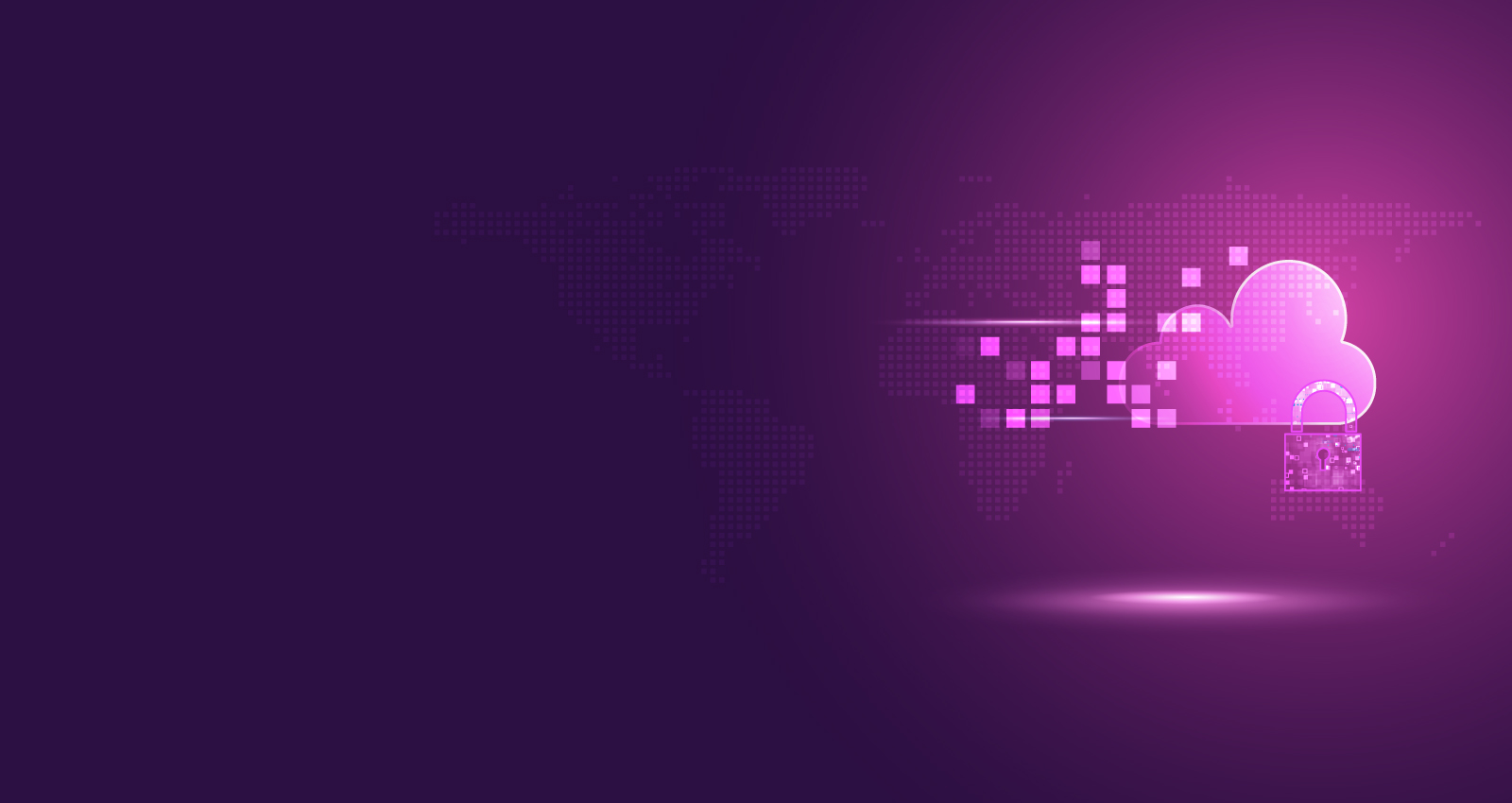 On-Demand Demo
CloudCasa Adds Azure Cloud Storage Option, Ransomware Protection and Kubernetes Persistent Volume Backup

Learn More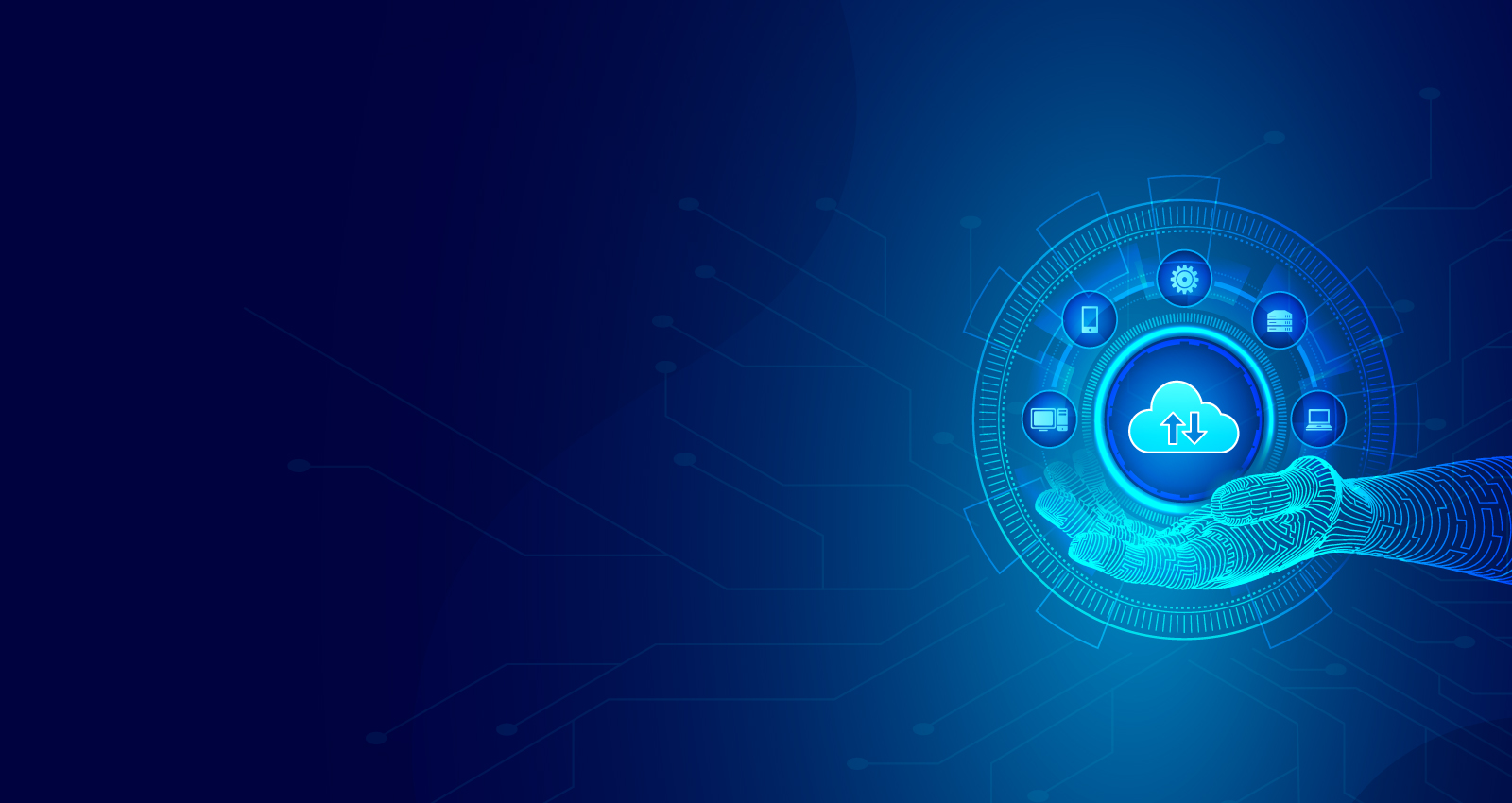 Add Modern Data Protection
for Open Virtual Machines & Clouds to your Enterprise Backup
Sign Up Now
August 4th @ 11:00am ET | 3pm GMT
Explore Our Smart Data Protection Solutions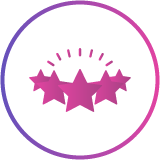 Customer Satisfaction Rating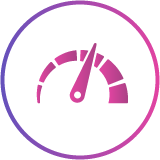 Net Promoter Score
Years protecting data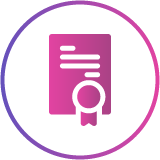 Global Patents
See how we team up to make smarter products and get them to you.
Discuss the Smart Data Suite
Get the best support from our highly rated support team. Contact us today to discuss how our smart data protection solutions can help fill the gaps in your enterprise and cloud-native data protection infrastructure.