Introducing CloudCasa™
Visit the completely free smart home in the cloud for container backup
Register for Intro Webinar
Sign Up at Cloudcasa.io
You don't need to be a storage infrastructure or data protection expert to backup and recover your Kubernetes clusters and data. Explore Catalogic's Smart Data Suite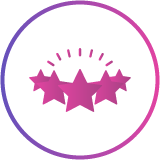 Customer Satisfaction Rating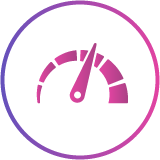 Net Promoter Score
Years protecting data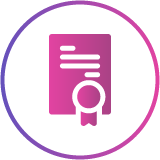 Global Patents
See how we team up to make smarter products and get them to you.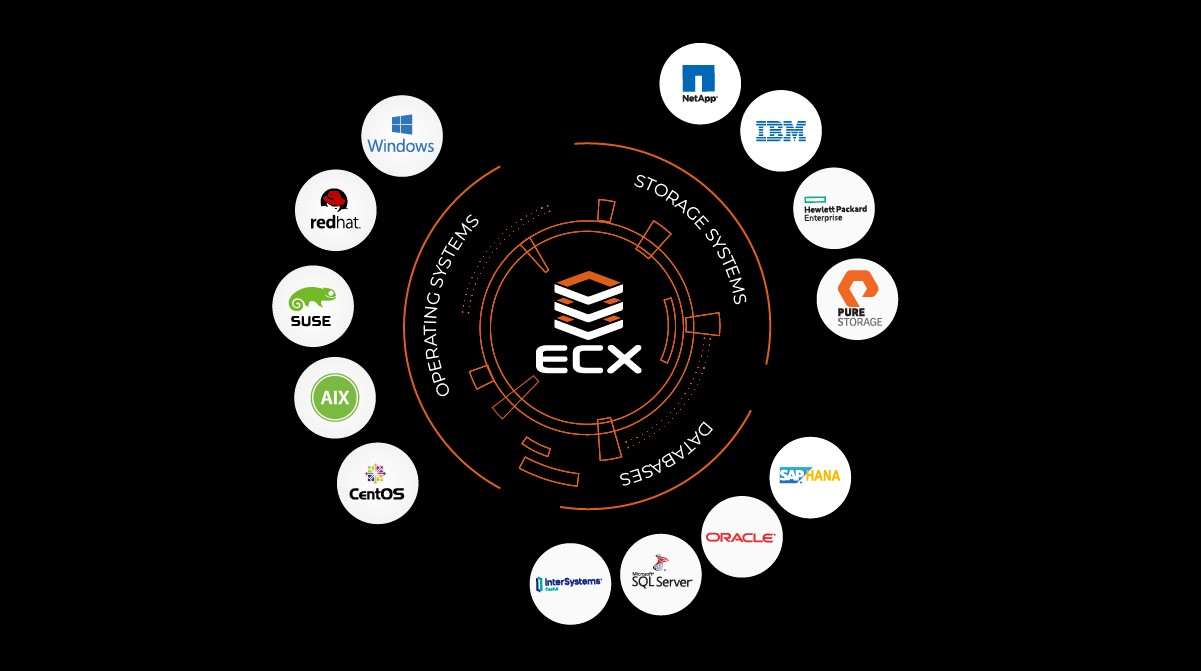 2021 is going to be a key year for many businesses attempting to recover from the tremendous...
Read More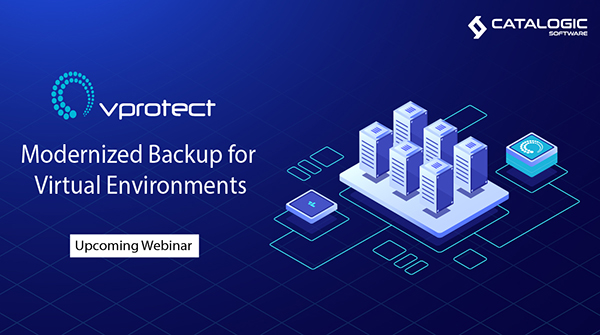 Feb
03
Runtime: 30mins
Aaron McCune
vProtect adds agentless backups to platforms such as, Nutanix Acropolis, Citrix XenServer, RedHat ...
Read More
Nov 11, 2020
Catalogic's new service reimagines backup by providing free, basic, cloud-native data protection service for Kubernetes.
Read More
Discuss the Smart Data Suite
Get the best support from our highly rated support team. Contact us today to discuss how the Smart Data Suite can help fill the gaps in your data protection and copy data management infrastructure.