Catalogic Software+Canonical Ubuntu
Catalogic has been supporting Linux systems for Data Protection for over 2 decades
.
Ubuntu

 
is
 

one of the most popular
Linux distribution
 

based on

 
Debian
 

an
d developed by Canonical
 

and a community of other developers.

 
DPX extends its seamless file level backup and recovery capabilities to Ubuntu Linux. Agentless Backup Methods are also available on a variety of hypervisors such as VMware and

 
HyperV
(DPX) and RedHat Virtualization, Nutanix Acropolis, KVM,

 
Proxmox
, OpenStack and more(
vProtect
).

Catalogic DPX is an

 
efficient and flexible all-purpose data protection solution supporting disk, tape and cloud.  Our patented block-level protection reduces backup time and impact by 90%, for both physical and virtual servers.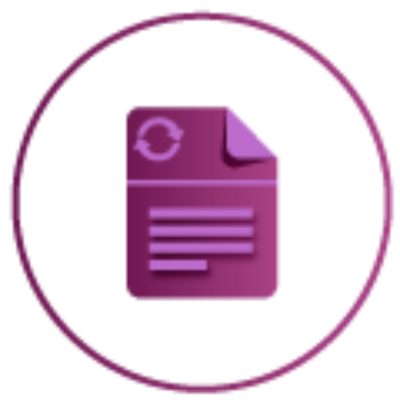 DPX provides the ability to protect virtual machines on VMware VSPhere via agentless or block backup, DPX also provides the ability instantly recover block or agentless servers to VMware to meet recovery time objectives easily
Catalogic ECX is Copy Data Management (CDM) software that can bring modernization to an existing environment without the disruption of needing new hardware. ECX delivers "in-place" copy data management through enterprise storage array
snapshots, allowing IT to maximize its investments in existing infrastructure to deliver self-service copies for VM admins and DBAs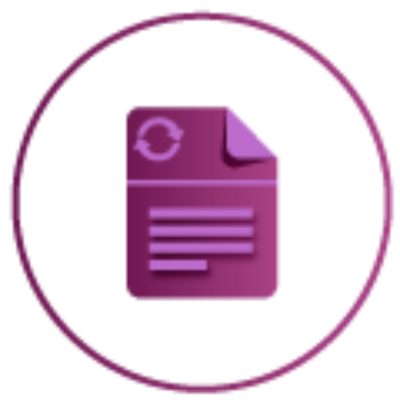 Catalogic ECX helps customers create and run automated, non-disruptive disaster recovery testing using Catalogic ECX with Storage snapshots and Replicas (Pure Storage, IBM Storage, NetApp and HPE Nimble). DR tests can be run automatically on schedule.
Easy recovery can be used to deliver a complete VMware infrastructure for dev-test, DevOps, reporting, analytics, or any other business purpose requiring rapid and secure access to virtual machines.
vProtect
 

is an enterprise backup solution for Open VM environments such as RedHat Virtualization, Nutanix Acropolis, Proxmox, Citrix

 
XenServer
, KVM etc.

 
vProtect
 

can operate standalone or integrate with your existing backup software.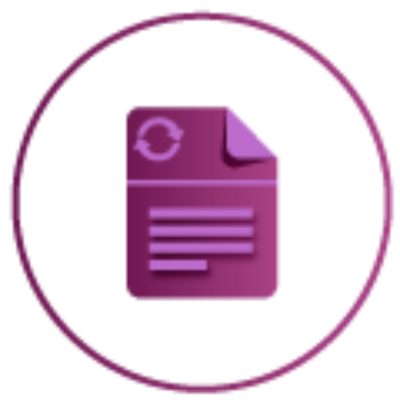 vProtect supports a wide range of open-sourced hypervisors, but also supports VMware and Hyper-V. vProtect for VMware provides full (NBD and Hot-ad) and incremental (+CBT) backups, file-level restore with mountable backups, VM auto-grouping based on regular expressions and tags, and offers an option to back up only selected VM disks. vProtect also has the ability to define and manage snapshot schedules within VMWare and allows pre/post snapshot command execution.
Get in contact with us and we can quickly provide product demonstrations, pricing, and a free proof of concept.