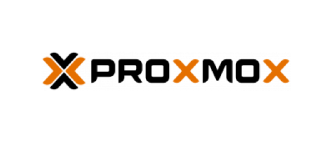 Catalogic + Proxmox Backup
Proxmox Virtual Environment (VE) is an open-source server management platform for your enterprise virtualization. It tightly integrates KVM hypervisor and LXC, software-defined storage, and networking functionality on a single platform. DPX vPlus
integrates with Proxmox VE to enable agentless Proxmox backup and recovery.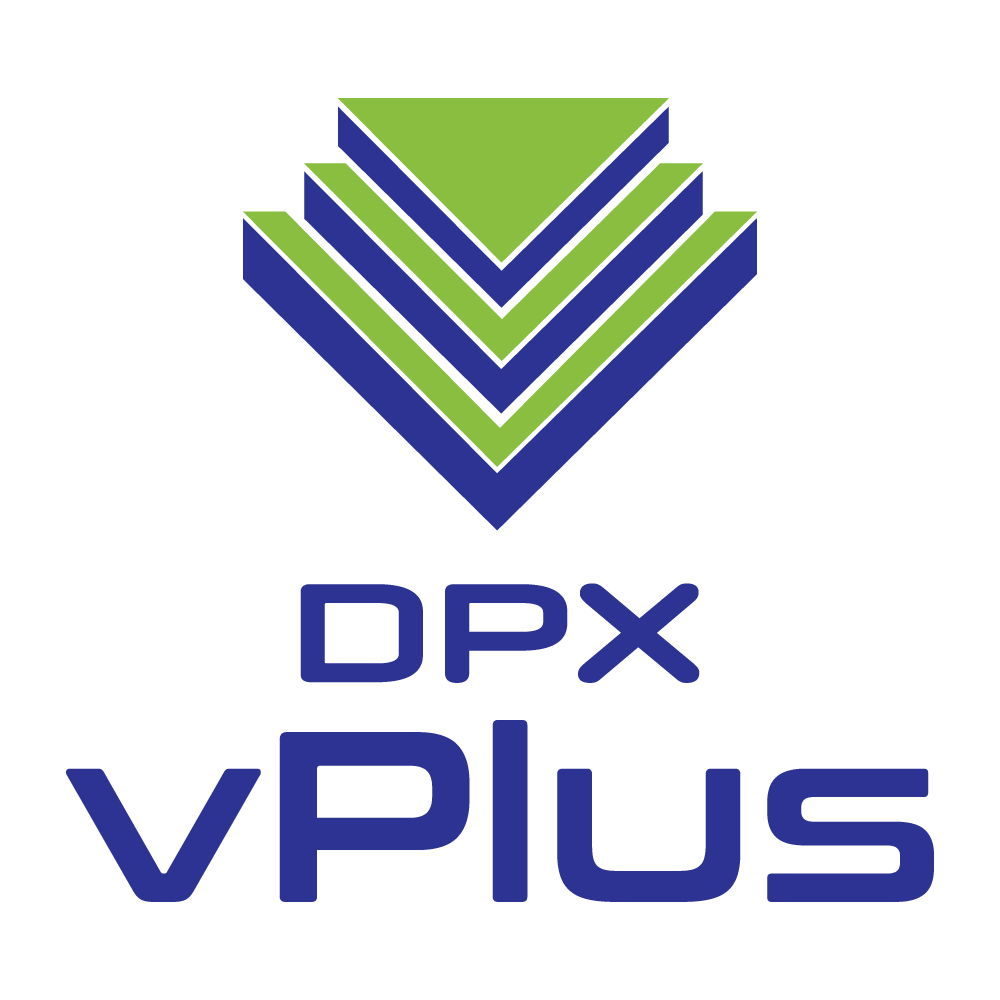 DPX vPlus provides open VM backup or open hypervisor backup for environments such as

Proxmox server backup

, along with Red Hat Virtualization, Nutanix Acropolis,
Citrix

 
XenServer
,

 
OpenStack,

 
KVM, and more.

 
vPlus
 

can operate standalone or integrate with DPX vStor or with cloud object storage for long term Proxmox backup, archiving and retention.
vPlus is an enterprise backup solution for open VM or hypervisor environments, including Proxmox backup and recovery. vPlus enables VM-level protection and can function as a standalone Proxmox backup solution or integrate with enterprise backup software.

vPlus supports Proxmox backup by leveraging export storage domain and can be configured to backup directly to your target storage without needing any staging space.

vPlus introduced the first on the market incremental backup for Proxmox VE along with  Changed Block Tracking (CBT) backup strategy for oVirt and Red Hat Virtualization.

Get your new Proxmox server backup that includes incremental Proxmox backups, FS freeze, and option to share backups over iSCSI.
Get the best support from our highly rated support team. Contact us today to discuss how our smart data protection solutions can help fill the gaps in your enterprise and cloud-native data protection infrastructure.
Catalogic DPX vPlus for Open VMs
The proliferation of open virtualization platforms and hyperconverged infrastructure (HCI) has left data protection gaps in enterprises given they are not supported by enterprise backup providers. DPX vPlus is an add-on product that addresses these gaps by providing granular VM-level data protection for a wide range of open virtualization platforms, including Citrix Hypervisor, Huawei, KVM, Nutanix AHV, OpenStack, Oracle VM, RHEV/RHV, oVirt, PowerKVM, Proxmox, Scale Computing HC3, Xen and Amazon EC2, all in a single product with a single license.
Read More
Get in contact with us and we can quickly provide product demonstrations, pricing, and a free proof of concept.