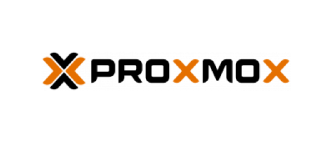 Catalogic + Proxmox Backup
Proxmox Virtual Environment (VE) is an open-source server management platform for your enterprise virtualization. It tightly integrates KVM hypervisor and LXC, software-defined storage, and networking functionality on a single platform. DPX vPlus
integrates with Proxmox VE to enable agentless Proxmox backup and recovery.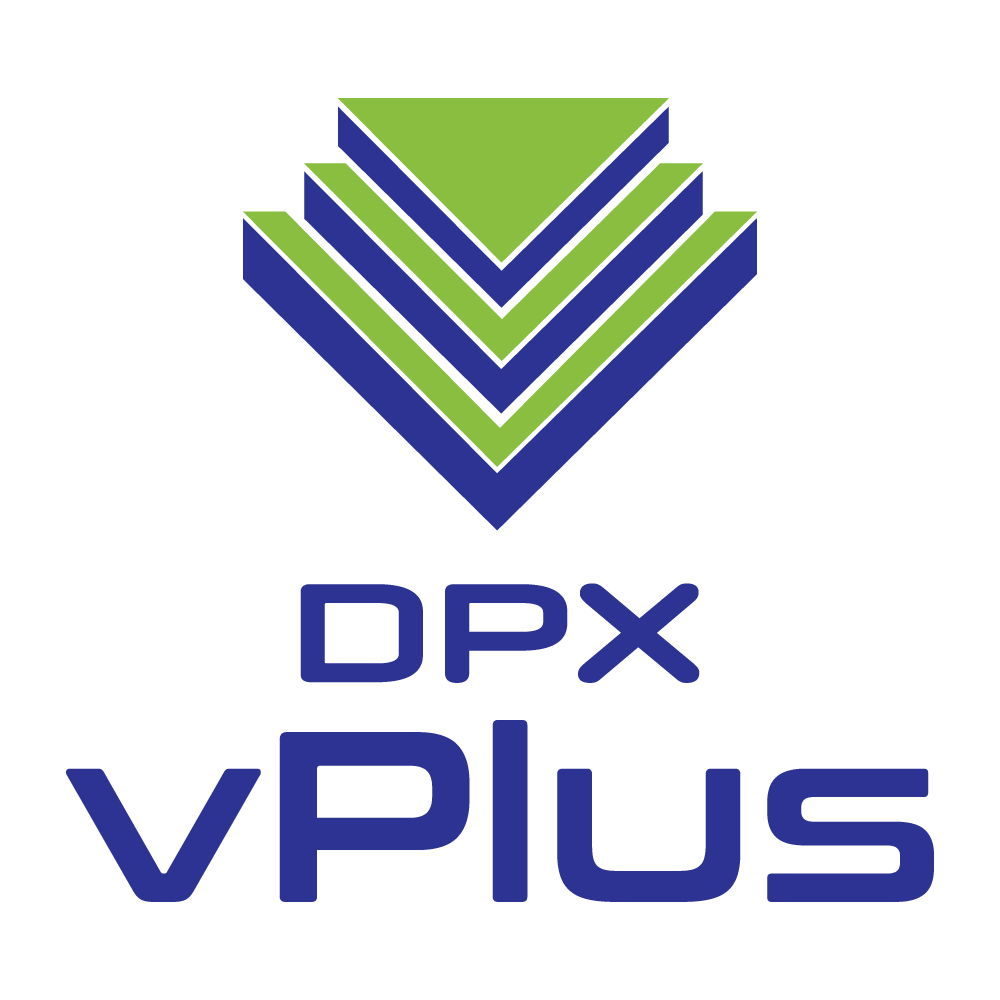 Proxmox is an open-source virtualization platform that allows you to create and manage virtual machines (VMs) and containers. It is based on the Debian operating system and uses the KVM and LXC virtualization technologies. Proxmox provides a web-based management interface that makes it easy to create and manage virtual environments. It also has a range of features designed to make it easy to deploy and manage virtualized workloads, including live migration, backup and restore, and resource management.
Catalogic helps clients backup, recover, manage, and protect their data across their enterprise and cloud environments. Catalogic solutions support enterprise data protection and management including backup and recovery, disaster recovery, ransomware protection, Kubernetes and cloud database backup, and business analytics. Catalogic DPX Backup and Recovery offers several ways to secure your data on Proxmox VE. Disk image transfer (QCOW 2) via SSH protocol. Full and incremental backups are supported, where the latter requires a snapshot of a virtual machine. The second method of data backup is Export Storage Repository, which gives you the opportunity to use external space to store exported data. We only support full backups when using this method.
Versatility
– independent data protection solution with no vendor lock-in. A single application that can backup various virtualization and container platforms to various backup providers.
Scalability – it is ready to grow together with you via multi-node architecture. Scale-out by adding as many nodes as you need, scale-up by assigning more resources to DPX nodes.
Easy Configuration – Configuration Wizard makes the launch and setup of DPX fast and easy. Start to protect your virtual and container environments within minutes.
Easy to Manage – with an intuitive and modern UI (HTML 5 Web Console), you can quickly set up protection and store backups in several different backup providers. Manage and monitor backup processes from a single pane of glass.
Set and Forget Automation – automate data protection with custom or predefined backup policies. Test backup automatically to ensure recoverability.
Transparent Licensing and Costs Optimization – the easiest licensing without hidden costs.
Security and Reporting – role-based access controls give administrators greater control over security and an advanced reporting system to evaluate the size and time of backup/restore operations.
Open RESTful API and CLI – DPX Backup and Recovery is ready to be part of wider automation or orchestration solutions. All communication between 3rd party systems goes via RESTful API exposed by DPX Server. Tasks are being performed by the Node behind the scenes. End-user is going to use only a 3rd party system to invoke and monitor the status of the tasks.
Get the best support from our highly rated support team. Contact us today to discuss how our smart data protection solutions can help fill the gaps in your enterprise and cloud-native data protection infrastructure.
Catalogic DPX vPlus for Open VMs
The proliferation of open virtualization platforms and hyperconverged infrastructure (HCI) has left data protection gaps in enterprises given they are not supported by enterprise backup providers. DPX vPlus is an add-on product that addresses these gaps by providing granular VM-level data protection for a wide range of open virtualization platforms, including Citrix Hypervisor, Huawei, KVM, Nutanix AHV, OpenStack, Oracle VM, RHEV/RHV, oVirt, PowerKVM, Proxmox, Scale Computing HC3, Xen and Amazon EC2, all in a single product with a single license.
Read More
Get in contact with us and we can quickly provide product demonstrations, pricing, and a free proof of concept.