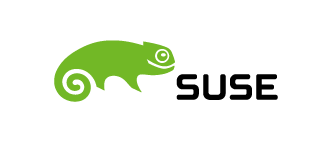 Catalogic Software+SUSE Linux Enterprise
Catalogic has been supporting Linux systems for Data Protection for over 2 decades. SUSE is one
 

of the oldest Linux distribution developed by SUSE and a community of other developers. DPX extends its

 
seamless file level backup and recovery capabilities to SUSE Linux.  

Catalogic DPX is an

 
efficient and flexible all-purpose data protection solution supporting disk, tape and cloud.  Our patented block-level protection reduces backup time and impact by 90%, for both physical and virtual servers. 
Catalogic DPX provides Enterprise level Block and File Level Backup and recovery functionality, including instant availability mapping, instant and file virtualization capabilities DPX also supports SUSE Linux Enteprise as proxy servers for VMware agentless backup and device servers for file and NDMP level protection.
Get in contact with us and we can quickly provide product demonstrations, pricing, and a free proof of concept.