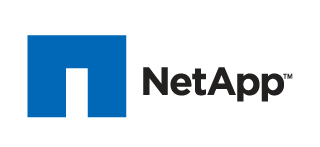 Take your NetApp NAS filer environments from good to great with
 

our
 

NetApp Tools
.
 

These cost-effective, simple-to-use

 
solutions

 
target key NAS challenge areas and practically pay for themselves on the first day.
Whether you are concerned with ransomware threats, struggling to hunt down one file from among millions, or wondering just what the heck is on your NetApp filers anyway,

 
we've
 

got the solution.

A

 
p
urpose-built ransomware protection solution to help detect, stop, and recover your NetApp file shares.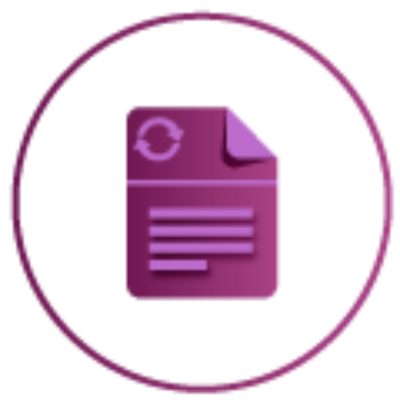 Easy File Recovery
Protect your organization from ransomware threats spreading through NetApp file shares. CryptoSpike uses multiple approaches to stop ransomware from spreading, and lets you easily recover files that are infected.
CryptoSpike
 

uses a multi-pronged approach to detect ransomware. The Learner module tracks user behavior and determines allowable file transactions. If any anomalous behavior is detected, the user is blocked.
A central, online file index of every NetApp Snapshot, giving you a single catalog-based view into your files.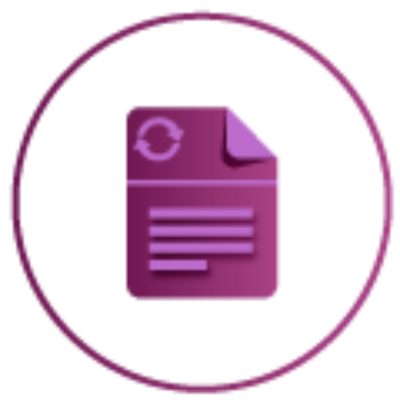 File Catalog, Search and Restore
RestoreManager creates an online catalog of your NetApp files letting you make easy use of Snapshot, SnapVault and SnapMirror for file backup and restore. You can search using multiple criteria, and then restore one or more files with the push of a button.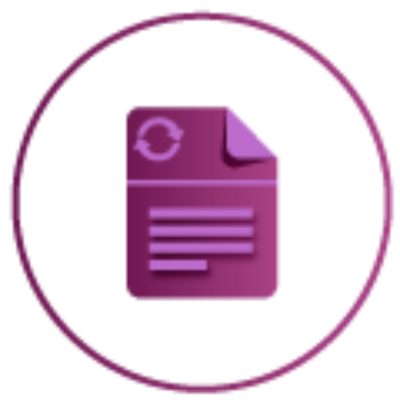 File Data Analytics
For most IT departments, file data is a mystery. Just what's going on in your NetApp file systems? How do you understand millions or billions of files? RestoreManager gives you a detailed understanding of your file environment, including who owns what.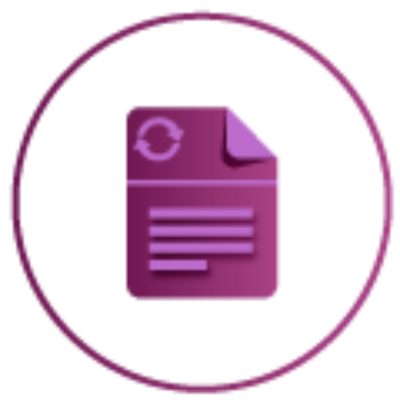 DataAnalyzer
DataAnalyzer, is a simple to use tool that will analyze your NetApp filer data and return easy-to-read reports that will provide you the insight and understanding you need to start cleaning house and ensuring you're complying with corporate policy.
Catalogic ECX is Copy Data Management (CDM) software that can bring modernization to an existing environment without the disruption of needing new hardware. ECX delivers "in-place" copy
data management through enterprise storage array
snapshots, allowing IT to maximize its investments in existing infrastructure to deliver self-service copies for VM admins and DBAs alike.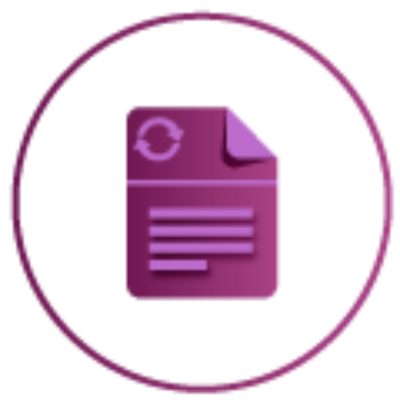 Application-consistent Copies
Catalogic ECX allows users to leverage their native data management services of their storage platforms to provide application-consistent copies of their most critical databases and VMs living on NetApp storage. If you have a database residing on NetApp storage, ECX can discover those databases and protect them using native storage snapshots.
Catalogic DPX is an
efficient and flexible all-purpose data protection solution supporting disk, tape and cloud.  Our patented block-level protection reduces backup time and impact by 90%, for both physical and virtual servers
Easy Backup to Cloud
Catalogic DPX makes it easy for you to send backup images into the Cloud and to find them easily when you need them. Backups can be sent directly by using a NetApp AltaVault® cloud-integrated storage appliance, numerous public and private clouds are accessible.
Low-risk replacement for OSSV
Customers have relied on NetApp OSSV agents for their data protection needs for years. But OSSV agents don't support Clustered Data ONTAP targets, and they don't work on the current versions of Windows or Linux. For NetApp OSSV users, Catalogic DPX offers a seamless, low-risk replacement for OSSV when moving to Clustered Data ONTAP.
Get in contact with us and we can quickly provide product demonstrations, pricing, and a free proof of concept.