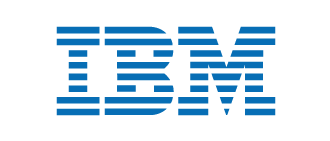 Through operational modernization, Catalogic lets you derive additional value from your IBM storage investment, deliver a more agile IT infrastructure, and improve business productivity.
vProtect
 is an enterprise backup solution for Open VM environments such as RedHat Virtualization, Nutanix Acropolis, Proxmox, Citrix XenServer, KVM etc. vProtect can operate standalone or integrate with your existing backup software.
vProtect supports data export into existing backup environments for integration and long-term storage with IBM Spectrum Protect. vProtect has a unique ability to export backups to third-party backup providers. This allows vProtect to add native Open VM backup functionality into products that do not natively support these hypervisor platforms or Kubernetes, which can backup to IBM Object Cloud Storage.
Get the best support from our highly rated support team. Contact us today to discuss how our smart data protection solutions can help fill the gaps in your enterprise and cloud-native data protection infrastructure.
Get in contact with us and we can quickly provide product demonstrations, pricing, and a free proof of concept.