Hyper-V Backup Enhancements, S3 Cloud Storage and more in Catalogic DPX 4.7.1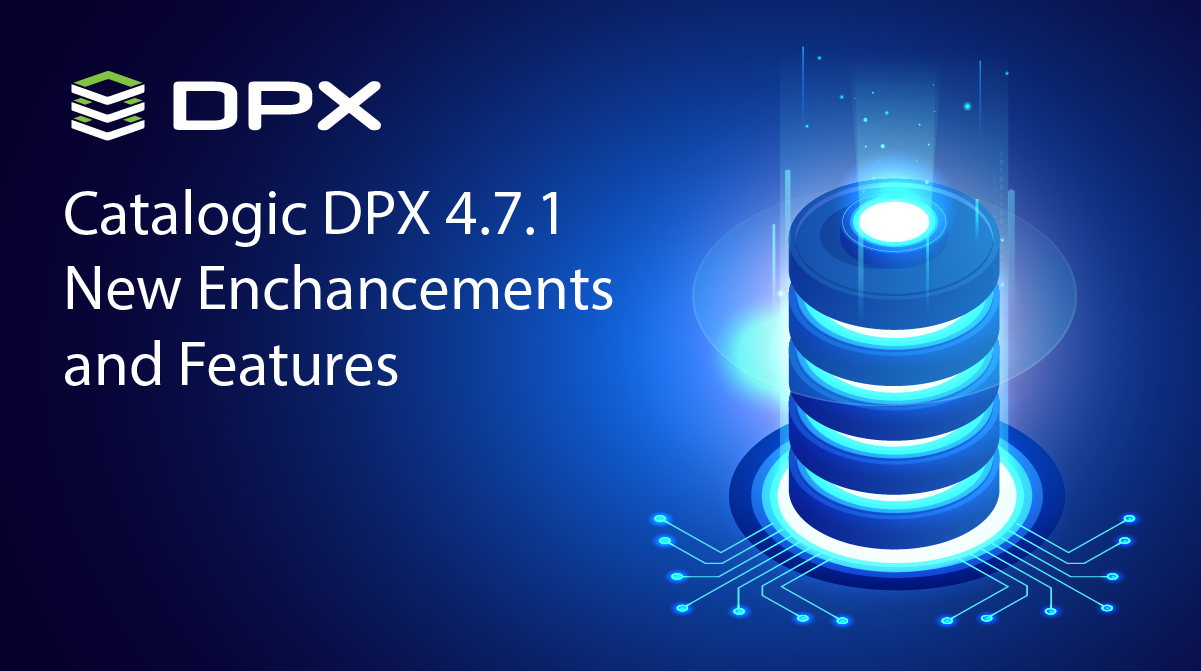 This month we announced Catalogic DPX 4.7.1 general availability. This release continues to build on the previous DPX 4.7.0 release by adding many new features and enhancements, including:
One step Master server update – Updates of the Master appliance have improved to require only running the update script to update the entire master server appliance.
Virtual Machine exclusions – Adds the ability to exclude specific virtual machines from Hyper-V backups based on explicit selection or pattern selection (e.g., test *or lab*)
Better password security – Enhances login security for the HTML user interface by forcing a password change on the first login.
Better job instance management. Further enhances the HTML user interface by adding the following functionality:

Allowing the ability to start or cancel any job type from the job monitor screen.
A download of all job logs from the job monitor screen.

More local languages – Expands the DPX local language support by adding the Polish language to the HTML user interface as a supported language.
Additional Cloud Providers – Adds support for Wasabi Cloud Storage and Scality Ring as supported cloud provider targets for Archive and NDMP Protection.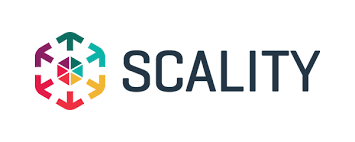 This release also contains several other enhancements and fixes. For further information, see the release notes and what's new documents on our support site.
Contact us to learn about our current Catalogic DPX promotions:
Free review of your current backup strategy for ransomware protection
Scalable backup appliance guarenteed to reduce your backup storage costs
NDMP Backup at $20 per TB per month that saves up to 80% vs. legacy solutions