Catalogic DPX
4.7 release is full of
exc
i
ting
new DPX
enhancements
with the key
new
features
being
:
Hyper-

V

backup and recovery

Continue

d

improvements

to new

HTML

UI –

With

VMware Backup and Recovery

now acces

s

ible

in the new UI
Archive to Cloud for Block Level backups on vStor
Hyper-V Backup in the new UI
DPX now introduces a reliable native Hyper-V backup, offering backup and restore features to help you meet your recovery objectives. To maximize the success of your Hyper-V backups, Catalogic DPX offers key capabilities to ensure that your backups and restores are successfully completed the first time: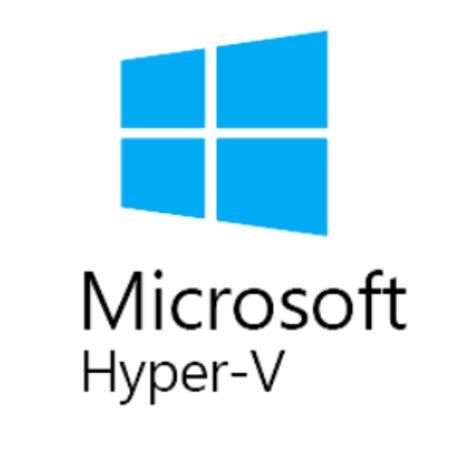 Fast backup and restore
Increase the speed and reduce the Hyper-V backup footprint by protecting only what has changed since the last backup.
Point in time restore
DPX Hyper-V full VM restore allows you to restore a VM from any point in time that it was backed up. The VM will be restored in the same state as it was during the backup and will appear on the Hyper-V host you selected for restore.
Hyper-V cluster support
If you have a Hyper-V cluster with multiple Hyper-V hosts, Catalogic DPX is able to properly back up all Guest VMs within your cluster, so that you don't need to purchase the pricey Datacenter license of Microsoft System Center for Hyper-V cluster backup purpose.
Retention / versioning
Catalogic DPX allows you to set flexible retention policies, including daily, weekly, monthly, yearly policies to suit your IT audit and compliance needs.
Application-consistent backups
Provides application-aware processing, all in a single-pass, applications consistent snapshot backup of VSS-aware applications. This is the level of protection that you need to gain the flexible recovery your application needs.
VMware Backup in new UI
With DPX 4.7 we have started moving key user functionality to the new HTML5 User Interface beginning with VMware Agentless backup. The experience of creating VMware Agentless backup and recovery jobs has been redesigned to be a simpler more intuitive process. The new UI allows for creating backup and recovery jobs including setting retention time, schedule, and job options. The status of run jobs is also available in the new job monitor.
Archive to Cloud for Block Backups
Cloud archive from vStor now supports Block Backup as well as Agentless VMware backup.
The new Block archive from vStor supports incremental and differential transfers thereby eliminating the need to send the full data set to tape, disk directory or cloud every time.
vStor at rest volume encryption support
vStor Volume Encryption is based on ZFS technology for encrypting data at rest on a volume in vStor Server, ensuring that if the underlying device is repurposed, returned, misplaced, or stolen the data cannot be accessed without the encryption key.
vStor configuration backup and restore
vStor volume and pool configuration is backed up daily in a special configuration volume that can be replicated or archived further. In an event of a loss of the virtual appliance or a replacement of physical hardware, vStor configuration can be restored. Backup retention can be configured and be default lasts 14 days.
vStor performance improvements
UI is more responsive and snapshot creation is considerably quicker. Data deduplication can be enabled for a wider variety of data without significant performance degradation:
P

ools

with

degraded

performance can be treated

with the deduplication table cleaning procedure

O

ngoing dedupli

cation table cleaning is enabled for all new pools with deduplication

S

ystem startup performance is improved

by

deduplicatio

n table preloading
Additional Features in this Release
Improved reporting in the new Management Interface
Adds multi-language support in the new Management Interface
CHAP authentication support for NetApp CDOT
Backup and recovery of vStor configuration in case of migration or disaster.