Catalogic DPX Provides SAP-Certified Protection and Recovery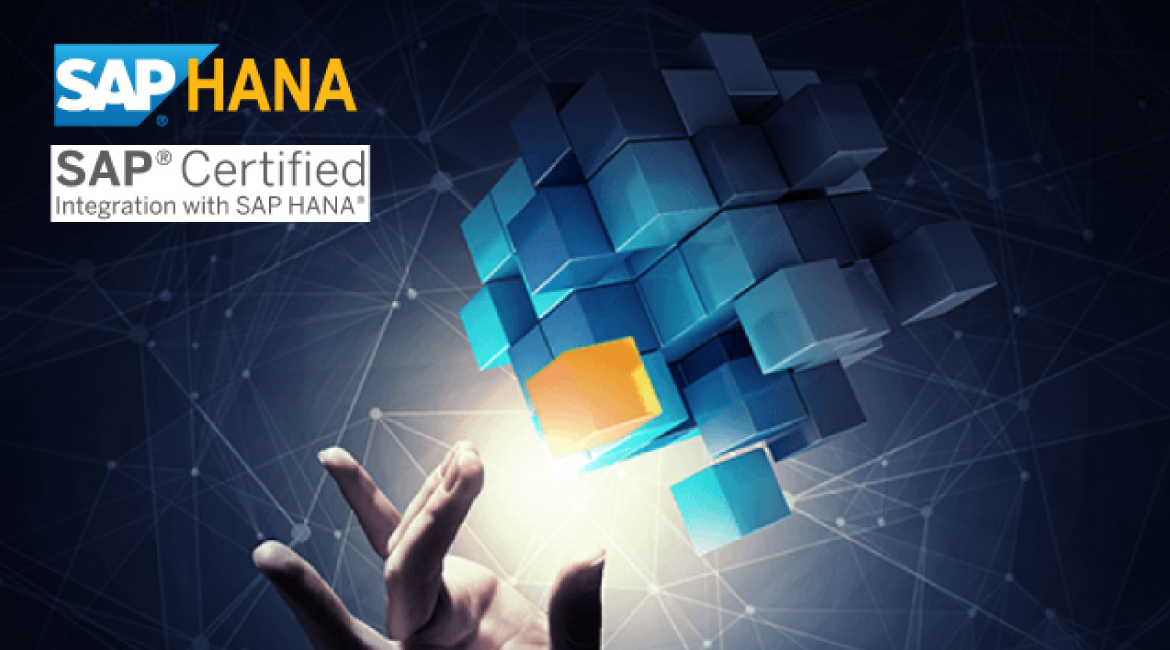 Many companies globally are moving their databases, analytics, and CRM workloads to SAP HANA and it may run most, if not all, a company's day to day business activities. SAP HANA is an in-memory database platform that offers a range of analytics processing capabilities to support enterprise-grade workloads. In conversations with customers and partners, it became clear that while DPX provided SAP on Oracle support, we also needed to provide simple reliable protection and recovery for SAP HANA.
To address our customers challenges around SAP HANA protection, we are pleased to announce that Catalogic DPX will provide SAP-certified protection and recovery for SAP HANA Databases.  Under the covers, DPX integrates with the SAP Backint interfaces of SAP HANA to provide complete protection of the SAP HANA Data and Databases using native SAP HANA applications and tools.
Highlights of the Integration
Native Integration
SAP HANA administrators use SAP Tools every day to manage the databases and data protection as a critical part of these activities. Therefore, DPX has tightly integrated with the SAP native tools like SAP HANA Cockpit and Studio that Database administrators can easily start and schedule DPX SAP HANA Backups without having to access the DPX Management Console.

Point in time Recovery
DPX delivers point in time recovery of databases by levering the database and log backups. By rolling forward logs on top of the backup data, DPX allows administrators to easily pick a specific point in time to recover the databases to. This allows our customers to pick up from where they left before disaster struck.

Choose your destination – Disk, Tape, or Cloud
Disk, Tape or Cloud: DPX provides the ability to write SAP HANA backups to the destination of your choice: vStor (next generation storage agnostic backup repository built using modern open-source components and micro-services), Tape or the Cloud.

DPX SAP HANA backup and recovery fills an important gap in providing peace of mind and hassle-free protection for their SAP HANA environment. We believe that customers using this new functionality will find it convenient and cost effective, at the low price of $60/TB/mo., for protecting their SAP HANA environment.