DPX 4.8.1 Builds on Cyber Resilience with Proactive Early Detection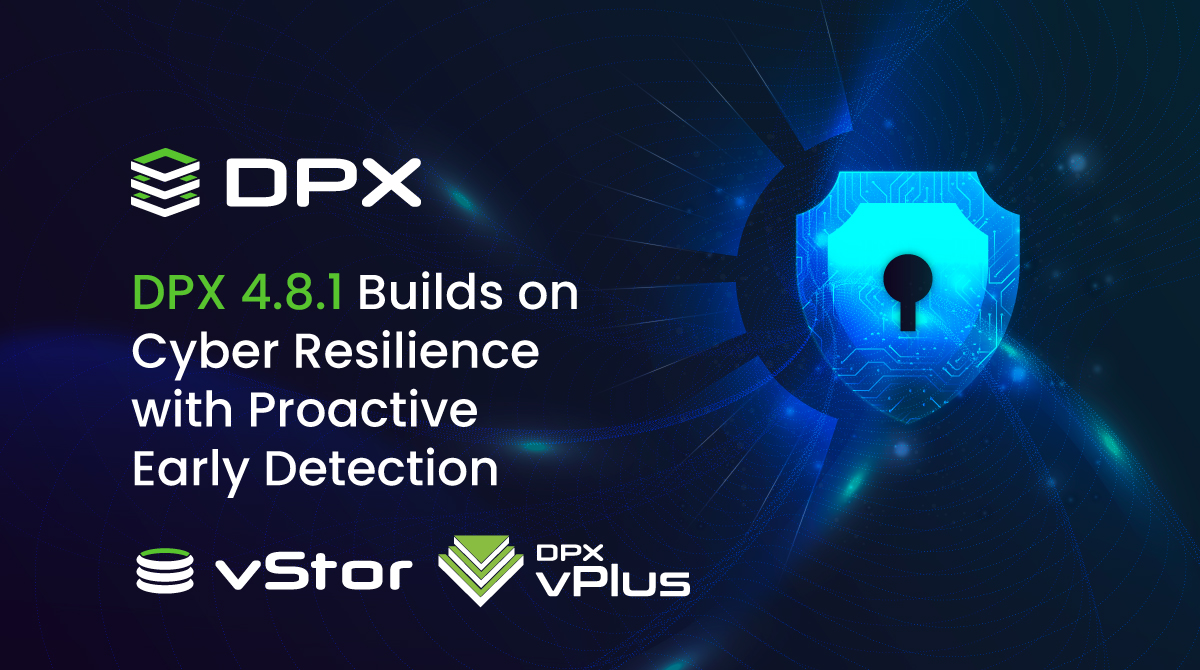 We are pleased to announce the release of Catalogic DPX 4.8.1, where we have taken a major step forward to enable our DPX customers to be amongst the best prepared to recovery from a cyberattack. This release builds on our foundational ransomware recovery and cyber resilience features to add a ground breaking new capability called DPX GuardMode, that provides proactive monitoring for early detection and notification of suspicious activity along with identifying and enabling the recovery of any affected data.
We also added many customer-driven enhancements including to DPX vStor, and we continued our theme of adding more foundational product resilience to enhance reliability and ability to respond rapidly to any vulnerabilities discovered at a later stage in the lifecycle.


We also announced DPX vPlus for Microsoft 365, a powerful data protection solution for Microsoft 365 and each of its components – Exchange Online, SharePoint Online, OneDrive for Business, and Teams – and DPX vPlus for Open VMs supports platforms such as Citrix Hypervisors, KVM, Nutanix Acropolis or AHV, Oracle VM, Proxmox, RHEV/oVirt, Scale Computing HyperCore/HC3, and XenServer, along with Amazon EC2. DPX vPlus delivers greater workload coverage for an organization's edge and cloud data.
Let's review the major new features of our DPX 4.8.1 product.  We'll cover DPX vPlus in a future blog.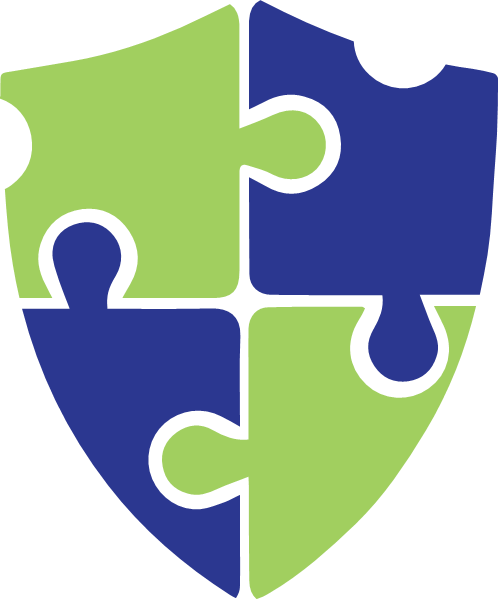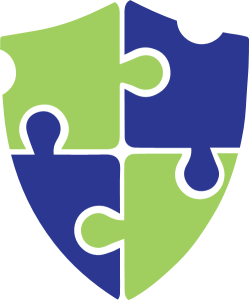 DPX GuardMode
With the new DPX GuardMode agent, we added the ability to change your security posture to be more proactive against ransomware posture by providing the ability to detect and get notified of suspicious behavior in your file systems and what files are potentially affected. Initially, this is for Windows only, and we'll be adding Linux soon. To learn more, please watch this on-demand webinar, Adding Cyber Resilience to your Data Protection Strategy with Early Detection, with industry analyst Evaluator Group and Sathya Sankaran, COO of Catalogic Software.
Foundational Cyber Resilience
We migrated the DPX appliances to a different Linux distribution called AlmaLinux OS, an open-source, community-driven distribution that fills the gap left by CentOS when it discontinued stable releases. We updated the version of the distribution to the 8.5 release, which is 1:1 binary compatible with Red Hat Enterprise Linux.
All the JREs and Java stacks DPX uses have updated to OpenJDK 17.
These changes provide us with the ability to respond more rapidly to any future vulnerabilities discovered at a later stage in the lifecycle.
DPX vStor Management Updates
vStor Updater
This new feature adds the ability to update the appliance from within the vStor UI to new versions without having to interact with the underlying operating system CLI.
Relationship Grouping
One of the areas in which our customers are often commenting is the need to configure synchronization to a secondary vStor on a per-volume basis and not having a clear overview of the health of these individual synchronization sessions.
With this release of vStor, we have added a replication applet on the vStor Dashboard, which provides a graphical of the session status. We have also added the ability to group volumes in replication groups, where each volume will inherit the groups' replication settings and schedule.
Virtualization Proxy
We released a pre-configured VMware Proxy virtual appliance to ease the deployment of a proxy server in the correct locations for optimized data transfer of the backup data. This is for VMware environments where DPX agentless for VMware is in use.
Deploying DPX and vStor Virtual Appliances in Hyper-V
The DPX and vStor appliances can now be deployed from a mounted ISO on the Hyper-V host and are completely installer driven.
Legal Hold for Amazon S3 Object Lock
You can now add a legal hold on your data on Amazon S3 to protect this data from being overwritten, even after the associated backup job has expired.
Report Enhancements
All reports visible in the HTML5 GUI of DPX have been enhanced and now report on the full dataset of DPX.
Summary
The DPX 4.8.1 release also contains other enhancements and bug fixes of course. For further information on DPX 4.8 and earlier releases, see the What's New in DPX 4.8 and What's New in DPX 4.8.1 document and other resources on the DPX products page. Customers with support can access more detailed information on release notes on the Support page.  For more information on Microsoft 365 backup and Open VM backups, please see DPX vPlus.
Whether it is ransomware attacks, human error or IT outages, every business needs an affordable and reliable data protection solution like Catalogic DPX to backup and instantly recover data to ensure business continuity. Have a question or want a live demo? Contact us today!