vStor – The Ever Beating Heart of a Data Protection Solution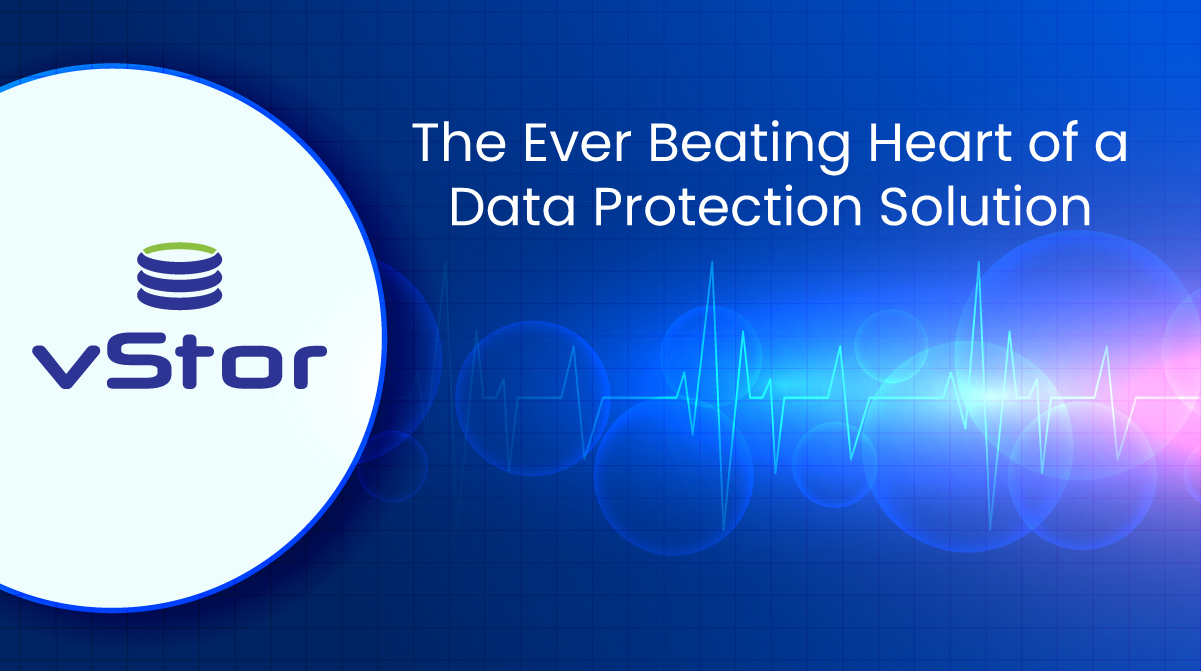 At the heart of every data protection solution is the backup repository where the backup data that the protection solution is protecting resides. The ever beating heart of Catalogic DPX is vStor, a virtual storage appliance. The vStor backup repository is a software-defined, flexible and scalable backup target that frees you from expensive backup appliances and vendor lock-in, unlike many of the current market players.

DPX vStor Backup Repository Architecture
Built on open source components, vStor can use any block storage without restrictions. It supports data reduction in the form of both deduplication and compression for efficiency and provides point-to-point replication for DR or remote office support.
Data Protection Solution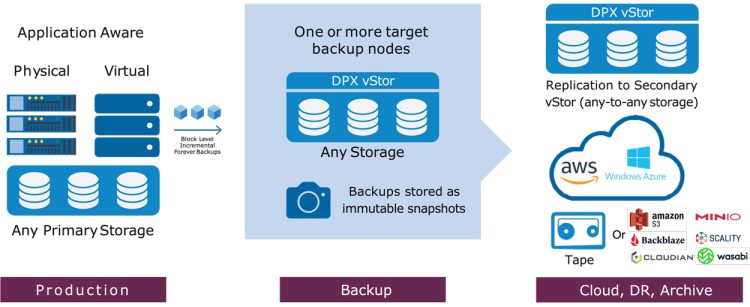 Figure 1. DPX vStor Architecture
vStor can be configured to meet your needs – your choice of physical or virtual servers, any form of block storage and all the leading cloud storage providers, as shown in Figure 2.
Backup Repository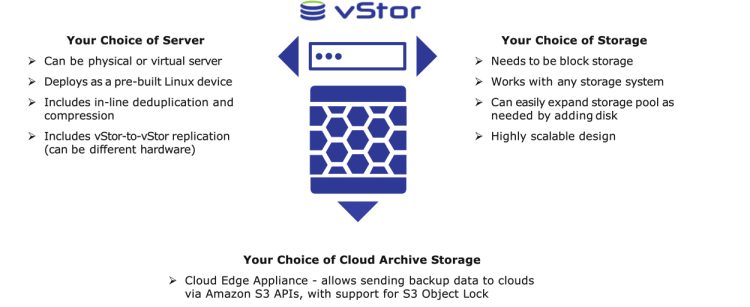 Figure 2. DPX vStor Provides Choice of Server and Storage
With DPX vStor, you can build different backup targets to meet your performance needs. For example, a single vStor virtual appliance to support a ROBO or small environment, or a high-performance vStor built on all-flash storage for your most critical workloads. For backups to and recoveries from a vStor server, both block backups and agentless backups are fully supported.
Once your backup data is safe and sound in the vStor, you then have a choice of options for enabling DR and archive. You can replicate the content to a secondary vStor, and offload to tape or to cloud storage providers such as Amazon S3, Microsoft Azure Blob storage, Backblaze B2, Cloudian, Scality, and MinIO.
Ransomware Protection with vStor and S3 Object Lock
We are all aware ransomware is a growing industry with it being nearly impossible to go a day without seeing an attack impact a business and hit the news headlines. So what can you do?
Please review and follow these recommendations on how to reduce risk from ransomware attacks for ensuring you have integrated ransomware protection and recovery via Catalogic DPX.
With DPX vStor, backups are stored as immutable snapshots and can be offloaded as offline, air-gapped copies of backups. For copies going to cloud object storage, you can enable S3 Object Lock meaning you can store your backup data sets using a write-once-read-many (WORM) model.
S3 Object Lock can prevent your backup data from being deleted or overwritten for a fixed amount of time or indefinitely. You can use S3 Object Lock to help meet regulatory requirements that require WORM storage, or to simply add another layer of protection against unauthorized changes and deletion.
Support for S3 Object Lock is provided for leading cloud storage providers including Amazon S3, Microsoft Azure Blob Storage, Backblaze B2, Wasabi, and more. It's a really simple process to configure:
Run agentless or agent based backups to vStor
vStor offloads to S3 object storage
S3 Object lock configured within DPX prevents ransomware from tampering with your backup data
Immutable copies can then be restored from the cloud storage in the event of a cyber-attack.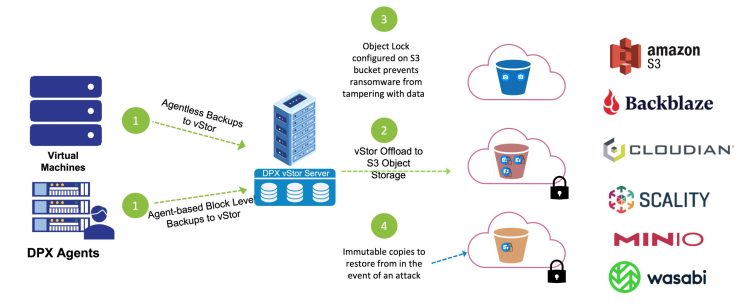 Figure 3. DPX vStor Supports S3 Object Lock
DPX vStor Deployment and Management
Deploying DPX vStor is very slick and simple. Once your DPX data protection solution has been correctly architected and sized you can deploy your vStor in a few minutes and start backing up your data into the vStor.
Day to day management has been designed to be as easy as possible via the vStor user interface which shows the following via the interactive dashboard:
vStor health status
Capacity allocated and free
Compression ratio
Deduplication ratio
Backed up data history for the last day, week or month
Backup storage trend for the last day, week or month
Replication session details per source volume
Type of shared volumes
Disks in use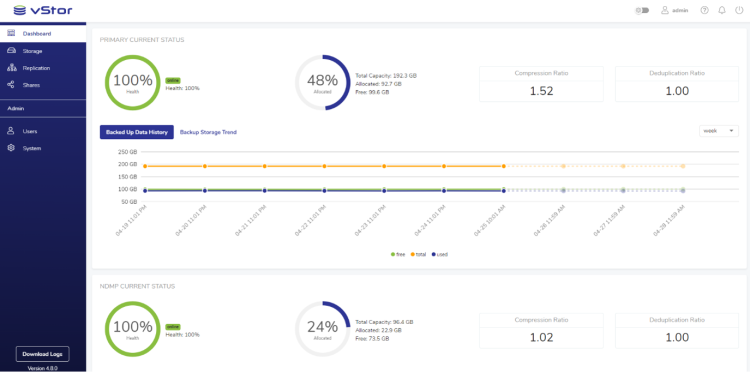 Figure 4. DPX vStor Day to Day Management
Your Next Data Protection Step
Want to learn more about DPX data protection and the vStor backup repository? Please contact us by form or email and we can quickly provide a product demonstration, our guaranteed low pricing, and a free proof of concept.