Data privacy, AI and crypto: the tech regulations that will shape 2023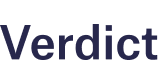 Data privacy, artificial intelligence and crypto are shaping up to play huge roles in regulation in 2023.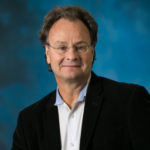 Ken Barth,

 

CEO,

 

Catalogic Software
Security continues to be the top issue for IT professionals as we enter 2023, even in the face of the continuing political volatility that is driving unprecedented UK and European energy costs along with higher costs for IT products and services. The current geopolitical environment will continue to encourage bad actors to increase their cyberattacks, especially ransomware and supply chain attacks, on all types of organizations.
The IT industry needs to continue to invest heavily in the cyber resiliency of its products and services, including adding proactive defensive capabilities.
As the developer of an enterprise data protection product used by many UK companies, our development team is focused on adding proactive ransomware protection and recovery features that enable our customers to detect ransomware attacks early,