Protect VMs in Nutanix Acropolis and Scale Computing HC3 Without a Need to "Rip and Replace"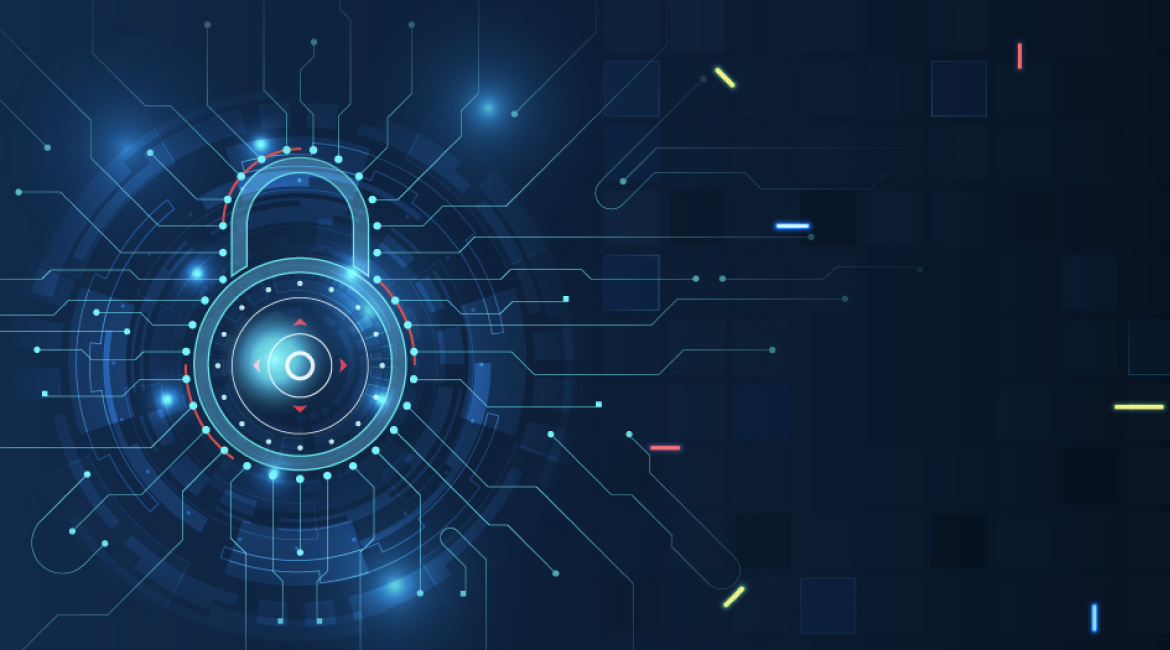 In a world that seems to be dominated by "next big thing" messaging, VMware and Microsoft Hyper-V have found a way for the last decade or so to dominate the hypervisor market – maintaining over 80% of the market share throughout the last ten years.  However, based on the emergence of several other competitors, we may begin to see a shift in the landscape. Though the "Big Two" still maintain a strong majority of the market, now more than ever, organizations are questioning the value proposition of VMware and Hyper-V, and are looking at alternative hypervisors or HyperConverged Infrastructure (HCI).
There are a few reasons for this shift. The first is obvious, organizations are simply unable to keep up with the increasing cost of VMware and because of this, are more open to investigating other options. The second reason for this shift is in a way, a result of the first reason: HCI solutions use alternative open VMs like KVM for their virtual environments.
However, one thing that organizations that are making the switch to one of these "other" hypervisors are running into is a problem when it comes to protecting that data. Unlike VMware and Hyper-V, that have many supported backup solutions, there are a very limited number of products (if any) that protect the VMs in these alternate hypervisors. This is perhaps one of the biggest reasons why more people are unable to transition away from VMWare or Hyper-V. Not only does moving off require implementing an entirely new virtualization platform, but oftentimes requires an entire "rip and replace" of the existing backup architecture.
We are seeing this issue especially concerning with enterprise backup customers who have moved to alternate hypervisors like Nutanix AHV or Scale Computing HC3.  Without installing agents on each and every VM, DellEMC and others have no way to natively protect AHV or SC3 VMs with NetWorker, Avamar, or Data Domain.  Then, what ends up happening is, the end user has to implement an entirely new backup solution that not only protects everything that the previous infrastructure backed up, but also the Nutanix and Scale Computing HCI. A full "rip and replace" just to fill the gap in protecting the VMs in that alternate hypervisor.
Well, we at Catalogic Software say, "why buy an entirely new car just because of a flat tire."  Instead of spending the time and money on an entirely new backup architecture, allow DPX vPlus to bridge that gap.
DPX vPlus is a modern, enterprise-level backup solution designed specifically to protect these open-sourced VM environments, providing agentless protection. This includes support for Nutanix Acropolis, Red Hat Virtualization, oVirt, Kubernetes, and more. What is great for end users is that there is no need to make any changes to your existing backup architecture. vPlus directly integrates with Dell EMC NetWorker, Avamar, and DataDomain Boost File System as a backup destination for the "previously unsupported" hypervisor.
Following a simple RPM deployment, and configuring at least one vPlus Node as a datamover, on-demand or protection policies perform backup jobs for individual or groups of VMs, storing the backup data in a predefined backup destination. This should be outstanding news for existing DellEMC accounts. Not only does this allow you a cost-effective way to protect the VMs that you were previously unable to protect, but it also prevents the need for a "rip and replace", that would require major architectural changes, extensive reconfiguration, and additional cost. On top of that, your admins would be able to continue to use the existing NetWorker, Avamar, or Data Domain appliances that they are used to. They will also be able to continue to leverage the specific features of those appliances, including reporting, cataloging, deduplication etc. that they purchased DellEMC for in the first place, and now include the backup data from the previously unsupported hypervisor.
In conclusion, if your organization is investigating alternative hypervisors, or perhaps have already taken that step, don't be forced to perform an entire re-architecture of your existing backup infrastructure. Simply use vPlus to fill the gap, protect your VMs and seamlessly integrate directly to your existing backup destination.
If you would like to learn more about DPX vPlus, you can request a live demo or even get a 30-day trial copy to try it for yourself. We'll be happy to help you set things up.