Catalogic Poland Team Aids by Hosting Ukrainian Families
Catalogic has had a team in Warsaw, Poland for nearly three years and how it came about was completely unplanned. I visited a Warsaw-based company, Storware, in February 2018, a trip that led to Catalogic investing in them. While there, I found the people of Poland to be so impressive. They have big hearts, are fun and hospitable and possess a great blend of work ethic, hunger and a relentless pursuit towards perfection. This led to us building a team there (first for UI) and having the pleasure of working with over 50 people in Poland since then.
I still remember the look on their faces when I first met the Polish team and declared "I don't drink, I don't eat meat, I don't smoke and I don't eat carbs (I was on keto)."  While I was worried they'd be offended, they instead went out of their way to find a nice Thai restaurant that we still visit every time I go. Every visit, they picked me up from airports irrespective of when I land, and made sure I never eat breakfast or dinner alone (despite almost no overlap in our cuisine preferences). They enthusiastically took me around the old and new towns, and even changed their team building events to do something I also enjoy (bowling).
I showed up once in Prague with severe back spasms from a long flight, barely able to stand up and in debilitating pain. Our friends in Poland sent someone that lived near the Czech border all the way to Prague to ensure I could get some pain killers from a pharmacy.  My next stop was Warsaw and while there, they arranged first-class medical care and physical therapy for a quick recovery. I relay these experiences as examples of why I am the least surprised to hear about the hospitality the Polish people have shown towards the people of Ukraine fleeing their country out of no choice. 
No one walks away a winner in a war. We all lose while finding ourselves in the middle of senseless pursuit of power. And things are personal to our Polish team in this conflict, given we have an employee whose father is currently in Ukraine, and the massive immigration of the dislocated people of Ukraine. I however take hope in seeing how the people of Poland (and other neighboring countries) have rolled their sleeves up and are restoring faith in humanity and that good will eventually prevail.
Some of our employees are hosting Ukrainian families in their apartments. They tell heartbreaking stories of how young children wake up in the middle of the night scared and crying and how their mothers put up a brave face in front of them, only to cry themselves after the children are asleep. They talk about how their lives were so normal until just a few days ago. Some of our team members are also volunteering at non-profit organizations and some even at the Ukrainian border.
One employee was inconsolable after receiving messages full of desperation from 30+ refugee families when she published her contact information, volunteering to host a family. She wished she could help them all but could only host one family. Another employee was apologizing for not joining an update call, but when probed, it turned out he was laying new floors and painting his ancestral home getting it ready to host refugee families. Only a few months ago, we had talked about how this house was partly ravaged in a recent fire and led to devastation and death in his close-knit family. We are so proud and moved to know all these brilliant people and work with them day in and day out.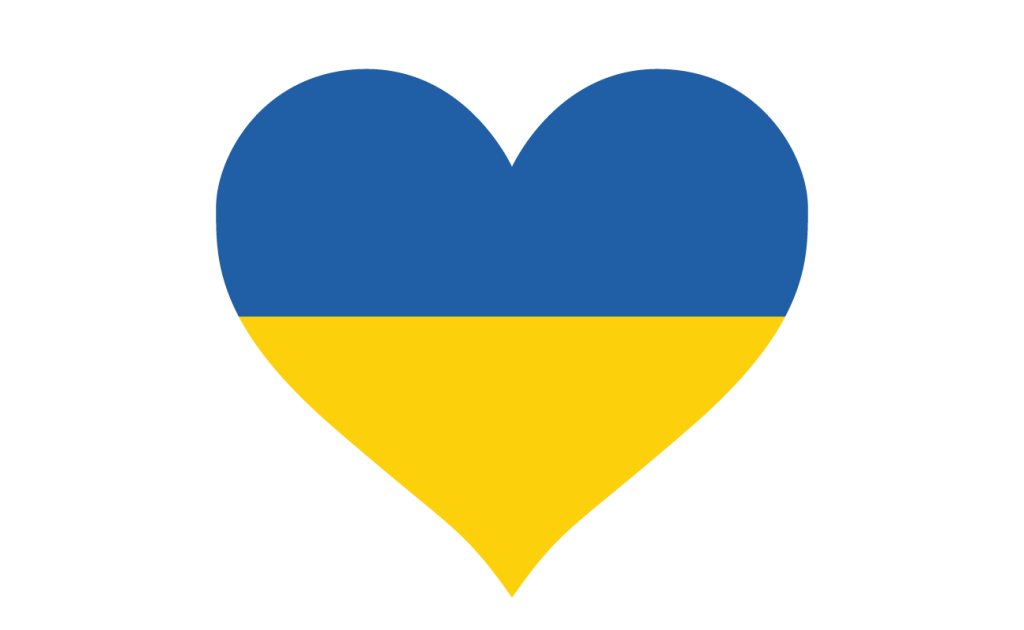 As a global company, Catalogic is committed to supporting our Poland team in helping Ukrainian refugees in any way possible, and we are thankful for the personal time and efforts of our local employees. Our host employees are taking dislocated families on a shopping trip to get them basic needs and we will be doing this again a few more times. One employee noted that it was the first time they had seen them smile in a week. We also give time-off to people that are volunteering and we help cover their expenses. We're also taking steps to create jobs in that market, given that is one of the more sustainable ways we can help. We sent our first offer letter last week to someone dislocated from this crisis, the same day we first interviewed her. She has since accepted our offer and look forward to her journey with us. We will continue to give preference to hiring there and certainly hope to put a few smiles on their faces, however fleeting that moment may be, in the larger scheme of things.
We are also publishing a series of vetted charities for our global teams to donate to and we are sharing the many heart-warming stories to inspire our global teams to raise funds and help everyone in need. We hope that you will join us as well.