Catalogic has been supporting Linux backup and recovery for over two decades, including all distributions from Red Hat. DPX provides seamless Red Hat file backup and recovery capabilities for Red Hat Enterprise Linux (RHEL). RHEL Agentless backup methods are also available on a variety of hypervisors such as VMware and Hyper-V.
DPX vPlus is an add-on backup solution that supports all open VM environments including Red Hat Virtualization.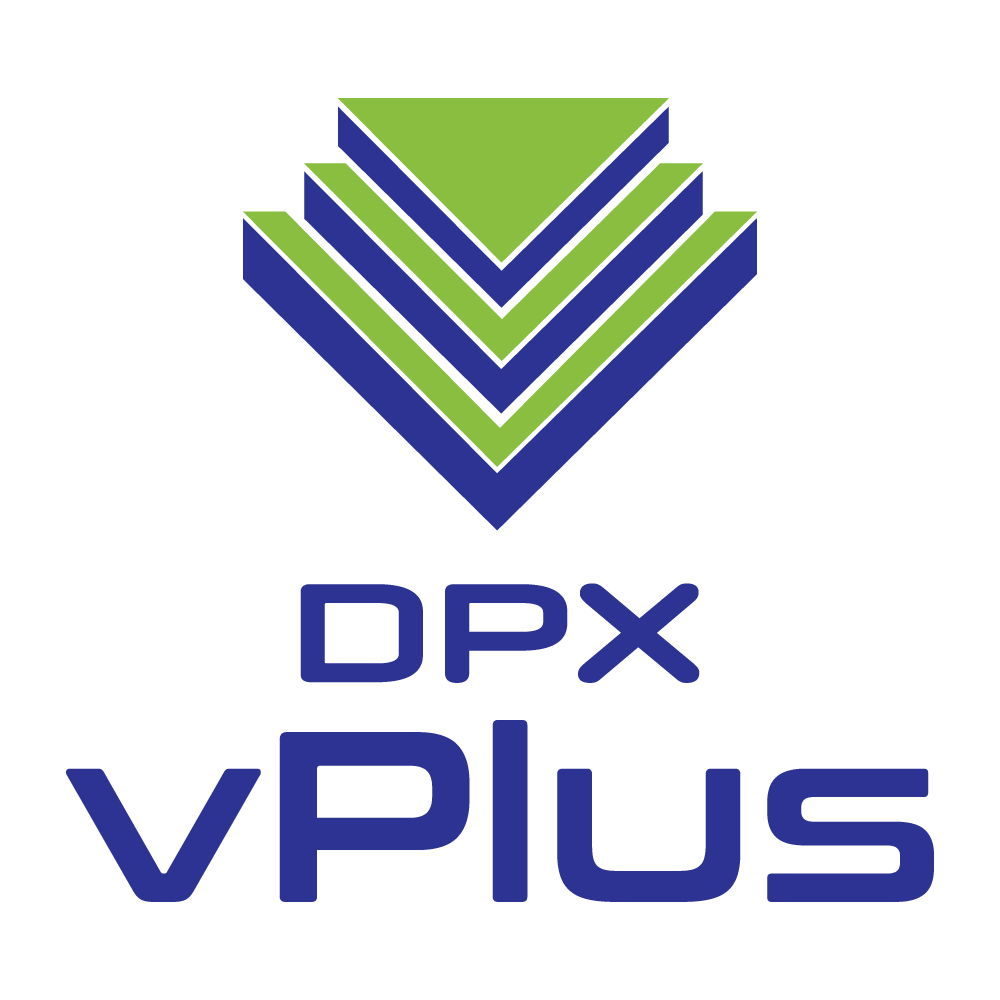 Red Hat Virtualization (RHV) is a KVM-based virtualization platform. RHV provides an enterprise-class virtualization with a complete set of tools for more complex services, such as cloud or containers. DPX vPlus provides feature-rich backup and recovery solutions for RHV virtual machines. Use DPX vPlus to improve RHV backup performance, automate recovery tests, and significantly save your resources, time and money.
Support for RHV 4+ Environments
Benefits
HTML 5 Web Console – with an intuitive and modern UI, you can quickly set up protection and store backups in several different backup providers. Manage and monitor backup processes from a single pane of glass.
Easy Configuration – Configuration Wizard makes the launch and setup of DPX vPlus fast and easy. Start to protect your VMs within minutes!
Transparent Licensing – the easiest licensing without hidden costs: per VM, per Host, per TB, and 24/7 support team at your disposal.
Set and Forget Automation – automate VM protection with custom or predefined backup policies. Test backup automatically to ensure recoverability – use Disaster Recovery Plans to verify that your backed-up VM is bootable and was not damaged before the backup was performed.
Freedom of choice
DPX vPlus supports file systems (including synthetic option), object storage, and enterprise-grade backup from IBM, Dell, Veritas, and Micro Focus. We also have a dedicated plugin for the RHV console so that you don't need to switch between consoles to run backup jobs.
Multiple backup strategies
Most of our competitors provide one approach, and in DPX vPlus, you can select one of five available strategies depending on your needs. DPX vPlus uses official Red Hat backup process guidelines when protecting the RHV environment, so you don't need to install agents on the hypervisors. What's more, there's no need to modify RHV to enable CBT backups.
Easy Integration
Deployment of DPX vPlus doesn't need expert skills – in the simplest scenario, you need to provide credentials in the UI to your RHV manager, and that's it. And notice that "integration" with the RHV manager console is another aspect that some administrators may appreciate. It's been several years since DPX vPlus delivered its first integration, and it successfully kept up with all of the changes in RHV environments over these years
Instant Restore
Instant restore capability with a live storage migration option and networking customization in recovery plans. One of the features that will be implemented in future releases is the health check option for recovered VMs.
Get the best support from our highly rated support team. Contact us today to discuss how our smart data protection solutions can help fill the gaps in your enterprise and cloud-native data protection infrastructure.
DPX is the Smart Choice for Enterprise Data Protection
Catalogic DPX combines an easy-to-use, intuitive management interface with robust backup and recovery capabilities. Our patented block-level protection reduces backup time and impact by 90%, while delivering unprecedented reliability and backup success rates.
Read More
DPX vPlus for protecting all your open VM environments
DPX vPlus is an add-on product that addresses your data protection gaps by providing granular VM-level data protection for a wide range of open virtualization platforms.
Read More
Get in contact with us and we can quickly provide product demonstrations, pricing, and a free proof of concept.