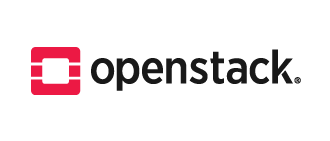 DPX vPlus
 delivers efficient and scalable backup & restore with full backups or

 
incrementals
 for OpenStack

for QCOW2/RAW or

 
Ceph
 

RBD-based storage, drive-exclusion and single file restore.

 
vPlus
also supports name-based VM-to-policy auto assignment, as well as pre/post snapshot command execution.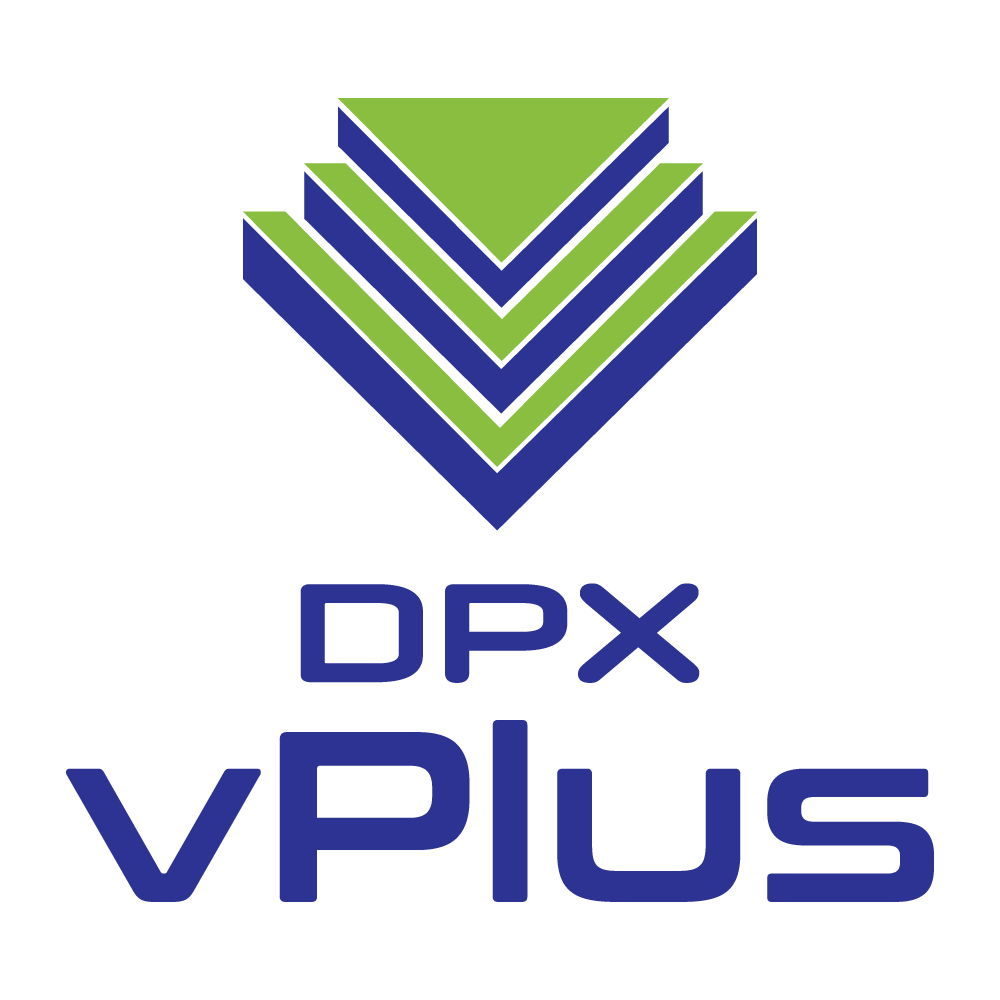 DPX vPlus
 

is an enterprise backup solution for Open VM environments such as Citrix

 

XenServer,

RedHat oVirt, Nutanix Acropolis,

 
Proxmox
,
,KVM, and Scale Computing HC3.

 
vPlus
 

can operate standalone or integrate with DPX vStor.
DPX vPlus provides full and incremental backup to OpenStack Swift, both metadata and volumes. OpenStack works with KVM hypervisor running on QCOW2-based storage. Standalone deployments are also possible. vPlus can back up to any file system connected to the Proxy VM. In addition, data can be exported to OpenStack Swift. OpenStack also can restore individual files and has the option to exclude specific volumes and/or disks.

vPlus also allows you to setup periodic backup with your own scripts or application-native backup commands. These can be executed either on the Node or remotely over SSH. The application can reside anywhere: in a VM, Kubernetes deployment or on a physical box.
Get the best support from our highly rated support team. Contact us today to discuss how our smart data protection solutions can help fill the gaps in your enterprise and cloud-native data protection infrastructure.
Open VM Backup that Fills all your Gaps
DPX vPlus is an enterprise backup solution for Open VM environments and containers, including Nutanix Acropolis, Citrix Hypervisor (XenServer), Red Hat Virtualization (RHEV), oVirt, KVM, Proxmox, Scale Computing HC3, Amazon EC2 and more.
Read More
Get in contact with us and we can quickly provide product demonstrations, pricing, and a free proof of concept.