Catalogic + Citrix Hypervisor (XenServer)
Citrix Hypervisor (
XenServer
) is an industry-leading open source platform for cost-effective cloud, server and desktop virtualization.

DPX vPlus
integrates with

 
Citrix

 
XenServer
 

customers to
 

enable agentless VM protection that can be

 
stored on
 

any file system, cloud or

your enterprise backup system like DPX.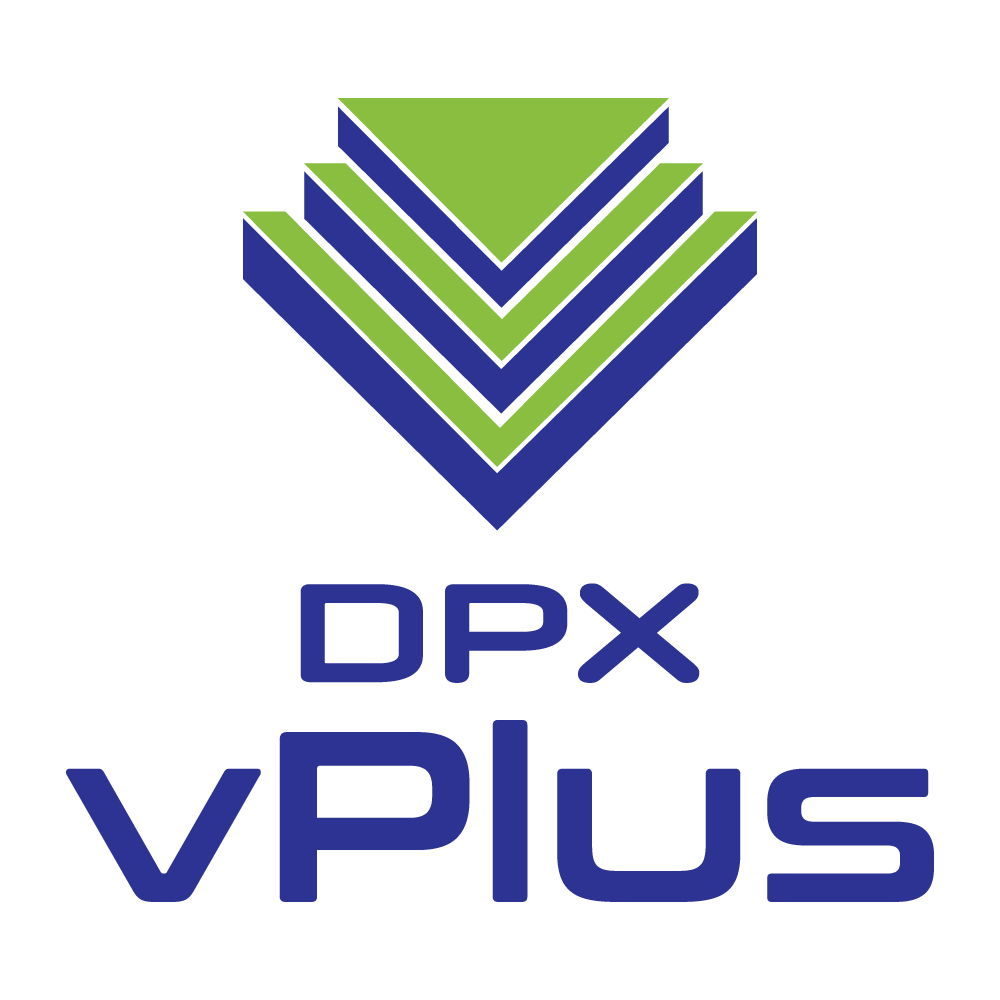 DPX vPlus
is an enterprise backup solution for Open VM environments such as RedHat Virtualization, Nutanix Acropolis,

 
Proxmox
, Citrix

 
XenServer
, KVM etc.

 
vPlus
 

can operate standalone or integrate with your existing DPX backup software.
Agentless Data Protection

vPlus software provides easy, agentless backup for the open hypervisors and containers including Citrix (XenServer). vPlus can operate standalone or be configured to integrate with your existing backup solutions such as DPX vStor or with cloud object storage.

Incremental Backups

vPlus provides incremental backups for Citrix Hypervisor through the use of Changed-Region Tracking (CRT) available through the hypervisor APIs. In addition to incremental backups, users can also exclude specific VM disks from backup.
Get the best support from our highly rated support team. Contact us today to discuss how our smart data protection solutions can help fill the gaps in your enterprise and cloud-native data protection infrastructure.
DPX vPlus for Open VM Backup
DPX vPlus is an add-on product that addresses your data protection gaps by providing granular VM-level data protection for a wide range of open virtualization platforms, including Citrix Hypervisor, Huawei, KVM, Nutanix AHV, OpenStack, Oracle VM, RHEV/RHV, oVirt, PowerKVM, Proxmox, Scale Computing HC3, Xen and Amazon EC2, all in a single product with a single license.
Read More
Get in contact with us and we can quickly provide product demonstrations, pricing, and a free proof of concept.