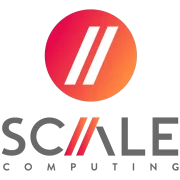 Catalogic + Scale Computing
DPX vPlus
 

for Scale Computing HC3 backup is an enterprise data protection solution for

the hyper-converged Scale Computing solution. vPlus allows you to centralize the management of complex virtual environments and reduce costs in the area of HC3 backup and recovery.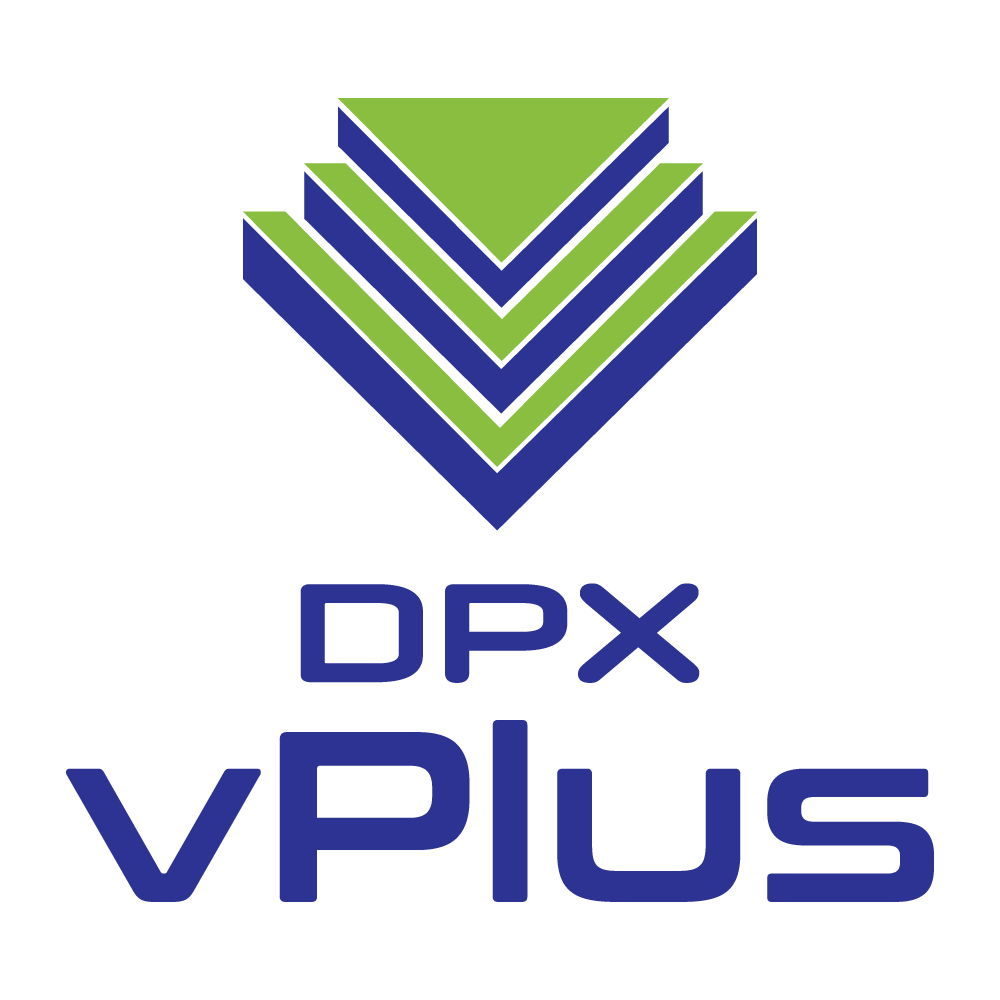 DPX vPlus is an enterprise backup solution for Open VM environments and HCI such as S

cale Computing HC3. vPl
us
can operate standalone or integrate with DPX vStor or cloud object storage for backup storage.
Easy integration, providing access to robust backup and recovery features.
Choosing the optimal HC3 backup strategy
Backup tasks automation for HC3 backup processes
Storing data in multiple backup storage locations if needed
Optimizing backup window based on performance reports
Fast and hassle-free data recovery from backups, with ransomware protection and more
Get the best support from our highly rated support team. Contact us today to discuss how our smart data protection solutions can help fill the gaps in your enterprise and cloud-native data protection infrastructure.
Open VM Backup for Scale Computing HC3
DPX vPlus is an enterprise backup solution for Scale Computing HC3 and other open virtual environments. vPlus enables VM-level protection for HyperCore and can function as a standalone solution or integrate with enterprise backup repositories such as DPX vStor.
Read More
Get in contact with us and we can quickly provide product demonstrations, pricing, and a free proof of concept.