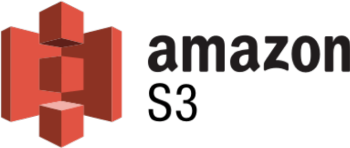 Why use local storage or expensive flash storage to store your backup data when you can use cloud object storage for a fraction of the price? With infinite capacity, using Amazon S3 backup storage allows you to store your backup data safely and cost-efficiently. Both DPX and DPX vPlus can use Amazon S3 backup storage, and also use the even more cost effective Amazon S3 Glacier and Glacier Deep Archive storage tiers.
Further, with S3 Object Lock enabled, your backup data on Amazon S3 is protected from ransomware attacks and retention policies for regulatory compliance are enforced.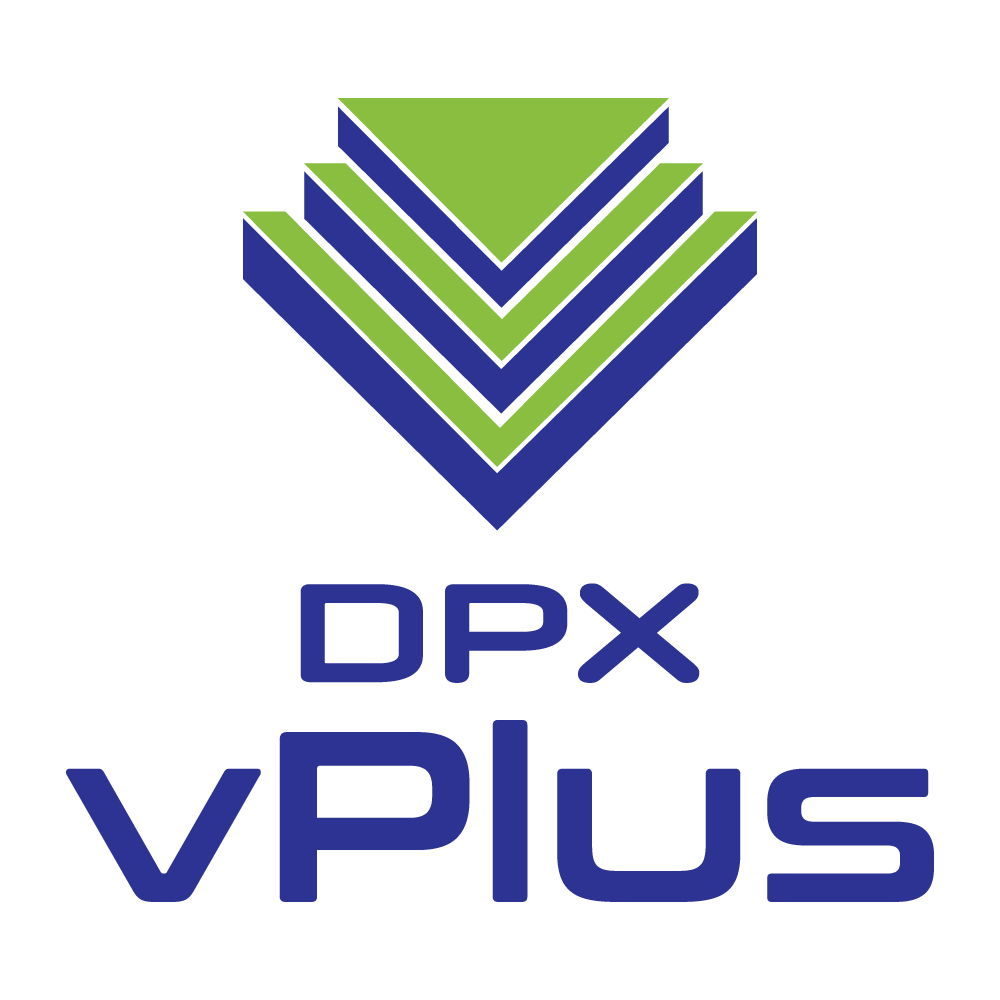 Catalogic DPX is an efficient and flexible all-purpose data protection solution supporting disk, tape and cloud.  Our patented block-level protection reduces backup time and impact by 90%, for both physical and virtual servers.
DPX integrates with Amazon Web Services such Amazon S3 to provide backup and archive functionality direct to Amazon S3 buckets using NDMP backup or by archiving from Block level and Agentless backups on vStor. DPX supports the Amazon Storage VTL and Storage gateway to write any data to Amazon S3 Storage or Amazon S3 Glacier and S3 Glacier Deep Archive.

DPX supports

Amazon S3 Object Lock and the governance and compliance modes for cloud storage targets, 

so that you can enforce retention policies as an added layer of data protection or for regulatory compliance. Further, you can now protect DPX cloud backups against deletion by ransomware attacks.
DPX vPlus t
 

is an enterprise backup solution for Open

 
VM environment
s such as RedHat Virtualization, Nutanix Acropolis
,

 
Proxmox
, Citrix

 
XenServer
, KVM etc
.

 
vPlus
 

can

 
operate standalone
 

or integrate with

DPX vStor.
vPlus can send its backups to DPX vStor, any mounted file system (local, NFS, SMB, iSCSI), and cloud object storage.

Amazon EC2  VMs can also be snapshotted or backed up to these backup systems.

vPlus can also be installed standalone and back up to any file system connected to the Proxy VM – including Amazon S3.
Get the best support from our highly rated support team. Contact us today to discuss how our smart data protection solutions can help fill the gaps in your enterprise and cloud-native data protection infrastructure.
Modernized Backup for Virtual Environments
vPlus is an enterprise backup solution for Open VM environments and containers, including Nutanix Acropolis, Citrix Hypervisor (XenServer), Red Hat Virtualization (RHEV), oVirt, KVM, Proxmox, Kubernetes, Amazon EC2 and more. vPlus enables VM-level protection and can function as a standalone solution or integrate with enterprise backup software such as DPX vStor.
Read More
Get in contact with us and we can quickly provide product demonstrations, pricing, and a free proof of concept.