Are you up to date with the latest data protection trends? Keep scrolling to find out!

📈 Protect Your Clients' Data Like a Pro: The CreditGuard Story
In the financial realm, where client trust is everything, safety isn't just a priority—it's a pledge. 
When CreditGUARD of America, a prominent credit counseling company, encountered the cyber threats' icy grip, Catalogic DPX's formidable data protection was their shield. The outcome? They handled the ransomware attack as if it was just another task on their to-do list.

Without the secure data protection and ransomware protection offered by DPX, CreditGUARD could have found itself negotiating with cybercriminals or facing possible business shutdown.
said Network Manager, Casey Letizia. Ever wondered how titans tackle threats? Click the full story 
PS: If you are a company that manages vast amounts of your clients' data, don't wait for your ransomware invite. Arm yourself with the best backup solution. Schedule your demo. 
🛡️Development Matters: Check Out What DPX Offers Now 
In our relentless pursuit to elevate our user experience, we've optimized the core of DPX with our 4.9.2 release. Our constant product evolution ensures you enjoy an unrivaled blend of stability, reliability, and seamless operations while safeguarding your invaluable data. 
Key updates:
We introduced significant enhancements to Linux-related operations, ensuring better support and functionality,
The DPX update solved a range of UI inconsistencies, offering a smoother user experience,
VM and VMware functionalities received vital improvements, optimizing virtual operations,
The core functionalities of DPX underwent refinements, particularly in backup and restore procedures,
The system's backend was bolstered with the update of Tomcat.
Need help with the upgrade? Lets move on to action!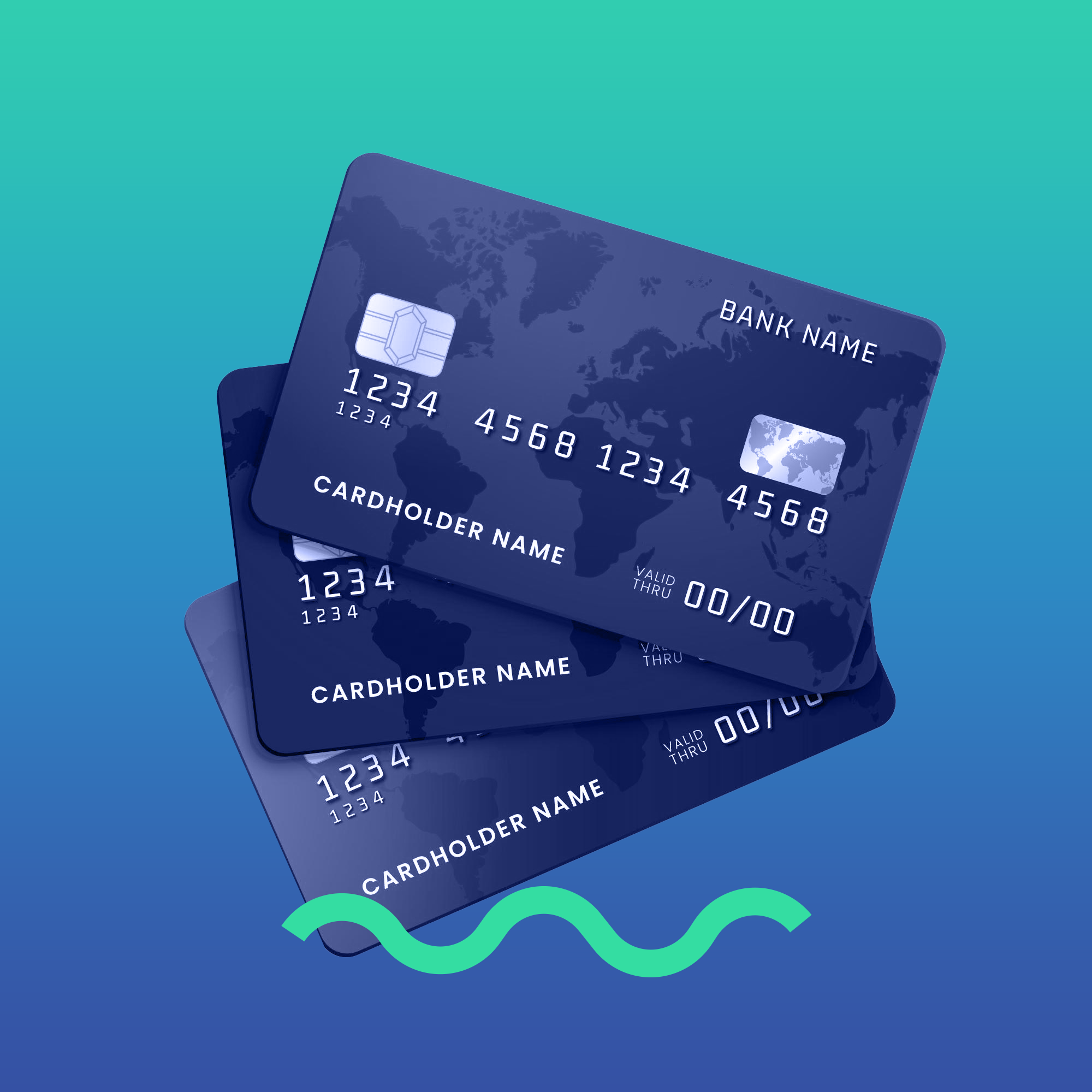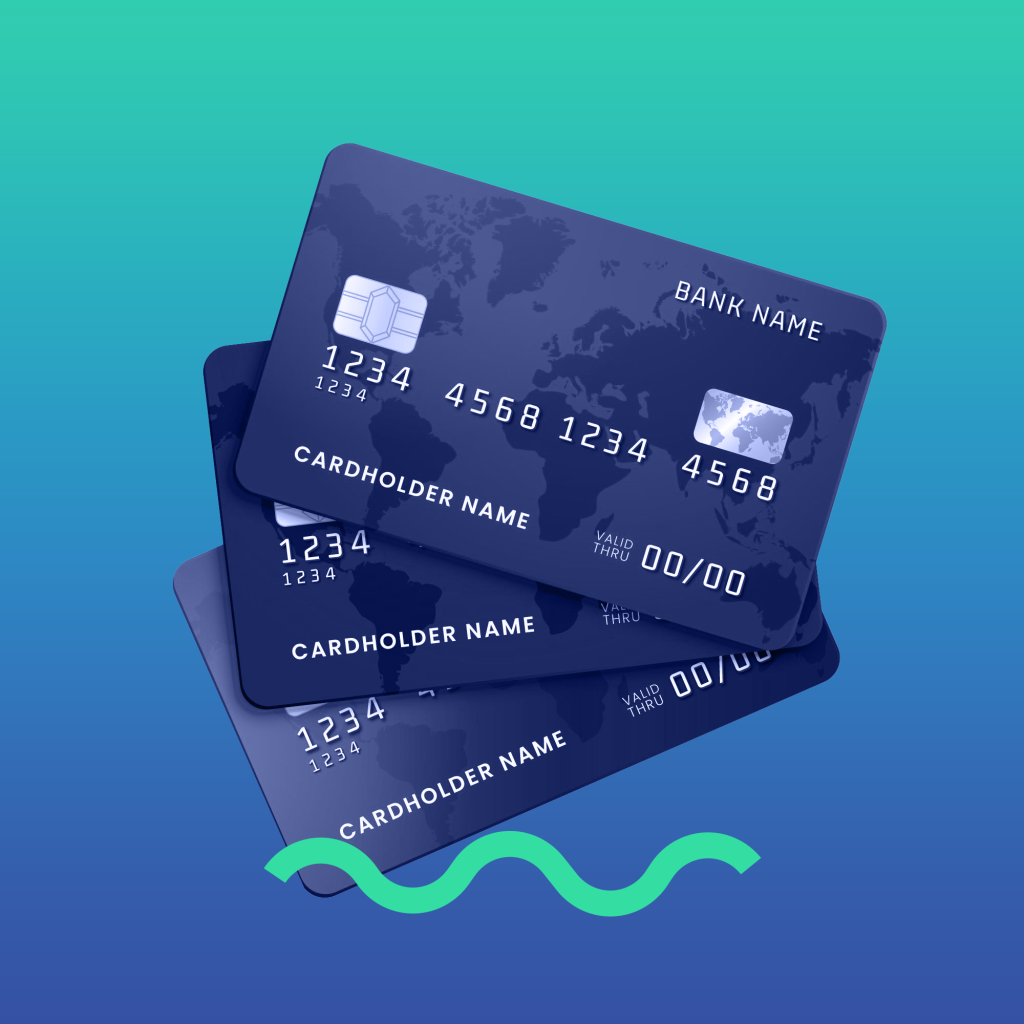 👥 Certified by OpenText, DPX Guards OES and GroupWise 
Guarding your data is our mission. In collaboration with OpenText, we're your data defense providers. From reliable backups for Micro Focus OES 2018 SP3 and OES 2023 to certified DPX solutions for OES and GroupWise, we're the ace up your sleeve. Ready to discover the Catalogic DPX in OES backups? Click to see hoow it works 
💻The Backup Bash: Catalogic DPX at TTP Conference
Celebrating an incredible 30 years in the data protection realm is no small feat. So, it was an absolute honor for us to take center stage at the TTP event.
In the midst of our session titled "Catalogic DPX – Secure Data Protection and Backup for Micro Focus," we dived deep into the benefits of safeguarding your data with DPX:
Cluster Configuration,
GroupWise Environments,
Standalone and shared volumes, eDirectory, and more.
A prime example of this success can be seen in School Districts/Universities. Previously, when Unitrends dropped support for OES 2018 and pulled OES agents, challenges arose, particularly in performing single file restores.
The outcome was clear and transformative. Catalogic DPX emerged as a superior alternative to Unitrends, offering benefits and features that allowed for:
Continued OES-specific workload support,
Uninterrupted day-to-day single file recoveries,
Backup and restore for cluster setups, GroupWise, shared resources, and eDirectories.
Your OES environments are central to your operations, playing a pivotal role in ensuring everything runs smoothly. Given their significance, they warrant nothing less than the utmost care, attention, and the best solutions available.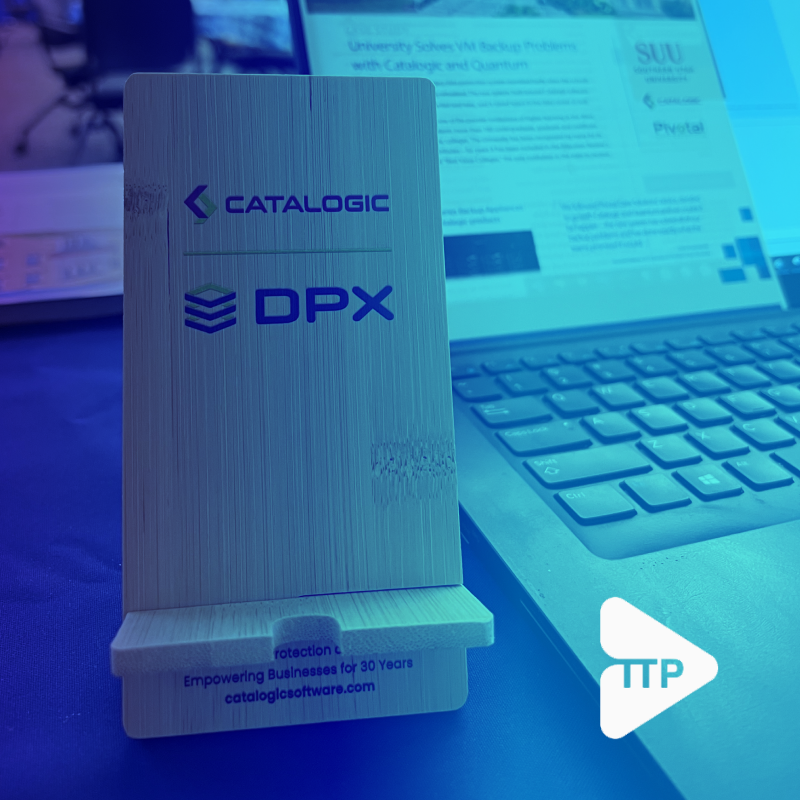 🔔

DPX vPlus and Wasabi have your back: Guardians of Your M365 Data!
It's time to level up your data protection skills! Watch our exclusive webinar now to discover how to safeguard your Microsoft 365 applications. Learn why Object Lock is your data's steadfast guardian and explore scenarios that demand Microsoft 365 backup. Ready to watch the webinar? 
Finally, if you're truly committed to taking your data protection to the next level, don't wait any longer.  Request a personalized demo today and witness the transformative power of our solutions firsthand