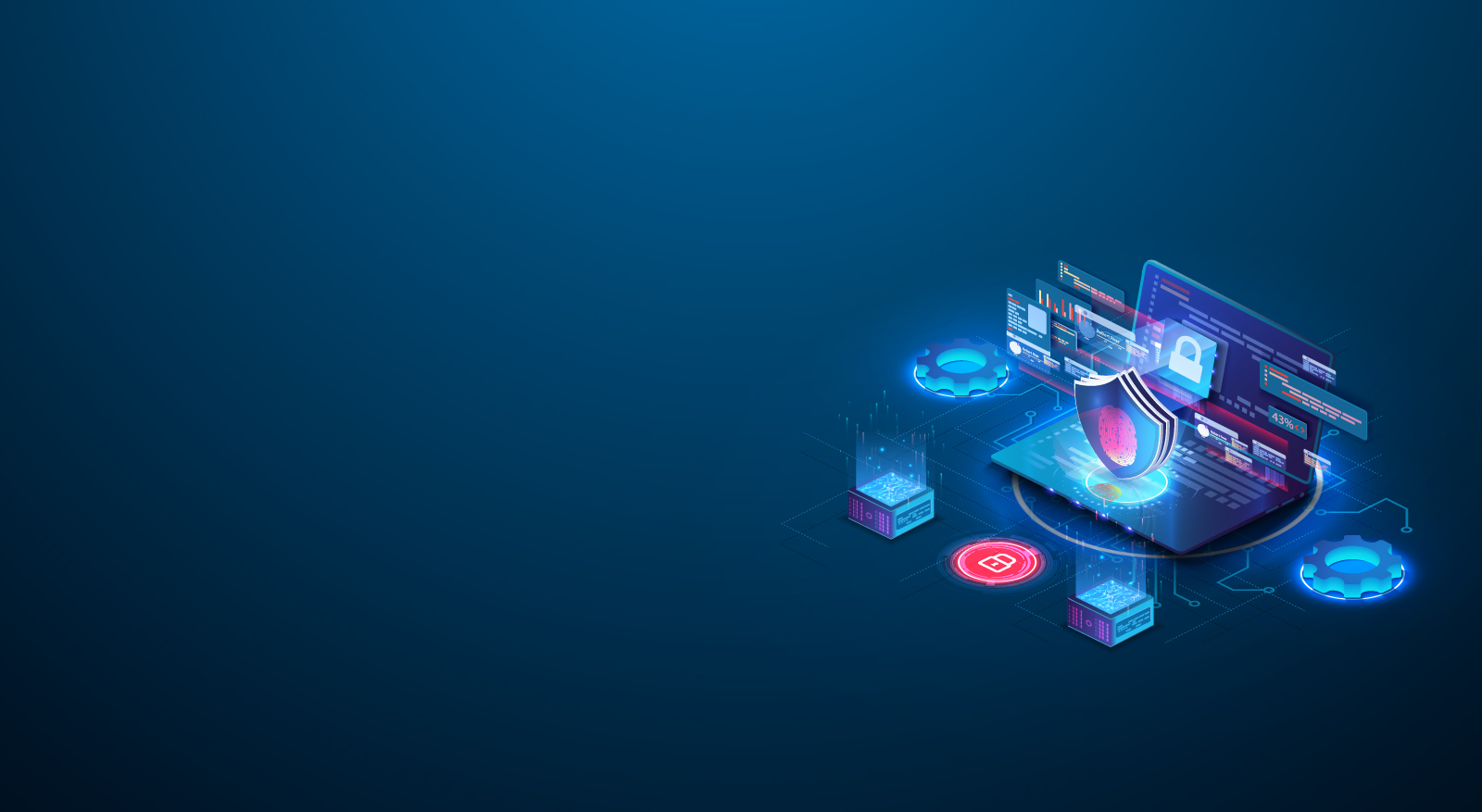 Catalogic's Smart Data Protection for
Hyper-V agentless backup is now
available free for new customers.
More About DPX
DPX 4.7 Hyper-V
New Freemium License
Get Freemium

01
Covers up to 25 virtual machines
02
Up to 5TB of backup storage use
03
Consists of 2 virtual machine templates that you can deploy to your Hyper-V vCenter enterprise

Fill out the form below and receive a no strings attached, non-expiring 25 VM and 5TB backup freemium license.
Need more information? Feel free to contact us with any questions.
Read Up on Our Hyper-V Support