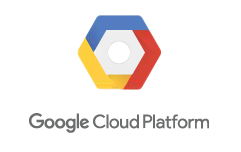 CATALOGIC + GOOGLE CLOUD STORAGE
Why use expensive Flash storage to store your backup data when you can use cloud object storage for a fraction of the price. 

 
With infinite capacity, Google Cloud Storage allows you to store data safely and cost-efficiently (with available storage tiers). With

 
vProtect
 

you can store your application or VM backups transparently
,

 
in a variety of S3-compatible cloud object storage providers, including

 
Google Cloud Storage
.
vProtect
 

is an enterprise backup solution for Open VM environments such as RedHat Virtualization, Nutanix Acropolis,

 
Proxmox
, Citrix

 
XenServer
, KVM etc.

 
vProtect
 

can operate standalone or integrate with your existing backup software.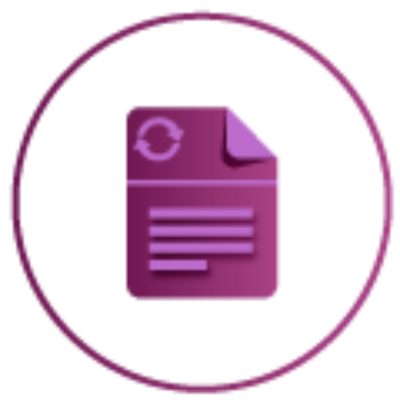 vProtect can also function as a standalone solution or integrate with enterprise backup software. vProtect can back up to any file system connected to the Proxy VM. In addition, data can be exported to Google Cloud Storage.
Get in contact with us and we can quickly provide product demonstrations, pricing, and a free proof of concept.