The Link Between DevOps, Continuous Delivery and Revenue Generation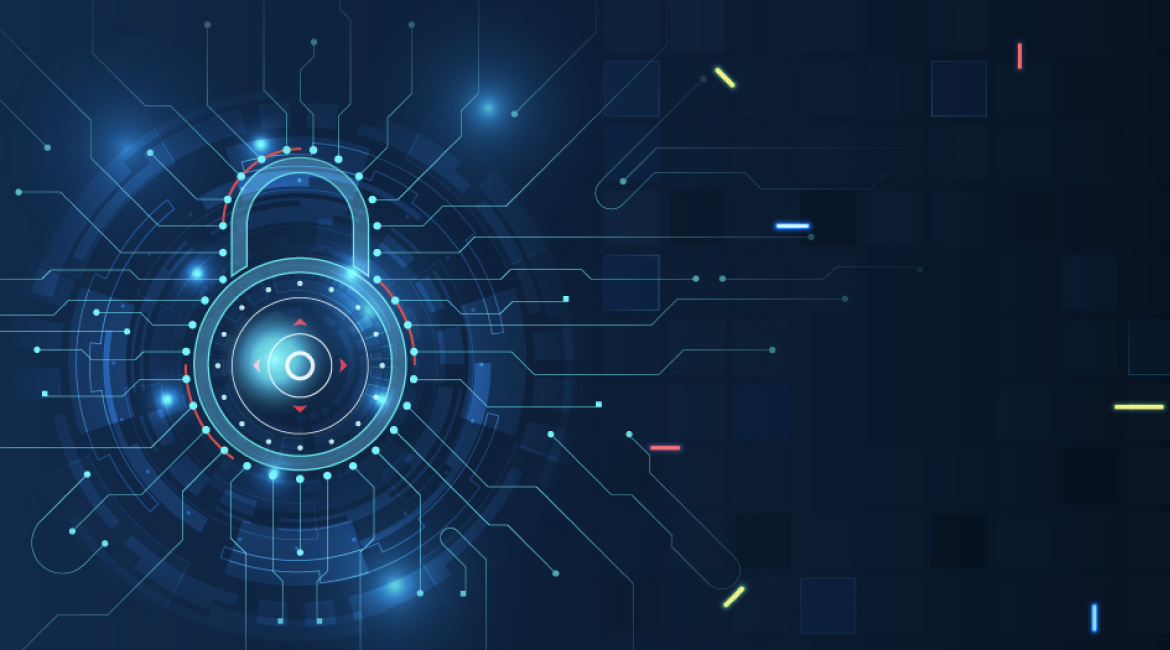 Enterprise Management Associates (EMA) spent last October gathering data from IT professionals with the goal of tracking how agile development, continuous delivery and DevOps as a whole has integrated into IT teams around the world; and posted their findings in their whitepaper sponsored by IBM.
Business needs continue to accelerate at breakneck speeds with competitive technologies and IT teams quickly reshaping their protocols to take advantage. As such, executives are chiming in to the value of digital transformation initiatives that enable sustained business growth more than ever before. Continuous delivery is now the status quo, and that status quo demands rapid responses without cutting corners. This is where DevOps becomes critical.
EMA analysts defined DevOps as encompassing skilled IT and business professionals, automated processes, and tools supporting cross-functional collaboration – all with ongoing insights into each stage of a project's lifecycle. DevOps is not confined simply to testing and deployment in order to recognize the need for collaboration across development teams (Dev), operations teams (Ops) and Line of Business (LOB). As each team has their own requirements for software, deployment, production and modification, all must happen in lock-step with one another.
Automation is the Key
To achieve this goal, automation is the key. Iterative development within each stage of development as well as the necessary handshaking between teams is simplified, ensuring all requirements set are met at each step. This vision encompasses Continuous Delivery, enabling both speed AND quality instead of sacrificing one for the other. The reality is, however, that Continuous Delivery can only be accelerated to the point in which each stage of the underlying lifecycle is optimized. It is only as fast as its slowest link.
EMA surveyed over 400 IT professionals with an extensive 65 questions that provided over 200 data points. 97% of the respondents reported some form of DevOps teams within their companies, and in 15% of those companies, the DevOps teams are funded by Line of Business – not the IT budget – indicating an appreciation for how critical applications are to business well-being. Traditionally, DevOps teams are funded by IT operations (20%), or by the office of the CIO (20%) or multiple departments (25%), however few companies (10%) are taking the lifecycle approach recommended by EMA.
Continuous Delivery surfaced as the key theme impacting virtually all areas of IT, as well as the revenue-related impacts of failure to evolve the software delivery process. However, Continuous Delivery and an increased frequency of code delivery can equate to a less stable production environment. IT teams must consider the tradeoff between accelerating software delivery and the potential costs of doing so.
Dev Speed = Revenue Growth
65% of respondents indicated they deliver code weekly, more than 20% are doing so multiple times a week and 14% are pushing code multiple times per day. EMA studies have shown strong links between delivery frequency and revenue growth, where companies with a delivery frequency that increased 10% or more were 2.5x more likely to experience >10% revenue growth. Those with less than 10% delivery frequency had flat or decreasing growth.
The primary bottleneck hampering Continuous Delivery is the manual troubleshooting of processes arising from production changes (44%), reinforcing the need for highly optimized and foolproof automation. Relations between Dev and Ops teams are crucial as well, with companies rating their interdepartmental interactions as "excellent" or "above average" were 11.5x more likely to have double-digit revenue growth than those who rated their interactions as "average" or "poor." Supporting DevOps and Continuous Delivery are clearly investments that support business growth.
At the strategic level, it is clear companies understand the need for digital transformation and how it applies to Continuous Delivery, with 87% of respondents indicating digital transformation initiatives are essential to business growth. The top areas of focus for these initiatives is in the acceleration of the delivery of IT services, and improvements to the quality of services delivered to business (both at 42%).
This again reinforces the value proposition of Continuous Delivery and supporting DevOps; and demonstrates the fact that products supporting such initiatives will be clear priorities in developing 2016 tools budgets. Businesses have recognized the need for automation and accelerated rates of production change and software delivery, where as an industry we are nearing a point where the absence or under-prioritization of automation could mean the demise of a business in the long term.
Catalogic is sponsoring a March 17 webinar on Making Your Enterprise Storage DevOps Ready, at 11 a.m. EST. Please join host Trevor Pott, guest expert Larry Gonzalez and Catalogic for a wide open discussion on DevOps and automation. 
Josh Folland is a guest writer for Catalogic Software. This is the fourth in a series of blogs around DevOps, hybrid cloud and other topics. Josh is content manager at eGeek Consulting. Within the burgeoning eSports market, his internet handle "prodiG" is a colour commentator, shoutcaster, writer and interviewer with years of experience in video post production and internet marketing.  He understands internet culture and marketing as only a digital native can; his shoutcasting has provided solid experience in content preparation and presentation for a digital audience.