IDC Guest Post:Tame the Copy Data Beast Now!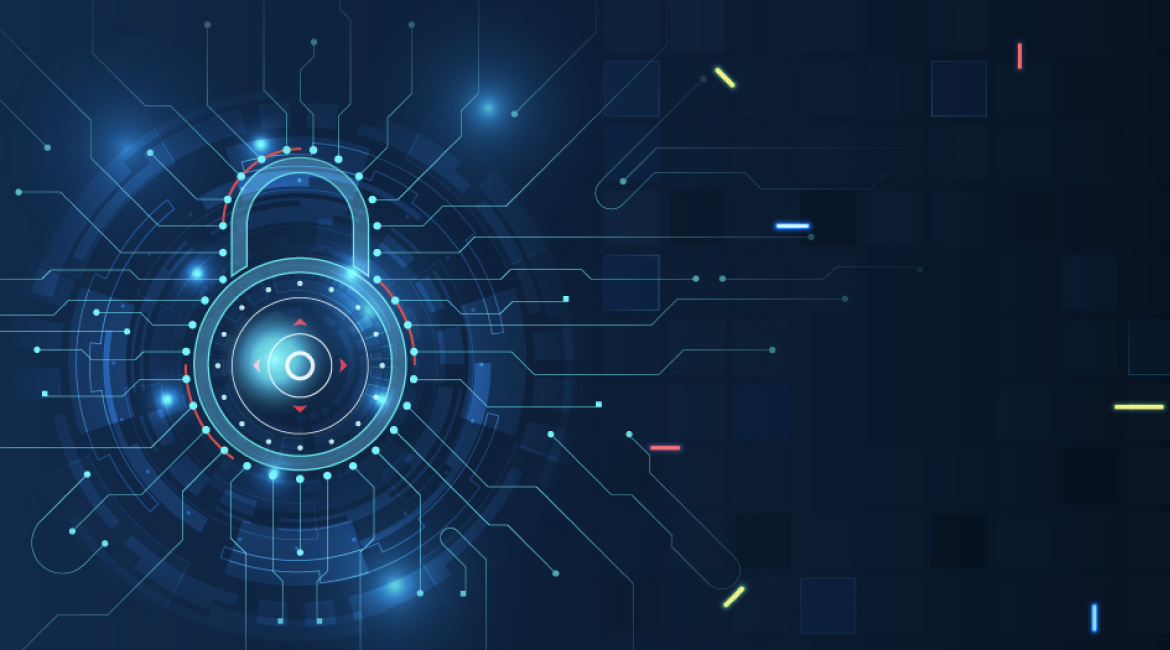 About the Author: Phil Goodwin is a Research Director within IDC's Storage Systems and Software research practice. He provides detailed insight and analysis on evolving industry trends, vendor performance, and the impact of new technology adoption. Mr. Goodwin is responsible for producing and delivering timely, in-depth market research with a specific focus on Data Protection, Business Continuity and Disaster Recovery, and Data Availability. Mr. Goodwin takes a holistic view of these markets, and covers risk analysis, service level requirements and cost/benefit calculations in his research.
Consider the role of copy data today. Companies make copies of data for disaster recovery, backup, archiving and compliance, development and testing, analytics, reporting, DevOps, and more. Interestingly, despite the similarities in the processes for creating and using these data copies, many different roles in the organization are making copies: database administrators (DBAs), quality assurance (QA) teams, virtual machine (VM) administrators, business analysts, and of course, storage and backup administrators.
Moreover, these different groups typically utilize different hardware, software, and processes to create and manage copies. This growing complexity is driving the need for a new approach to holistically manage, protect, and share corporate data.
The need for copy data management (CDM) solutions is urgent. IDC estimates that overall, data will grow at a 34.8% CAGR through 2019, while storage budgets will increase only 3.6% in 2015. During this period, staffing levels are expected to remain flat. At the same time, service-level agreements (SLAs) are becoming more stringent, as users expect "always on" systems.
Industry wide, 60% of storage capacity is consumed by copy data. In other words, more than half of an enterprise's storage hardware budget goes toward storing and managing redundant data. Excessive copy data impacts IT organizations in two ways:
First is the added cost of disk capacity. IDC estimates that this cost will top $50.63 billion in 2018. This represents hard IT dollars being spent annually. The number is staggering, and only exposes the tip of the iceberg of how serious this problem is.
The second is that poorly managed copy data makes it harder for IT to deliver on its SLAs for data availability, uptime, and protection. Business customers are driving increased demand for rapid access, but data sprawl and overall infrastructure complexity are forcing IT into longer delivery times and worse performance overall.
How can organizations tame the copy data management beast? One way is to deploy a CDM solution to holistically manage the life cycle of copy data. Using CDM solutions, IT teams can find immediate efficiencies that allow them to quickly reduce the burden of copy data from 60% of total capacity, to a more reasonable 40% or less.
As the IT organization's use of a central CDM solution grows, the benefits increase. A firm won't eliminate redundant hardware and software spending all at once. However, over time, investments in dedicated silos of infrastructure for backup, archive, business continuity, and test and development can be eliminated.
CDM solutions can provide storage efficiency and application-aware data management services that eliminate the need to procure separate infrastructure for each of a business' use cases. The economics of this cannot be overlooked.
By integrating with applications, CDM can gain a level of awareness that storage virtualization solutions lack, reducing the actual physical copies of data while allowing virtual copies of data to be leveraged for multiple business purposes.
Effective CDM addresses many use case scenarios, but most companies start by implementing a solution to address the following areas:
More efficient data protection (including local and remote backup)
Improved disaster recovery and business resiliency in the form of shorter RTOs and RPOs
Active archive in response to eDiscovery, compliance, and long-term retention
More agile and efficient application development, testing, and DevOps
Faster data insights/big data analytics
Catalogic Software offers a variety of solutions, each designed to target that data security concern in a different way. These products improve data security by protecting against outside threats, like Ransomware, but also by providing additional data governance/access transparency, data masking for Oracle databases for data reuse, and granular role-based access control for backup and application data.