Open VM Socket-Based Pricing vs Per-VM Pricing: vProtect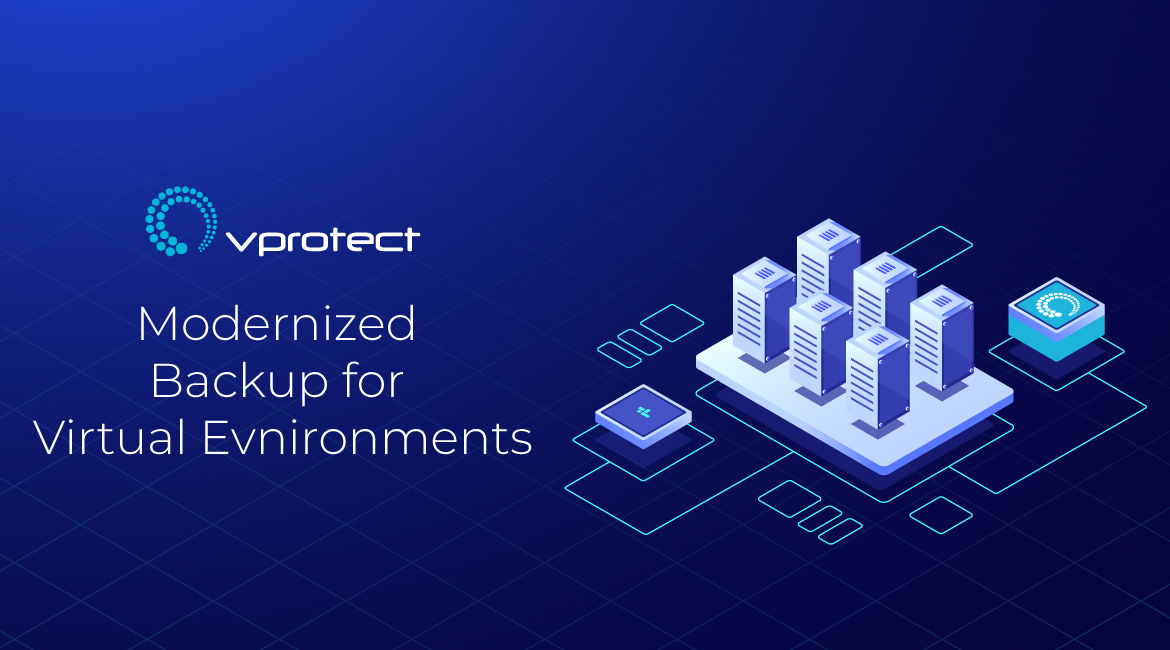 In the ever-changing world of technology, open virtualization platforms are becoming more prevalent within our network landscapes. The importance to provide adequate protection for those open virtualization platforms, such as RHV/oVirt, Nutanix Acropolis, Citrix XenServer, Oracle VM, KVM, and others, is paramount.
A common trend that you will start to see more of is the increased limitations being set around licensing structures. Nutanix's Acropolis AHV is a great product and it now allows you to remove VMware from the equation, which certainly cuts down on cost tremendously. Now you can solely use Acropolis AHV, which is free. There is certainly a savings advantage when switching from VMware. However, if you are using Veeam, you are most likely accustomed to a socket-based pricing model.  By switching away from VMware, you'll be forced to switch up your licensing model to meet your existing environmental needs. What started as a cost-saving solution, has instead increased your overall costs substantially. You assume that you would be able to seamlessly switch your licenses over to the new structure, but unfortunately, that is not the case.
To further elaborate, Veeam's licensing structure is now formulated around multiple different parameters of your environment, while limiting the socket-based pricing to just on-premise VMware  ESXi  and Microsoft Hyper-V.  vProtect  from Catalogic Software does not limit you based on your open virtualization platform or based on the details of your existing environment.
For Veeam pricing, you will also need to understand the different workloads of your environment, which VM's, how many VM's, as well as  numerous  other criteria.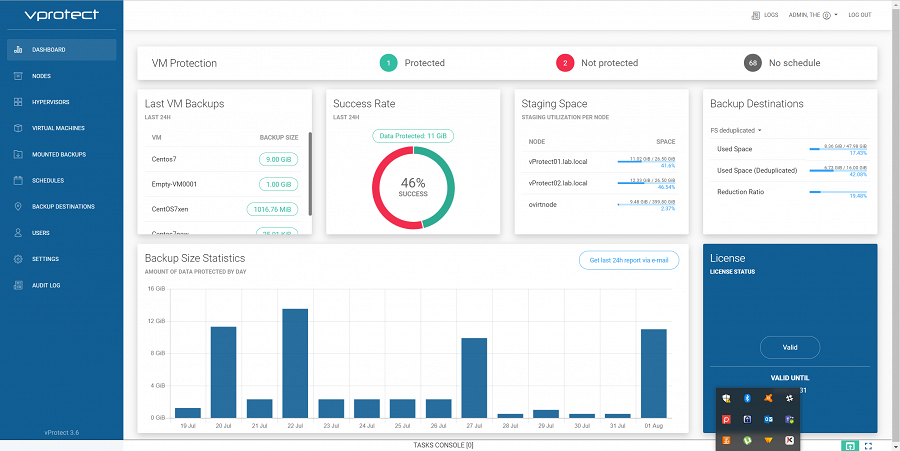 With  vProtect, we provide you with socket-based pricing in all scenarios.  With  vProtect, all we need to know is how many sockets you have, and we will get you licensed.  vProtect  will do the rest.  vProtect  is an enterprise backup solution for  Open VM environments.  vProtect  enables VM-level protection and can function as a standalone solution or integrate with enterprise backup software.  vProtect  also provides data protection for Kubernetes deployments.
While adequate protection for these environments is extremely important, so is the ability to remain flexible so that you are able to adjust as quickly as your environment does, but also at an easy, affordable price and in a timely manner with the proper support.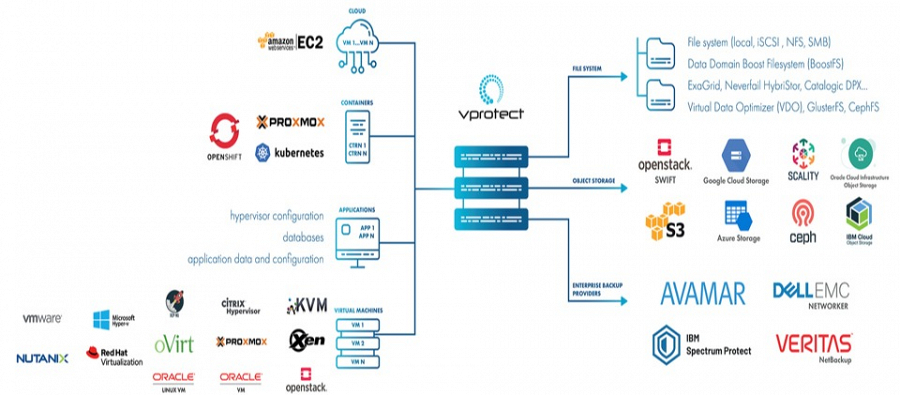 vProtect  provides you with exactly that, providing you with a wide range of capabilities and making use of advanced virtualization platform features,  such as changed block tracking when available.  vProtect not only provides these capabilities, but  the  socket-based licensing is priced out  at an affordable price point that is  not going to break your bank, like some of our competitors might  try to do.
In conclusion, do not  formulate  your licensing. Keep the pricing affordable and easy, while still maintaining the security,  flexibility,  and scalability you need for your environments with  Catalogic vProtect.  Oh, and did I mention, unlike Veeam,  our 24×7 support is included at no extra cost!