Modern Data Protection with Heritage – Eradicating Data Loss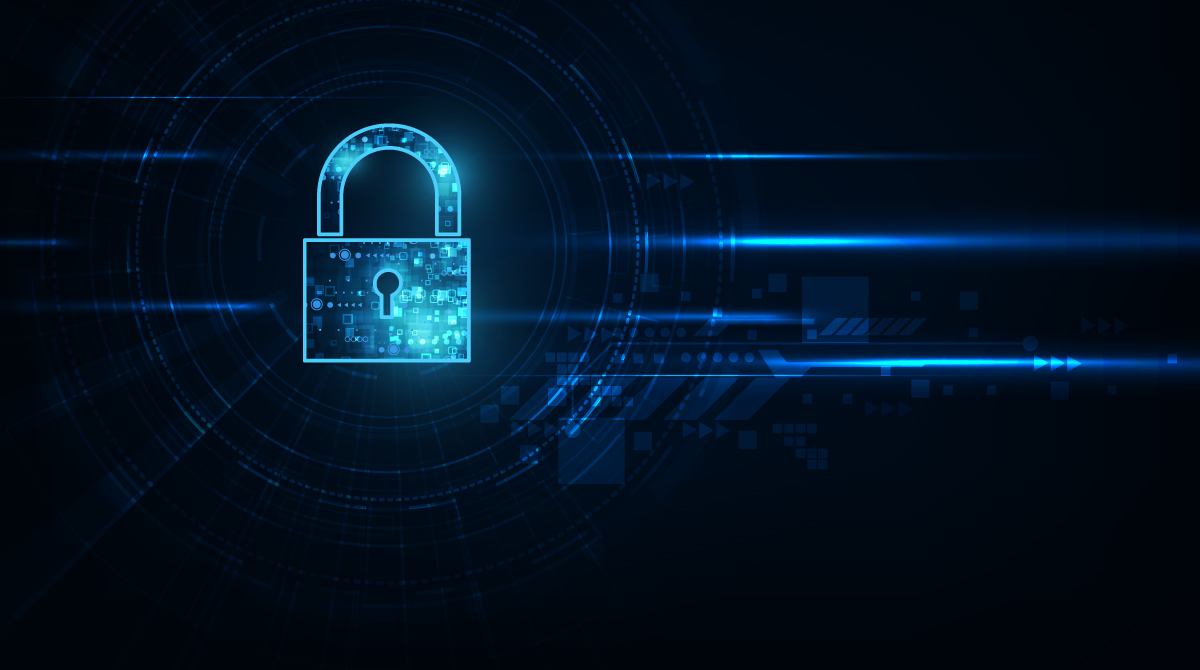 Every organization needs a data protection solution in place to ensure that in the event of security breaches, corruption, human error, hardware faults, or environmental disasters data can be recovered to ensure continuation of the business.
Data is a business's lifeblood and fuels development and growth. With ever-evolving digital transformation nearly all organisations are now wholly dependent on data. If you're not analyzing, consuming, and creating data to push your business forward, then in most industries these days you are falling behind.
Given the importance of data, a plan to ensure you can cope with data loss is required. Approximately 50% of small business will not re-open after data loss. We want to ensure data loss is a thing of the past for small businesses. If you are a small business, take a look here at our Free Hyper-V agentless backup option covering protection of up to 5TB and 25 VMs free of charge.
Hardware failure accounts for the majority of data loss, with approximately 40% of cases being caused this way.  Human error is also high on the list, with approximately 30% being caused accidentally.
Security breaches also have a huge impact—it seems you cannot go one day without hearing about another major security breach.  Each security breach now costs an average of over $3.8 million and there were over 1,120 security breaches reported in the mainstream media in 2020. That's over 3 a day, and those are only the high-profile cases. At an average cost of $3.8 million, the cost of security breaches in 2020 was over $4.2 billion! Sadly, this figure will only continue to increase given cyber-crime is a growing industry with more and more talent being added to these criminal gangs with the lure of large pay packets.

Our Smart Data Suite has the power to put multiple data loss prevention and cyber-security protection measures in place. Take a look and ensure closure doesn't happen to you due to data loss.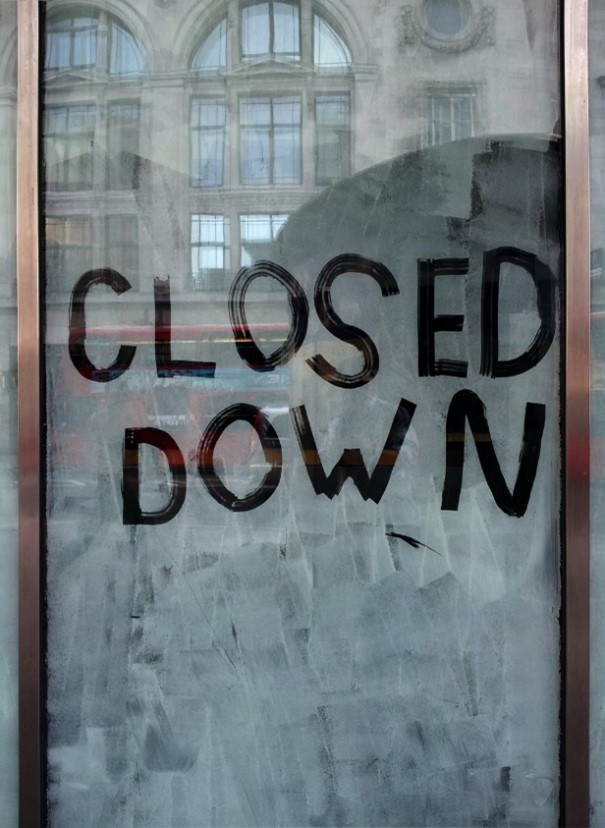 In relation to all these types of Data loss we are here to help, with
Catalogic DPX
we can ensure your business can enable instant recovery and continue operating.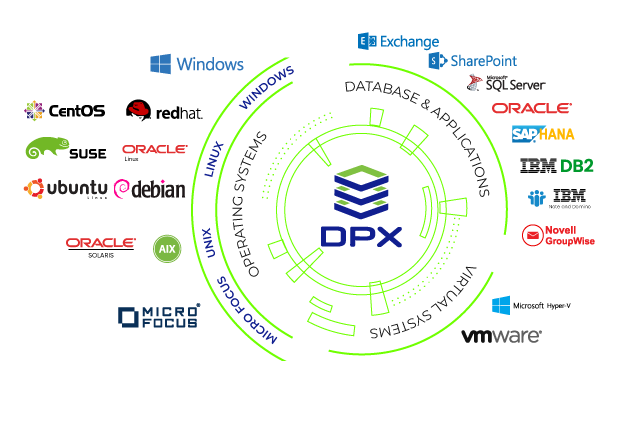 Catalogic DPX is different to all the other vendor backup solutions in the market for 3 reasons:
We have a heritage in the data protection industry – delivering data protection solutions for over 25 years.
This means we have a vast array of support for all operating systems, applications and media types and offer better backwards compatibility and media integration than most of our rivals.
We are a software company.
This means we have no interest in selling you expensive hardware appliances alongside our software. Everything we do is fully software-defined and our product is a simple and flexible cost model. There are no additional licensing costs for additional modules, backup (vStor) repositories, offloading, or archive like there are with a lot of the other players in the data protection market. DPX is all inclusive.
Our solutions are modern.
With our heritage in Data Protection we understand people want simple and modern data protection solutions. That's why DPX uses Docker and allows modules or containers to quickly be added for supporting new solutions. Our new HTML interface is being continually improved to make admins lives easy to protect and instantly recover data with Catalogic DPX.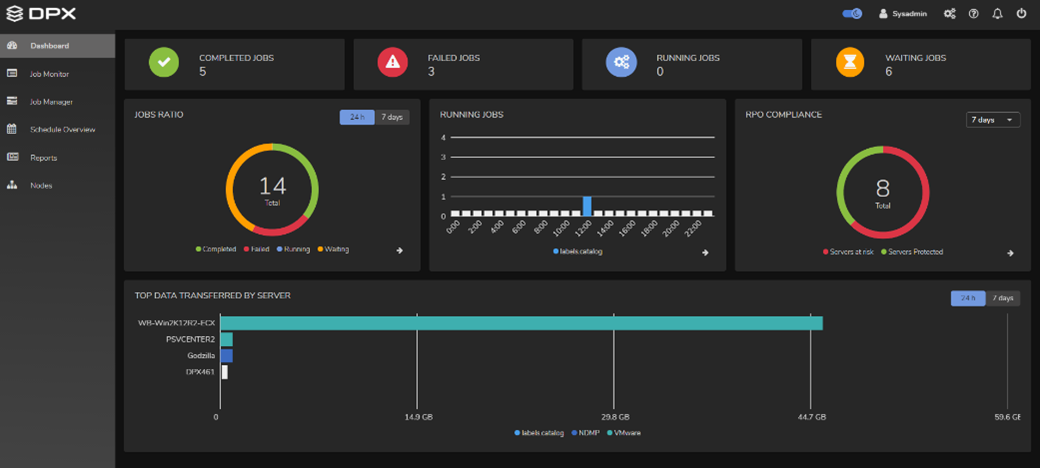 Worried about data loss, or even worse, have you recently experienced data loss?
Are you an SMB with no defined data protection solution in place?
Fed up with your legacy data protection solution underdelivering?
Think you are paying too much for your existing data protection solution?
Want a modern data protection solution without proprietary hardware and tons of add on costs?
Then you need to talk to us about what we can do for you with Catalogic DPX and the Catalogic Smart Data Suite.
Contact us—we can quickly set up a conversation to discuss your needs, run product demonstrations, show pricing examples and enable a free proof of concept.