Making Your Enterprise Storage DevOps Ready: Webinar Explains How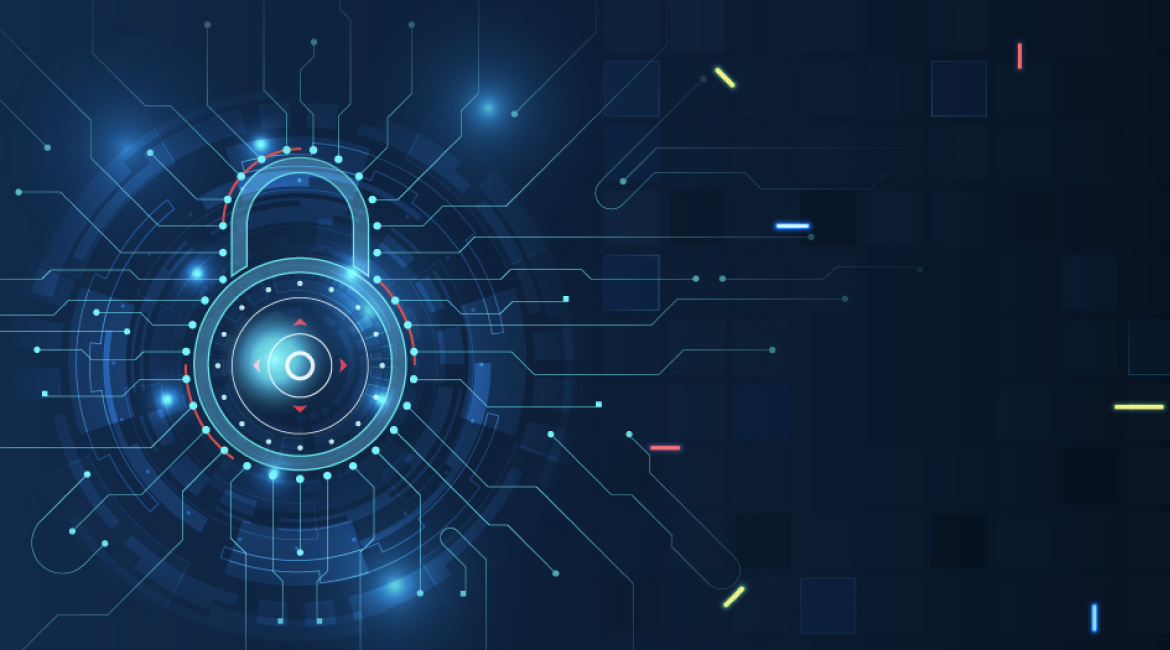 DevOps is the buzzword of 2016. Everyone reading this probably already knows that, but did you know that DevOps is something you might already be doing?  The ins and outs are worth some discussion and so Catalogic is putting on a webinar for exactly that purpose.
For a lot of folks, the entire idea of DevOps is off-putting primarily because individuals and organizations that talk about DevOps absolutely adore talking about dramatically changing a company's entire culture in order to become one with the ooga-booga of DevOps. 
While culture changes are a nice long term goal, it is a terrifying concept if we're talking about short-term implementation. People don't like change.  They especially don't like change that might threaten their jobs. They super-double-especially-with-ice-cream-on-top don't like change that might threaten their jobs being done at break-neck speeds because someone picked up a copy of The Phoenix Project and decided to slam their fist down on the nearest blinking red reset button they could find.
Don't Panic
Fortunately, there is little need for most organizations to panic. If you do development in house, then there's a good chance that you are already started down the road of DevOps. While some organizations are completely siloed, with hard firewalls between developers and operations teams, for most companies reality intruded a long time ago and forced them to start breaking down those walls.
Given the growing enmity towards the overuse of the DevOps buzzword it is not shocking to see that some IT practitioners are a little surprised to be told that they do DevOps.  Imagine then what it's like to be the guy to tell a company that, by the way, the thing they're selling is probably closer to how DevOps should work than most of the folks out there plugging the buzzword!
Enter Catalogic. Catalogic makes software which manages copies of your workloads and their data.  As a result, they make software that manages the lifecycle of your workloads and their data. Catalogic does so by giving developers free reign to (mostly) do as they please but gives operations the ability to draw the lines outside which developers may not colour.
This then is the beginning of DevOps. Building bridges between operations teams and developers.  Making the lives of developers far easier than before while giving operations teams the ability to sleep at night.
More importantly, Catalogic isn't peddling culture change with a band. They are offering a relatively small, incremental change in daily routine that promises to nonetheless naturally and easily lead to the desired integration between development and operations teams.
Join our Webinar
The how and the why of this is the point of the webinar, "Making Enterprise Storage DevOps Ready." Click here to watch the replay. The webinar will be a brief look at exactly how developers and operations teams interact with Catalgic ECX in order to achieve the above promised benefits.
More importantly, we'll be joined by expert practitioner Larry Gonzalez. Larry is a VMware vExpert, VMUG leader in his home country of Costa Rica and one of the cohosts of the LATAM version of the vBrownbag podcast. Larry will help grill Catalogic on their solution, and we'll be accepting questions from the viewers as well. DevOps promises a lot of things, but putting concepts into practice is much harder. Join us for the webinar and we'll find out how to solve at least one piece of the DevOps puzzle.
Trevor Pott is a guest writer with Catalogic Software. This is the third in a series of blogs around DevOps, hybrid cloud and other topics.Trevor is a full-time nerd from Edmonton, Alberta, Canada. He splits his time between systems administration, technology writing, and consulting. As a consultant he helps Silicon Valley start-ups better understand systems administrators and how to sell to them. He currently pens a weekly column for The Register; one of the world's largest online science and technology magazines, with monthly readership of 7.2 mil. people worldwide.Trevor can be found at http://www.egeek.ca/ for those looking to engage his jedi-like guidance.
Catalogic Software offers a variety of solutions, each designed to target that data security concern in a different way. These products improve data security by protecting against outside threats, like Ransomware, but also by providing additional data governance/access transparency, data masking for Oracle databases for data reuse, and granular role-based access control for backup and application data.