It's a Flashy World: Catalogic ECX and the IBM FlashSystem V9000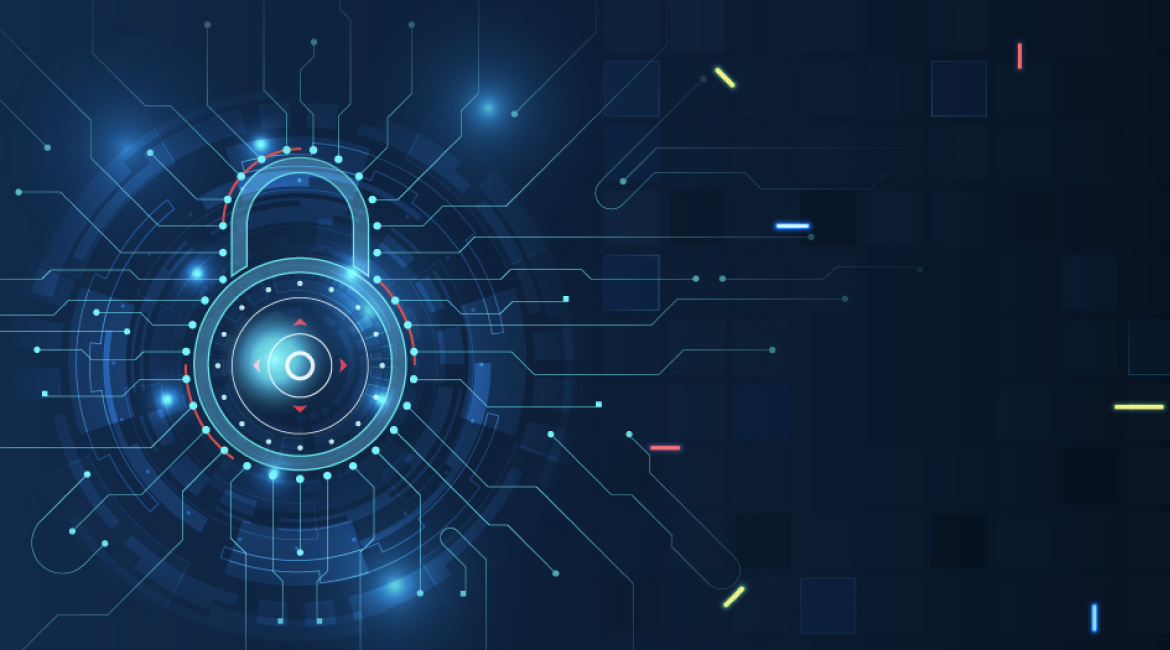 It's a flashy world out there and it's getting flashier all the time. No, I don't mean flashy as in Taylor Swift's Girl Squad, but flashy as in all-flash storage.
Who would have thought even a few years ago that all-flash storage systems would be well on their way to being the de facto choice for enterprise storage? Spinning disk has a long life ahead of it, no doubt, and like tape storage, it will hang around longer than an ardent flash advocate might think. After all, we're still waiting for the last mainframe to be unplugged—a common prediction in the 1990s which now seems ridiculous.
The IBM FlashSystem V9000
One of the more interesting flash products out there is the IBM FlashSystem® V9000. If you don't know about it, there's a good introduction video from IBM fellow and Chief Technologist Andy Walls. They've really done some interesting proprietary development, such as the IBM FlashCore technology, on top of the standard industry components that everyone uses.
We all know about the whiz-bang performance of all-flash systems; IOPs out the wazoo and a great way to supercharge high I/O workloads such as databases. But a little less thought is given to what else you can do with all-flash, and by that I mean leverage the IOPs for non-production activities. For example, the V9000 has space-efficient snapshots and remote replication. So, you can snap your app stacks for local recovery, and you can send them to another location for disaster recovery.
"So what?" you say: we've done that for decades with spinning disk. Well, the difference is in the IOPs. Sure, you've always been technically able to run other workloads off snaps and mirrors, but in reality you were limited by performance overhead. As you pile up workloads running on snaps, you're chewing up available I/O, which runs out pretty quickly even on big enterprise disk arrays. With flash, you have so much bandwidth that you can really start to make massive use out of snaps and mirrors.
Flash IOPs are Great, but Management Matters
But all-flash by itself hasn't solved the management problem. That's what Catalogic® ECX™ is focused on. What we do is usually called Copy Data Management, but it's about much more than reducing copies. As a just published IDC report called "Solving the Copy Data Problem with In-Place Copy Data Management on IBM Storage" put it:
The IBM-Catalogic solution enables IT to dramatically improve all operations that depend on access to copy data: enhanced operational data recovery, disaster recovery, test and development, DevOps, business analytics, and others.
That's some list of use cases, and this is precisely what all-flash plus Catalogic ECX enables for you. If you're fortunate enough to have a FlashSystem V9000 around your shop, or if you're thinking about getting one, start thinking beyond only production workloads. Think how you can take advantage of the power and efficiency to drive faster-than-ever test and dev, make already fast DevOps faster still, churn through reporting and analytics jobs with unprecedented speed, and so on. And, with Catalogic ECX, you get incredible ease of use through automation and even self-service. That's right storage administrator guy – you can let the business analytics team spin up their own snapshots, all by themselves, while you retain ultimate control. Pretty sweet stuff.
Don't take my word for it though. The IDC report I mentioned goes into a lot of solid detail about just what you can do with Catalogic ECX and the IBM FlashSystem V9000, plus the other IBM platforms Catalogic supports: IBM SAN Volume Controller, the Storwize virtualized hybrid storage family, VersaStack integrated infrastructure platform, and IBM's Spectrum Protect Snapshots (previously FlashCopy Manager).
As the world gets flashier there's going to be an increasing need for better management tools to drive automation, reporting, self-service and other value-adding services. With Catalogic ECX and your IBM FlashSystem V9000 you'll be spinning up new workloads faster than Taylor Swift's Girl Squad buys new shoes.
Catalogic Software offers a variety of solutions, each designed to target that data security concern in a different way. These products improve data security by protecting against outside threats, like Ransomware, but also by providing additional data governance/access transparency, data masking for Oracle databases for data reuse, and granular role-based access control for backup and application data.