The Voice of the Customer: Hendrick Medical Optimizes IT with NetApp and Catalogic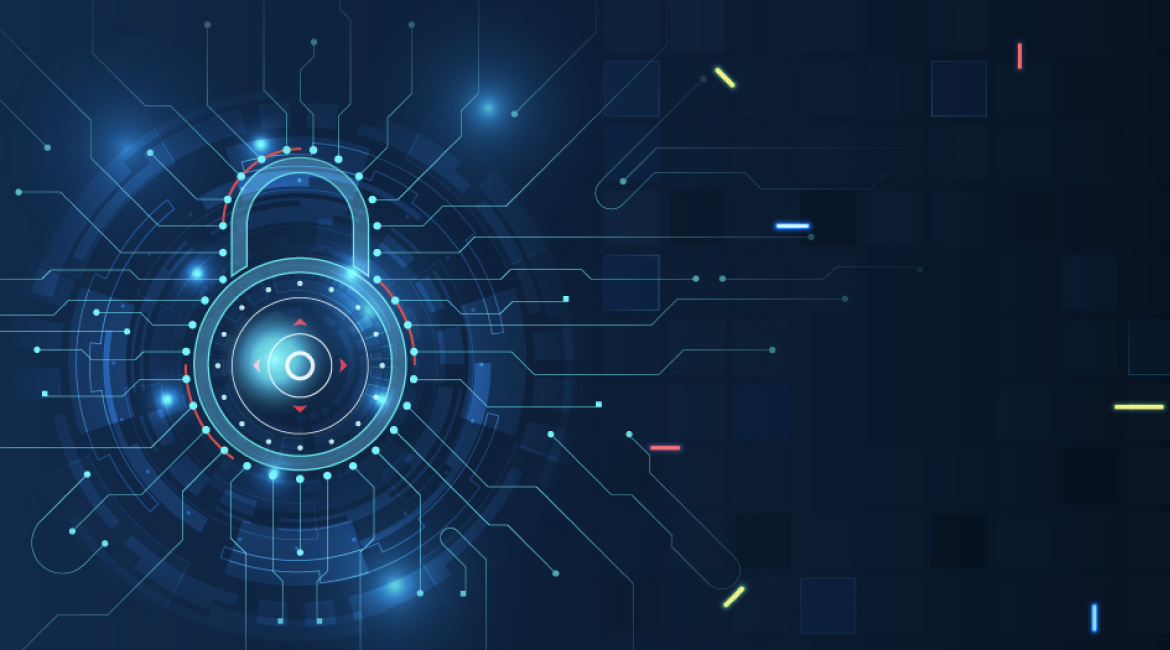 The best way to validate the value of a technology solution is to speak to the people using it. We'd like to highlight an example of this by looking at Hendrick Medical Center, a vital part of the health care system in Abilene, Texas. They were kind enough to talk to us, and you can hear the full story in the interview video.
I'd like to focus on a few key aspects of what Hendrick is doing as they use NetApp storage plus Catalogic ECXto drive their IT operations. We spoke with Jonathan Stinson, a Senior Server Administrator, who work with several hundred servers – about two-thirds virtualized – and a few hundred TB of storage.
As a health care IT organization, Jonathan and the IT team are responsible for keeping critical systems running. "The stakes are real," Stinson noted. "If a server goes down, we assure that is not going to disrupt patients getting the care they need."
The Power of NetApp Snapshots Plus Catalogic ECX
One of the ways they ensured they would be ready is by leveraging the power of NetApp® Snapshot® and SnapMirror® replication technology.  "Array-based snapshots and replication is just a no brainer," said Stinson. "NetApp provides really good quality hardware. They provide a very powerful operating system on their storage arrays. And Catalogic comes in and fills out the rest of that by providing a solid data management solution to take all that data and to make it available."
Replication provides the coverage needed in the event of a disaster. Stinson puts it well when he says, "We don't deploy these solutions because we want to copy data to another target. We deploy them because we need to be able to restore. Because that day is going to come when you have to cash in that insurance policy. If that day comes, we know we'll be ready. We know we'll be able to run the data center, to run all our key applications. In a disaster, I don't want to do that manually. I don't want to go through and troubleshoot a script I wrote four years ago to do that. I want to make sure I have tools that work."
That's a great point about troubleshooting scripts! Many organizations still rely on chewing gum and bailing wire – umm, I mean writing scripts! – to keep their storage snap-and-replicate environments running, and to drive disaster recovery. But as often happens in the real world, keeping up with changes isn't easy and it tends to get left behind as other work is always pressing. Then when disaster strikes, you may find yourself with a bunch of scripts or run-book entries that worked fine a few years ago when they were created, but they've long since become obsolete. Catalogic ECX ensures that you don't have to worry about that, because it's all done with point-and-click ease.
Another key part of using snapshots and replication is knowing that things are working. Like with any IT system, things can go wrong. Part of what Catalogic ECX provides to Hendrick is compliance reporting that lets them know everything in running smoothly.
"The SLA compliance report is huge. I like to have it set up to be in my inbox in the morning, every morning, to make sure that all that data's available."
Easy Test and Development
But NetApp and Catalogic aren't just for data protection and recovery. You can leverage the same system to streamline development and test. As a hospital, Hendricks runs many vertical applications, and these all have to be tested whenever a patch or update comes out. Catalogic has dramatically simplified that process.
"Before Catalogic, I'd have to clone the VM, and then run tools inside it to copy all that data out of the backup system and overwrite all the data I just cloned with the VM. With Catalogic and the snapshoting we're doing on the NetApp, I can spin up that clone instantly and have the whole system ready to go. I have the tools necessary to say, 'Give me three minutes and it'll be done.'"
Three minutes! That's pretty sweet. I'd wager many folks are taking quite a bit longer to spin up systems for test and dev. It doesn't have to be that way.
We want to again thank the Hendrick team for talking to us and to congratulate them on recently being named one of the 150 Great Places to Work in Healthcare.