Five Things You Can Learn from our New IBM Redbook on IT Modernization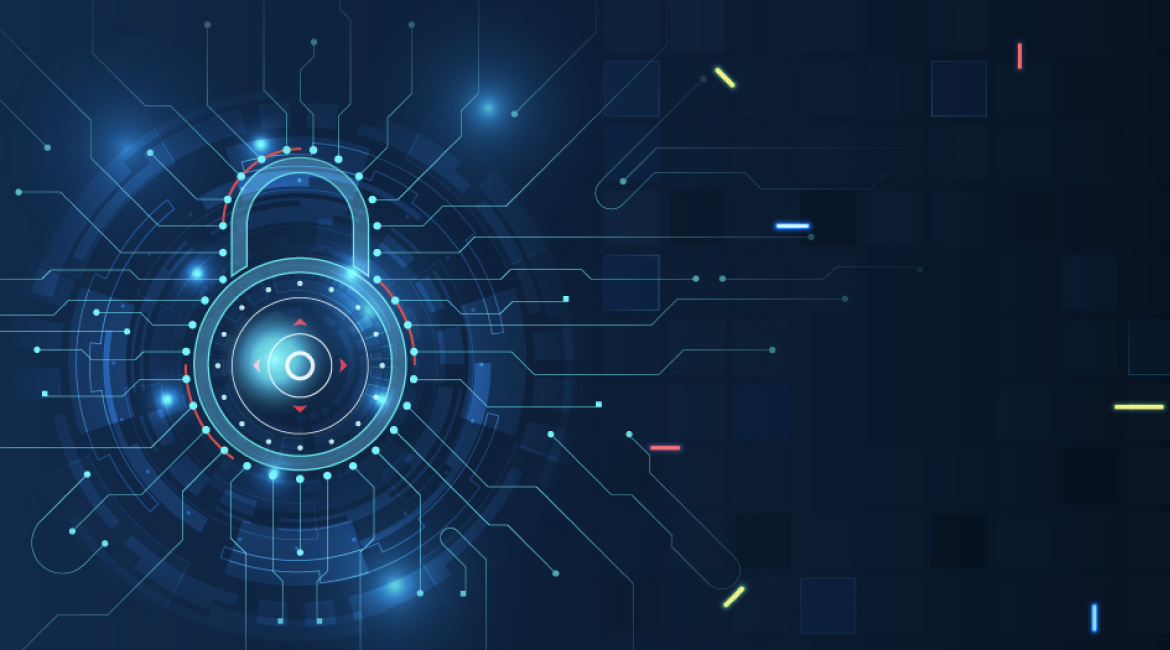 We're very excited to let people know that our new IBM Redbook was just published: IT Modernization using Catalogic ECX Copy Data Management and IBM Spectrum Storage.
This detailed technical document gives you the complete low-down on how Catalogic ECX can help you drive new and exciting use cases on top of IBM storage infrastructure, as well as into the IBM SoftLayer cloud.
It is available right now from the IBM Redbooks site.
Five Things You Can Learn
What can you learn from the Redbook? Well, at least Five Things, which are explained on the Redbooks Five Things to Know blog.  I'll just summarize them here, with some added commentary.
Modernize Your IT Environment.
Think self-service. Think Cloud. Think DevOps.
Full Automation and Self-Service.
Stop doing everything manually. Automation is your friend!
Seamless Linking to IBM SoftLayer Cloud.
Need to get that data center data up into the cloud so you can do real work (reporting, analytics, DevOps) with it? We got that.
Fully Enabled RESTful API.
GUIs are so last year. Systems talk to systems now.
Broad Integration with Core IBM Storage Systems.
Bring new use cases to the kit you have; don't buy new kit to get new use cases.
The technical how-tos are all in the RedBook, which offers clear step-by-step instructions as well as discussion of concepts.
Catalogic Software offers a variety of solutions, each designed to target that data security concern in a different way. These products improve data security by protecting against outside threats, like Ransomware, but also by providing additional data governance/access transparency, data masking for Oracle databases for data reuse, and granular role-based access control for backup and application data.