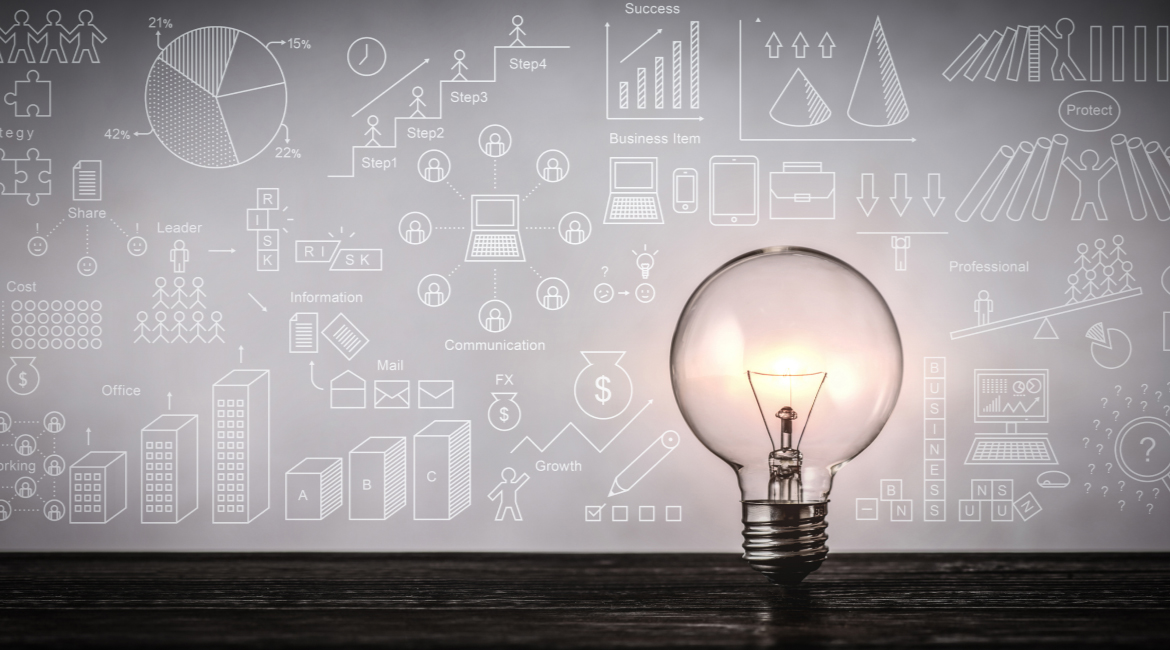 Enabling Effective Data Management in Your Organization
B
ackup is dead. It's a brash statement we see and hear quite frequently in this day and age. Let me be clear Backup isn't dead. It's a necessity and a functional process that every organization should run to ensure they can recover data when needed. If you're just running 'traditional backup' though there are many possibilities now with data protection and data management solutions that enable dynamic utilization of your previously stagnant backup data.
Data is everywhere, helping us manage our lives, entertaining us, keeping us safe and healthy, and feeding us – data touches every aspect of our lives. Any successful business today is a 'data business' – we hear phrases like 'exponential data growth' and 'digital transformation' all the time.
So, given the importance of data, it is key organizations enable effective data management to ensure your business has a competitive edge.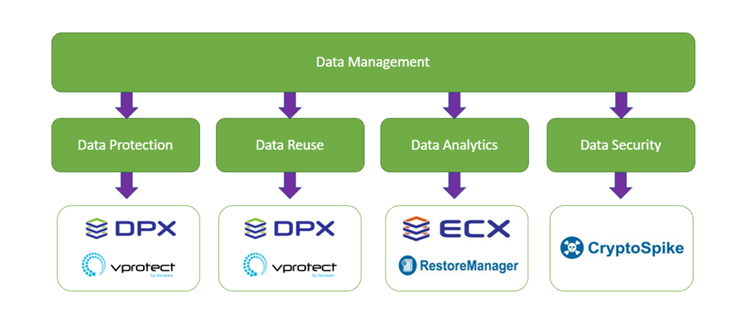 Data management is the practice of collecting, keeping, and using data securely  and  efficiently.  The goal of data management is to  enable  organizations,  people,  and connected  devices  to  make decisions and take actions that maximize the benefit to the organization.  A  well-defined and  robust data management strategy is becoming more important than ever as organizations increasingly rely on  data  assets to create value. 
A wide range of technologies, tools,  and techniques can be employed as part of  an organization's  data management process.  Let's take a look at some of the  key  underlying processes  of  effective  data management  and the use cases they can deliver. 
Data Protection – 
Data protection is the process of safeguarding important information from corruption,  compromise  or loss.
Use cases for  data  protection include:
Data Backup
Data Restoration
Disaster Recovery
DevOps
Reporting & Analytics
Patch Management Testing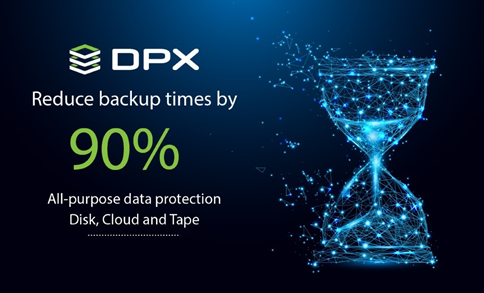 Catalogic's  DPX and  vProtect  software caters  for these use cases with simple  and  flexible data protection software  that  addresses both legacy and modern workloads. 
Data Analytics – 
Data analytics is the process of examining data sets to conclude the information they contain
Use cases for data analytics include:
Visibility of the data within your estate
Visual insights via  Visualization of all available metadata
Analyze  where savings can be made such as cold data being sat on expensive flash or SSD storage tiers
The Restore Manager helps provide insight into customer data enabling more  informed  decision making and cost savings.
Data Security – 
Finally,  Data Security  is a set of standards and technologies that protect data from intentional or accidental destruction,  modification,  or disclosure.
Use cases for  data security include:
Ransomware Protection  &
User & Data  Access Transparency
For our NetApp customers,  we  offer  CryptoSpike,  which protects vulnerable file systems from ransomware attacks enabling quick and rapid  recovery  of data.
So,  backup isn't dead. It should certainly be viewed as a part of your data management strategy.  At Catalogic we recognize that all organizations are  different,  and  data may need to be treated  differently.  That's why we have a suite of data  management tools  that can address the specific needs of our clients.
Some data will require standard backup and long-term retention, whereas other data sets hold business value if used correctly.  We look for the most  cost-effective  ways to manage data  in the right way to  maximize  value.
At  Catalogic Software, we  are experts in intelligent data management with over 20 years' experience helping our customers protect, reuse,  analyze, secure  and manage data, allowing them to be better at their business.
Here at Catalogic, 'We take care of your data, so you can take care of business'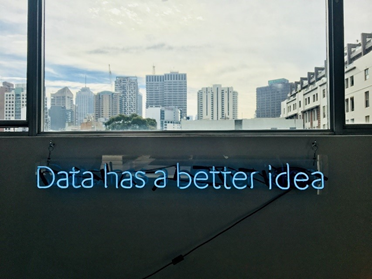 If you want to learn more about  how Catalogic can enable effective  data  management in your organization,  get in touch via   
wbush@catalogicsoftware.com
Thanks for reading and take care.