COVID-19 Update: Catalogic Is Here for You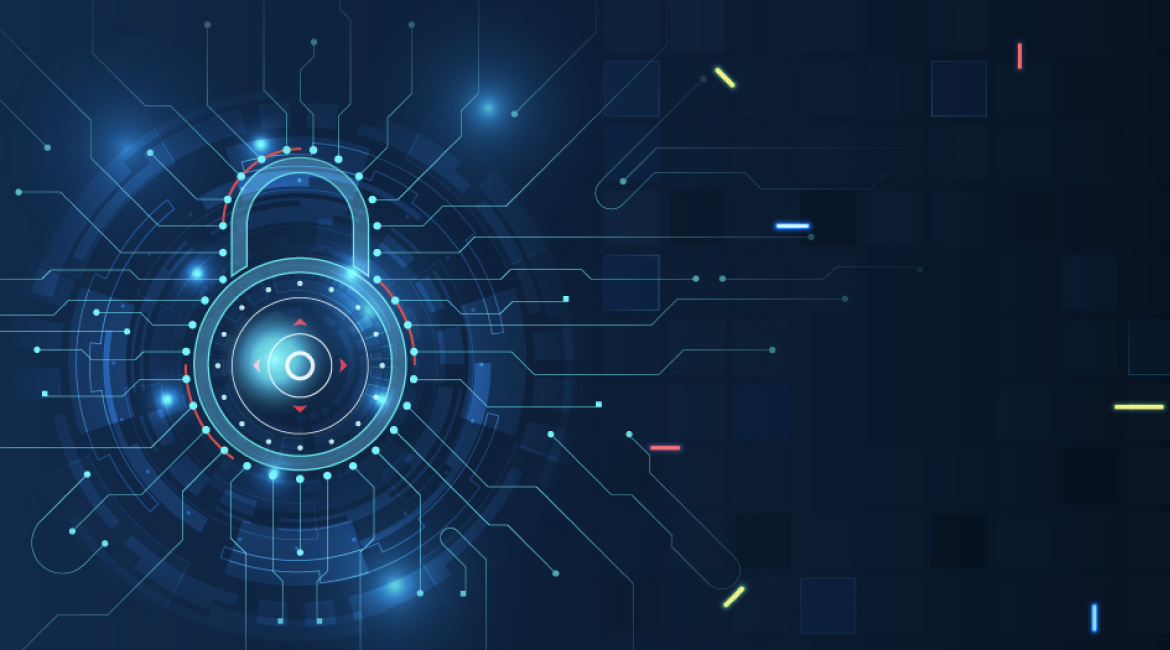 Dear Customers and Partners,
We want you to know that we are here for you during this unprecedented time. We recognize that it is a time filled with uncertainty in many areas of our lives as we try to process and appropriately respond to the constantly changing COVID-19 pandemic. Our hearts and thoughts are with each and every one of you and your families as we navigate this as a global society.
We want you to know that we are closely monitoring this situation and our commitment to our customers is to provide you with uninterrupted support for all of our data protection services. For more than 20 years, Catalogic has been focused on the creation of robust solutions to protect your data from those situations that no one can predict, to serve the world's data continuity needs when needed most, and this is that time. Our team is fully engaged with fulfilling that decades long promise to our customers.
In response to the current situation, we've implemented our operational continuity plan and have taken actions to ensure continued service to our customers. All our employees worldwide are now working remotely and safely practicing social distancing norms. You can be confident that our team is prepared to serve you – with some additional background music from our children notwithstanding.
We know that right now all IT staff are adapting to fast changing workplace conditions, possibly working remotely, or short staffed. If you feel a helping hand is in order for your backups, we'd like you to count on us. We have been working on a remote "DPX Monitor" utility that is capable of automatically shipping logs directly to us based on specific events as well as on a schedule. We are currently making this available for free for all current customers. Other customers can also configure job logs to be shipped to us automatically. This will allow us to keep an eye on your backups and be more proactive while you may be distracted with more pressing priorities – professional or personal.
Contact your friendly support team at dpsupport@catalogicsoftware.com and mention "Remote Monitoring" in the subject line to discuss how to get up and running with this free service quickly.
We will be in touch regularly as we navigate this time together and we invite you to reach out to us as well any time that we can be of additional help.
Please stay safe and stay healthy,
Ken Barth, CEO
Catalogic Software