Catalogic ECX and IBM FlashSystem V9000: New IBM Technical White Paper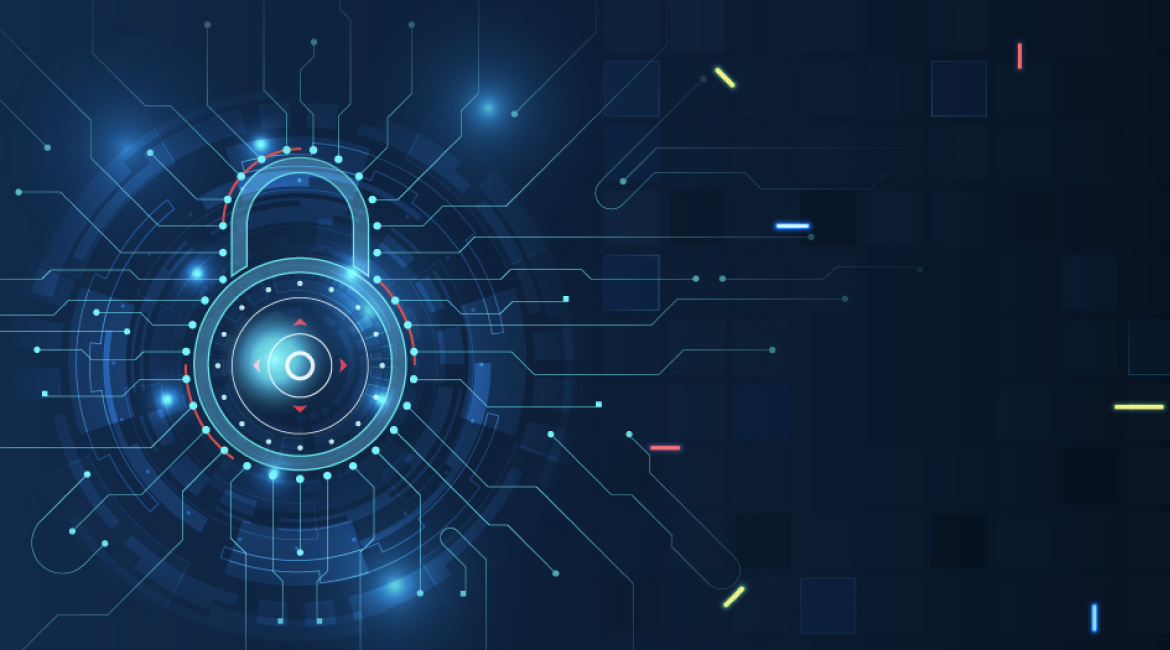 IBM white paper explains the "leading-edge suite of storage services" that Catalogic ECX brings to the FlashSystem V9000.
A freak lightning bolt struck forensic scientist Barry Allen, turning him into the world's fastest human: The Flash! That very same lightning bolt is hitting your data center, turning your storage into flash storage. Or at least it should be. If not, you might just find yourself with a data center where nothing goes quite as fast as it needs to. With flash storage the future is now, but to get the most value out of it you're going to need the right tools.
What Can IBM Flash Do For You?
For a quick overview, this article at CIOReview offers some good examples. Written by Michael Kuhn, VP at IBM Enterprise Storage, it explains the huge performance gains available from flash. For example, if you have high transaction applications that are struggling to keep up: "Transaction processing workloads with flash storage can be typically anywhere from 100 to 1,000 times quicker. With IBM FlashSystem, some financial clients can now complete processes that used to take seven to eight hours in just 10 to 12 minutes."
From eight hours to 10 minutes? That's a 97.9% reduction in processing time! Even The Flash can't match that kind of flash acceleration.
How to Improve Your Flash Economics and Efficiency
But getting the most out of your flash storage requires a comprehensive tool kit that will allow you to maximize both operations and efficiency. That's exactly what Catalogic ECX delivers for the IBM FlashSystem V9000. But don't take my word for it. IBM has just released a white paper explaining how:
Extensive testing in IBM labs has confirmed that when deployed together, the software-defined storage capabilities of IBM FlashSystem V9000 and Catalogic ECX enable enterprises to significantly improve overall data economics by creating the most efficient storage environments possible. But the benefits don't stop there.
Flash brings the speed, and ECX brings the data management efficiencies. But what are those other benefits mentioned?
The combination of IBM FlashSystem V9000 and Catalogic ECX provides a leading-edge suite of storage services, orchestration, and virtualization features that help accelerate the agility and competitiveness of the businesses they support.
There's a lot to talk about there, but let's focus on the orchestration piece in terms of data protection and sharing.
Some organizations protect their flash arrays using legacy backup software that drag bits from the application side, which is sort of like connecting a fire hose to a straw. You lose all the benefits of flash speed. Fortunately, with the FlashSystem V9000 you get very efficient snapshot and replication capabilities, a much better way to do things because it lets you not only protect the data instantly and replicate it efficiently, but to share it easily. Industry analyst Jon Toigo refers to this as "replication-based sharing" and notes how it can "dramatically reduce the number of copies we generate." This is critical to keeping overall storage costs down, which in turn allows you to deploy flash across more workloads.
The IBM paper notes the role ECX can play here:
Catalogic ECX enables enterprises to very quickly and easily establish policies that create and manage local and remote snapshot and replica copies for storage volumes and VMware virtual machines. The flexible and robust platform allows IT administrators to establish policies that are optimized for the business processes they support.
Not only does ECX "eliminate the dependency on custom scripts," it also "provides service-level and exception-based reporting as well as detailed logging," making it a fully round solution.
The other really nice thing about the FlashSystem V9000 and ECX together is that with all those IOPs available you can easily make use of the snapshots and replicas for business processes such as reporting, analytics, and driving Test/Dev or DevOps. (ECX has a complete REST API which makes it programmable, but that's a topic for another blog.)
Download the IBM white paper to learn more. I'll close here with one final quote:
Business agility isn't a slogan; it's a necessity. The performance and capabilities of IBM FlashSystem V9000 and the efficiencies resulting from Catalogic ECX copy data management aren't bells and whistles; they can be the foundation of a business with the agility to capture and keep competitive advantage.
Click the button below to get the IBM Whitepaper: Catalogic ECX and IBM FlashSystem v9000:Software-Defined Agility. 
Catalogic Software offers a variety of solutions, each designed to target that data security concern in a different way. These products improve data security by protecting against outside threats, like Ransomware, but also by providing additional data governance/access transparency, data masking for Oracle databases for data reuse, and granular role-based access control for backup and application data.