Catalogic DPX 4.6.0 is launched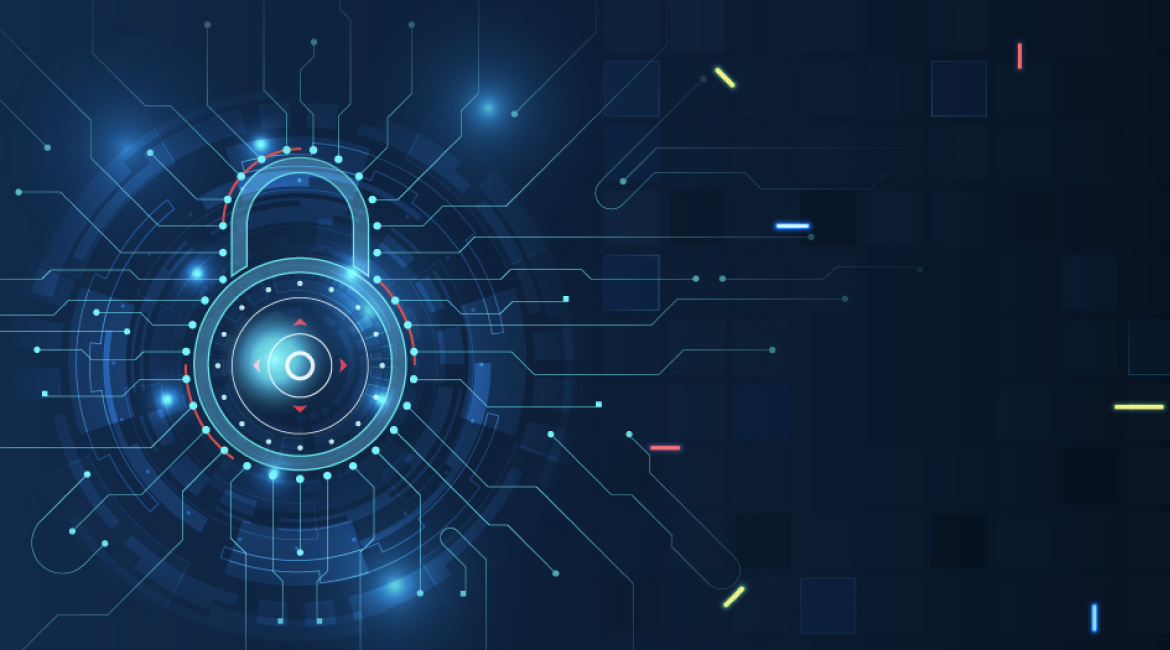 The success of any good Data Protection solution lies in its ability to recover swiftly and smoothly. DPX has been a pioneer in optimizing for quick and easy access to your backups, effectively an insurance against your bad days. DPX has been a leader in focusing on immediate access to your data sets through early patents on Instant Access and Instant Virtualization methods. For thousands of customers, DPX has been part of their core data protection strategy, enabling fast backup and instant recovery and is trusted due to its leading industry reliability and comprehensive coverage.
This week we launched DPX 4.6.0 and it's great to announce so many major features in a single release. Let's run through some of the key components of the new release that our team has been putting a ton of effort into.
New DPX Management Interface
DPX 4.6 brings an exciting introduction in that we are moving away from the Java standalone GUI and to a HTML5 based web UI – consistent with the modern look and feel that our customers are accustomed to. This enables us to deliver a new fresh and modernized data protection product that is focused on ease of access and simplicity for our users to monitor and manage their data protection environment. In the first release we have focused on the dashboard, job monitor and schedule overview with more of your day to day operations converted to this interface in upcoming patches and releases. Here are a few screenshots to whet your appetite.
It must be noted that the UI is being built on top of the new DPX RestAPIs. Once completed, this will also enhance ease of use by allowing customers to integrate with DPX via existing customer automation platforms and workflows utilizing these robust APIs. Engage our product teams, if there are any specific requirements for your automation needs.
Archive to Cloud for NDMP and Agentless backups on vStor
Cloud has become part of the core DR strategy in many organizations. There has been a growing set of requests allowing us to use S3 and Glacier storage as targets for longer term retention data.
NDMP remains one of DPX' core strengths. DPX has been supporting NDMP workloads for over 15 years and are one of the first solutions to be certified by NetApp for Cluster Aware Backups. There has been a resurgence in adoption of NDMP backups since customers are looking for "Air Gaps" and Media Separation to protect themselves against cyber attackers.
This feature provides the ability for us to support cheap and deep storage for storing NDMP archives as well as our VMware Agentless backups to S3 targets directly.
NDMP backups can also be offloaded to Glacier Storage for infrequently accessed archives.
Additional Features in this Release
Hyper-V templates for DPX Master Server and vStor Appliances
Enables simplistic deployment within Hyper-V environments via these templates.
S3 bucket support for vStor volumes
Allows our vStor Appliance to serve up S3 buckets to which Applications can write directly to, as an object storage.
Performance tuning for vStor
Enhances the performance and security of our snapshot and volume management.
Expanded Support
Expands support to new versions of RedHat and CentOS.
More details regarding DPX 4.6.0 can be found here.
If you want to learn more about the updates, what the future holds for DPX or how DPX can become the core of your data protection strategy, feel free to contact us or send an email to info@catalogicsoftware.com.