If you are having challenges with VMware and database snapshot orchestration for disaster recovery, dev/test, or data protection
and
recovery,
Catalogic ECX
is for you! Catalogic ECX for Pure Storage is Copy Data Management (CDM) software that provides application-consistent copy automation to manage snapshots, clones, and replicas via SLA policies. ECX dramatically reduces storage waste and IT time spent on copy management and serving business users by modernizing IT processes and enabling key
CDM
use cases
.
A
nd
compared to competing
snapshot automation and orchestration
solutions, Catalogic ECX
does it
with an
in-place
approach – your production copy
is
your golden master
–
without
the need for
additional hardware.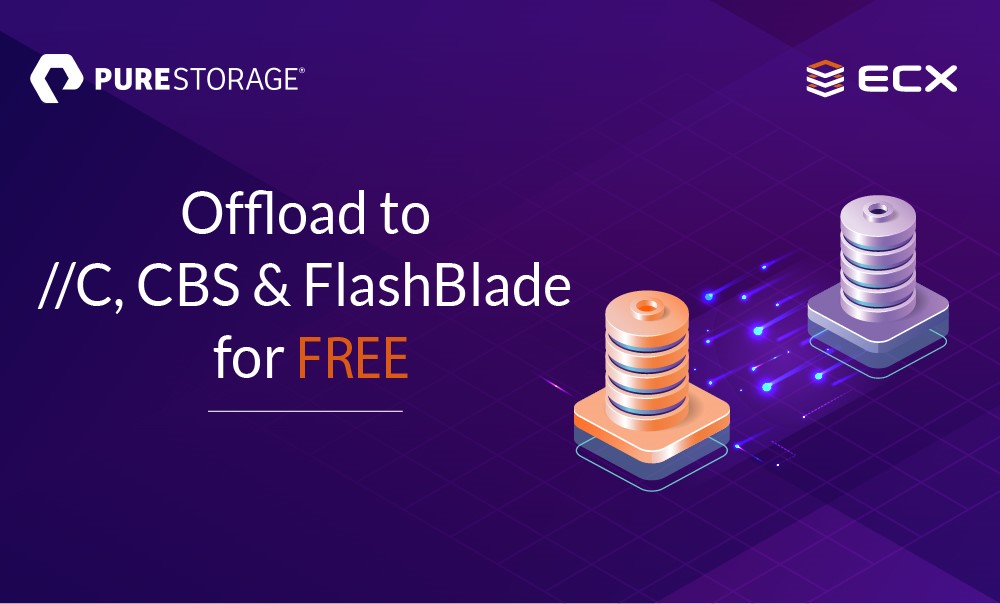 At a recent webinar
,
Ryan Kaw,
the
VP of Global Sales
at
Catalogic Software
, reviewed the following customer
success stories where Catalogic ECX solved copy data automation problems for Pure Storage Flas
hArray customers.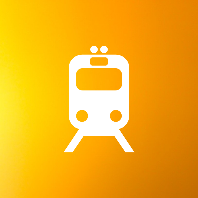 Success Story – Railcar Pooling Co.
Rail Pooling Co. is a provider of railcars and related freight car management services in North America. The challenges they faced were data protection and recovery for large SQL databases and database provisioning for real time reporting and analytics purposes. Catalogic ECX resolved their problem by providing recovery from snapshots on primary or replicated storage - using a backup solution or an appliance-based vendor was not an option. ECX also simplified and automated the backup, recovery, and database cloning using Pure Snapshots. Railcar Pooling Co. was now able to spin up high performing databases on primary storage to be used for reporting and analytics effortlessly. The company was also capable of automating and managing more database copies with increasing storage utilization on Pure.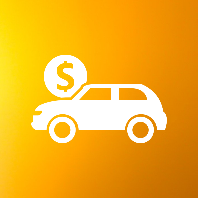 Success Story – Auto Finance Co.
Auto Finance Co. provides automobile loans and other related financial products. The challenges they faced were storage orchestration and automated provisioning of database and VM from Pure Storage snapshots on primary and replicated storage. Catalogic ECX copy data management solution simplified storage management workloads from Oracle application and VM centric view. ECX was able to spin up both databases and VMs from snapshots and allow self-service for uses through their ticketing system. This greatly simplified their effort to spin up/down required database copies. Users were now able to submit a ticket and have the databases provisioned by deploying an ECX workflow via REST APIs, without human intervention.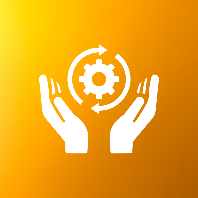 Success Story – Service Company
This international service company specialized in customer experience and business process outsourcing with more than 50,000 employees. The challenges they faced were managing contact centers for major businesses needs to ensure that customer data was protected and easily recoverable. The company understood the horsepower of Pure FlashArrays and wanted a software solution to perform disaster recovery orchestration for VM workloads. Catalogic ECX and Pure Storage resolved their problem by enabling them to automate and simplify the disaster recovery process and enable users to perform actions themselves like backup and restoring VMs from snapshots.
O
ur customers
have found that
Catalogic ECX
can
d
eliver
a
d
ramatic 3-
y
ear ROI
of
up to 300%
. 
ECX is a software only solution that:
w

orks with your existing storage infrastructure across your entire enterprise and clouds

.

m

anages the full lifecycle of copy data (Plan, Create, Manage, Leverage, and EOL), without the need for scripting

.

p

rovides automation, orchestration, and self-service capabilities for key business processes (DR, DevTest, DevOps, and analytics)

.
Want to learn more about how Pure Storage customers solved problems and saved money with Catalogic ECX and how to increase wallet share through Catalogic's promotion for FlashArray //C and FlashBlade? Feel free to
contact us for a demo or to ask a question.
Did you miss the Catalogic ECX webinar on Pure Storage customer success stories? Don't worry, you can view a recording of it here.
Read More