Webinar Tackles Copy Data Management, IBM FlashSystem V9000 and EMC XtremIO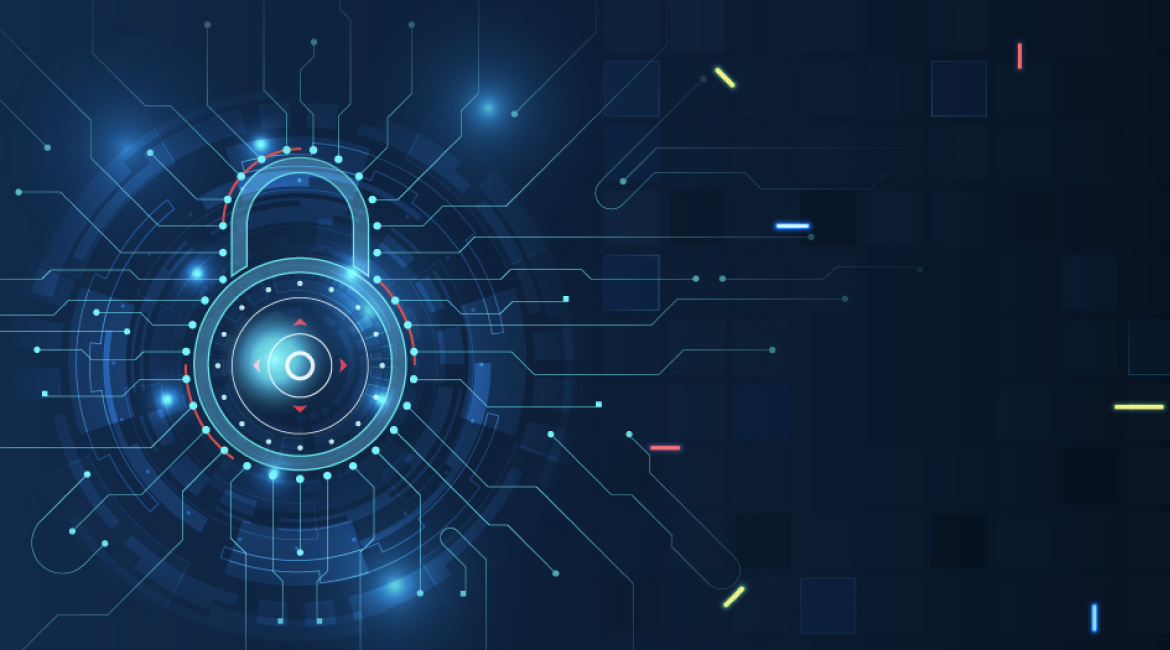 This was a wide ranging webinar with content suitable for end-users as well as IBM resellers and IBM field personnel.
It covered topics technical and market-based, went over critical use cases like DevOps, and in general provided a great introduction to the value of all-flash storage and how that value is amplified by overlaying copy data management software.
The FlashSystem V9000 is a very impressive box, and Ms. Crowell provides a good overview of it. If you're currently thinking about making the move to all-flash – and who isn't these days? – then you've got to put the V9000 high on your list of boxes to evaluate.
Speaking of evaluating, the webinar also spends some time discussing the EMC XtremIO all-flash array. Not so much the array itself, but the software components which are positioned as integrated copy data management. Now we're all in favor of copy data management, but not all solutions are the same. To give one example, the XtremIO solution can help you spin up LUNs – which is a fine thing – but it ends there. Catalogic ECX can help you spin up LUNs as well (with the push of a button, or driven through our REST API), but it can also spin up a full multi-node application environment with compute, networking and storage, all in one go. And if you're looking at all-flash to help drive use cases like faster test/dev, better analytics, or moving to DevOps, all of these use cases are better served by bringing up a full system intact — running off that speedy flash LUN — rather than just bringing up the LUN and letting you do the rest yourself. And we automate the whole shebang.
There's more, but I'll leave that to the webinar.
For more details on how Catalogic can help you in the all-flash world, check out this white paper by IBM.