Here at Catalogic Software we won't settle for second place; winning is part of our DNA.
However winning is something that isn't done by simply putting the fastest engine on the grid or fastest storage device in your datacentre. You need to ensure you have the complete package. In Formula One there are 3 core components to a championship winning car:
 The Engine
The Aerodynamics &
Reliability
All 3 of these areas are critical to the success or failure of a team. You could have the fastest engine in the world but with poor aerodynamics or reliability you will never win a race or championship. Something the Arrows A22 driven via Jos Verstappen pictured below definitely never managed! The third aero wing was quickly banned by the FIA after Arrows' attempt to use it in practice around Monaco.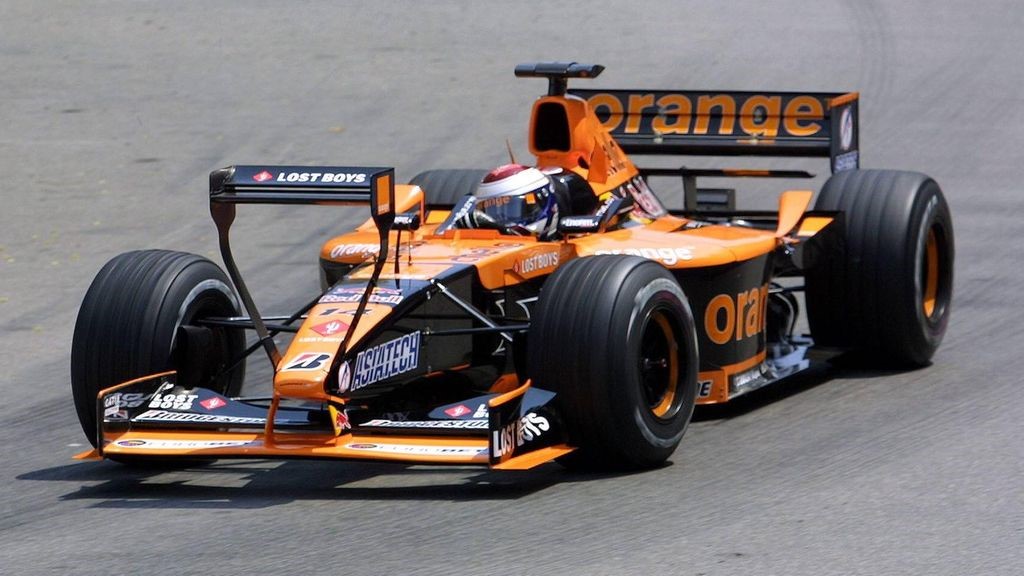 If you look deeper into the history of F1 you will find a whole host of banned aerodynamic developments as the designers always try to bend the boundaries and rules to deliver a competitive advantage and ultimately reduce lap times.
In the current day and age aerodynamics are arguably the most important factor in Formula One car performance. It has become the key to performance gain due to the often very marginal gains that can currently be made by engine changes or other mechanic component development.
Switching lanes back into the datacentre in here you again have 3 core components for a winning storage setup:
The Storage, a.k.a. the Engine

The Management, Orchestration and Automation, a.k.a. the Aerodynamics &

Reliability
Here the management, orchestration and automation (the aerodynamics) are in my opinion the most important factor in having a winning storage setup.
This is because most storage vendors can deliver the speeds, feeds and data functions needed to run data as quickly as possible. However, lightning fast storage doesn't mean optimal performance and utilisation. The management, orchestration and automation tools are what enable IT teams to deliver optimal data performance and utilisation.
This is the exact reason all Pure Storage customers need Catalogic ECX to enable a winning storage setup. Pure storage is a leader in the Gartner magic quadrant, and therefore undoubtedly have the engine capabilities. With Catalogic ECX you can enable optimal utilisation of Pure Storage environments. We deliver an efficient architecture to enable effective management, orchestration and automation within the Storage environment. Some of the key game changing benefits we deliver are:
A centralised catalog of all IT storage objects such as arrays, volumes, snapshots, virtual machines, datastores, databases, and file systems. Meaning these can be reported on as needed and the inventories are dynamically updated, so you always have a clear picture of your storage environment.

Self-service role-based access control. Meaning business departments can report upon, create and consume copies of their data as needed. This results in fresher and faster secondary copies being available for DevOps, testing, development, reporting, analytics and disaster recovery.

Abstraction of the underlying infrastructure enabling copies to be scheduled for both secondary copy creation, offload to alternate arrays for longer term retention if wanted and recovery.

A proven enterprise solution that can deliver instant access to portable secondary copies of large databases, virtual machines and file systems.

A dramatic reduction in storage waste and IT spent on copy data management and servicing business users.
All these benefits are delivered with zero storage footprint as Catalogic ECX is deployable as a software only solution running as a virtual appliance that utilizes Pure's REST APIs. All these game changing benefits leverage the existing awesome Pure Storage functionality with no need for a golden copy on an alternate storage array like our competitors.  

With Catalogic ECX suddenly you go from having a fast engine (or storage environment) with lots of potential to having the complete championship winning package in partnership with Pure Storage.
Utilising these benefits can dramatically cut time to create data copies, speed up and increase development quality and reduce time to market – getting you round the corners quicker to beat the competition.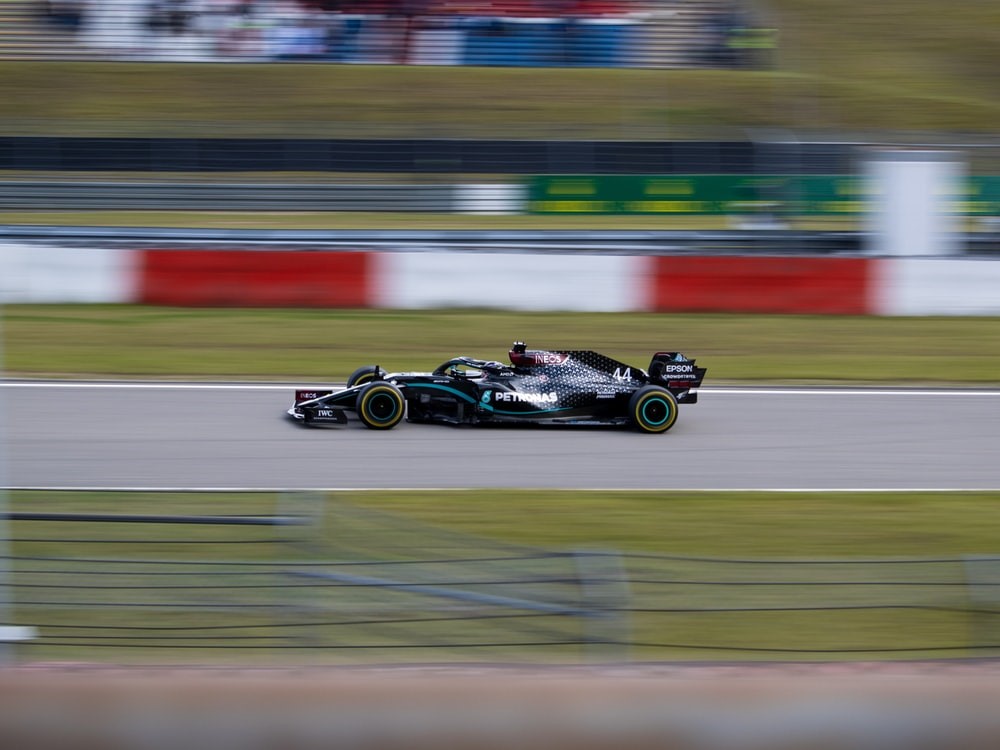 Lewis Hamilton in the championship winning Mercedes-AMG F1 W11 EQ Performance #Winning
Since 2015 Pure Storage have had a very close relationship with the Mercedes-AMG Petronas Motorsport. The customer story on the improvements Pure Storage has made for Mercedes-AMG Petronas Motorsport including significant performance gains to reduce key database queries by 95%, reducing rack space required by 68% and reducing computational fluid dynamics (CFD) applications runtimes by up to 15% is well worth a read here
I know I mentioned this in my last blog but worth re-iterating, we currently have a special array offload offer for Pure FlashArray //C, Cloud Block Store and FlashBlade when you license EXC for the source array you get the target license for FREE.
Meaning a free UNLIMITED CAPACITY ECX license for FlashArray //C, FlashBlade and Cloud Block Store with any ECX License purchase for Pure Storage FlashArray.
As always thanks for reading and if you want to learn more about Catalogic ECX, the current offload promo or simply just have a chat about Formula One please do get in touch with me via wbush@catalogicsoftware.com. Roll on Bahrain in March!