3 Daring Data Storage Predictions for 2016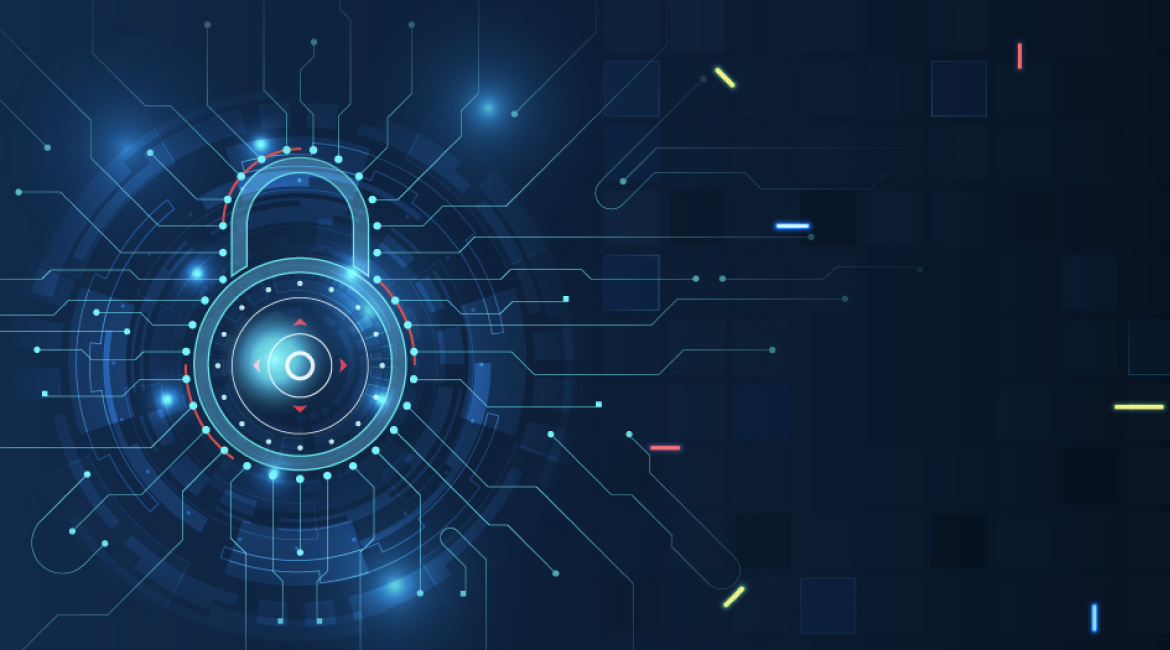 Since I can see colored lights blinking outside my window, it must be that time of year. No, not time for presents and holiday cheer. I mean it's time for predictions!
The folks at SearchStorage beat me to the punch and put out their own prognostications on storage trends in 2016. Theirs is a sensible list of technologies that have a good shot at seeing wider implementation. And more props to them for also putting up their predictions from last year and grading their own guesses. You have to like that honesty – and they did a good job!
Prediction: Copy Data Management Goes Mainstream
I'm happy to see that the first thing on the SearchStorage list for hot tech in 2016 is Copy Data Management (CDM), a prediction with which I cannot argue. CDM is a technology whose time has come as evidenced not only by the new vendors in the space, but by old school players chiming in with "me too" arguments. While I agree with the trend of CDM, I can quibble on how best to get there. If you look through the SearchStorage write up, one word that appears over and over is "appliance." Hmmm.
Appliances once had an important role in the data center, until recently, when users collectively recognized that appliance sprawl had suddenly cluttered their data center, draining their capital and complicating their lives. Couple that with the recent recognition that software-defined infrastructure is a better approach to streamlining data center operations, and the result is that customers are reluctant to reverse the clock and consider adding yet another dedicated appliance. Would you deploy an appliance if you didn't have to? If you could just do the job by deploying software on the infrastructure you already have, why wouldn't you?  Since it's the gift-giving season, we might draw an analogy by saying, "Would you buy a new handheld device to run just one new game?" (Those used to exist — if you are under 40, Google "Coleco.") Or would you rather simply download it from the App store and add it to the flock of apps you already carry with you daily?
At Catalogic, our approach is that of in-place Copy Data Management. Just as your new app leverages your existing device, our software is built to run on what you already have. You already paid for your storage – why move everything off to yet another box or boxes? Just manage the data on the storage you have, and do it in a smart and scalable way. Much better!
But CDM is more than just reducing copies. It's about orchestrating the process of copy creation, automating cleanup, and giving easy, self-service access to data consumers. I also feel that CDM will play a significant role with all-flash storage. I wrote up my thoughts about that for VMblog and you can read them there.
The rest of the SearchStorage predictions seem sensible, but they aren't something I have specific opinions on. I do have a couple of my own.
Prediction: Self-Service for All  
"I'll tell you what I want, what I really really want."
No, that's not the Spice Girls, that's your end users. That's your test/dev teams, your analytics gurus, your high-speed DevOps specialists. And what they really really want is data, and they want it now.
Trouble is, getting them data is slow and painful and can often take days. That equals lost productivity. Even the Spice Girls knew that lost time is bad.
Get your act together we could be just fine
Data consumers want their data, and the best way to get it to them is to let them get it themselves. Secure, policy-based self-service access to data will be an increasing demand in 2016. So get your act together on this front because users will be demanding it.
Prediction: Flash Storage as Backup Target
All-flash is everywhere and growing like mad – that's no prediction. But my wrinkle on this is that towards the end of 2016 we're going to see flash deployed for backup. Yup.
There's already a lot of first generation flash systems out there. But now we're seeing the second generation come along. That means a lot of systems will start to get replaced or repurposed as the newer, faster, better boxes get deployed for the Tier 1 apps that flash supports now. Why not use the decommissioned arrays for protection? That way, you get all the benefits of super-high I/O from a recovery standpoint or a multi-use standpoint. Imagine running those I/O bound analytics jobs off a backup data copy sitting on an all-flash array.
I'll wait a minute while you savor that thought. Feels good, doesn't it?
But the thing is, your legacy backup software isn't going to get the job done. You can't take advantage of flash speeds if you're still pushing data from a host. The direction here will be array-to-array data movement, vaults and mirrors going flash-to-flash. Zip! This will be quick. But you'll need the right tools to manage the process. And this is where our first prediction on Copy Data Management merges with this prediction – CDM is the perfect means to the end of using flash for multi-purpose protection.
I'll give you a bonus prediction here at no extra charge. With flash becoming a backup target driven by CDM towards the end of 2016, 2017 will be the year that we see the pervasive deployment in the market of ultra-fast protection architectures that will protect and, most importantly, recover data faster than you would have thought possible only a few year ago. You heard it here first!
Prediction: The Knicks Win the NBA Championship
Yeah, not happening. I can't be right all the time. On the other hand, that prediction has been wrong for 42 years running. One of these days.
Well those are my predictions for 2016. Have any of your own? Please drop us a comment and let us know.
Download this IDC report, "Solving the Copy Data Problem with In-Place Copy Data Management"
Catalogic Software offers a variety of solutions, each designed to target that data security concern in a different way. These products improve data security by protecting against outside threats, like Ransomware, but also by providing additional data governance/access transparency, data masking for Oracle databases for data reuse, and granular role-based access control for backup and application data.